More than a year after Shakira and Gerard Piqué announced their divorce, the Colombian superstar is reflecting on another adversity she faced at the same time. In a new People en Espanol cover story interview, Shakira reflected on learning she had been "betrayed" by Piqué shortly after her father, William Mebarak Chadid, was hospitalized after a bad fall. Know about her betrayal.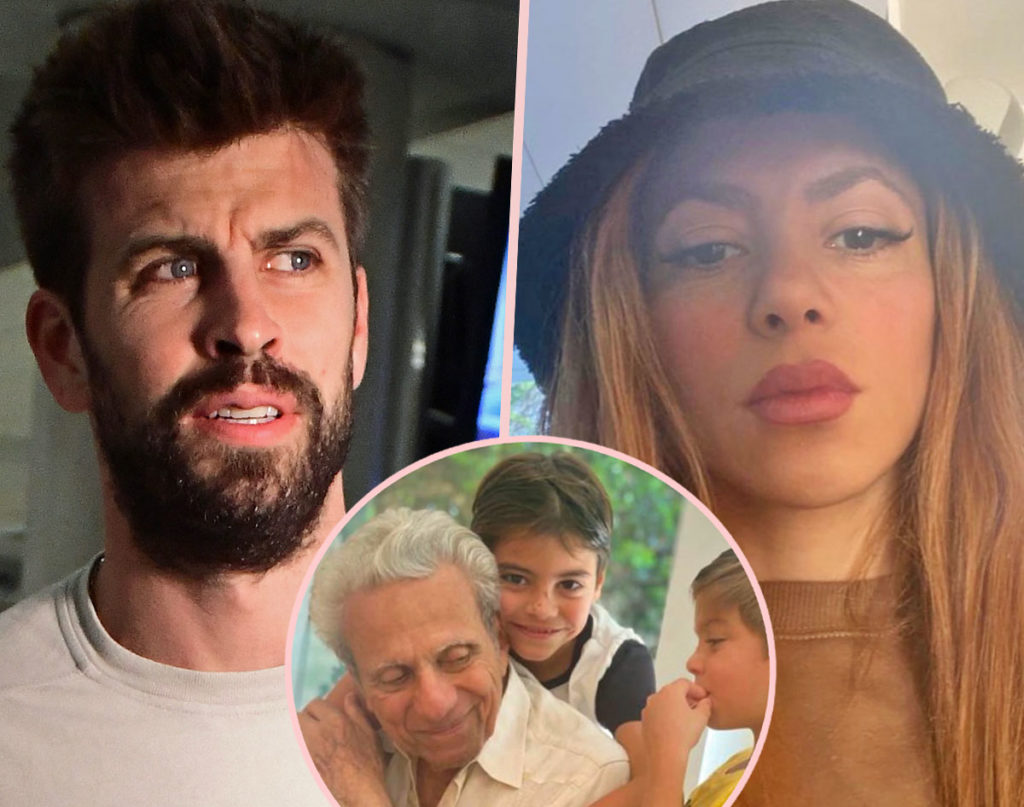 The Nature of The Split
Around a year ago, the singer acknowledged their separation in a joint statement, confirming the end of her relationship with Gerard Pique amidst allegations of cheating.
She had been with the Barcelona center-back for 11 years, and the couple had two children. The Spanish daily newspaper El Periodico had revealed claims made by the video podcast Mamarazzis that Pique "has been seen accompanied by other women" and has "been living alone for weeks in his old apartment."
Her Father's Arrival
During the interview with People, the Wakka Wakka singer confessed that he was involved in an accident when her father came to console her following her divorce from Gerard Piqué.
"He went to Barcelona to console me after I was consumed with sadness because of my separation," said Shakira, who shares two sons Milan, 9, and Sasha, 7, with Piqu, 36. "While at Milan's first communion, he was gravely injured in an accident. Everything happened at once.
My home was falling apart. I discovered through the press that I had been betrayed while my dad was in the ICU." This was 
Her Father's Road To Recovery
According to Shakira, Chadid is in a slow and steady recovery, but the process has been lengthy.
She, however, does not let up in offering praises about her father's resilience. "He has overcome COVID once, two accidents, one (a bout of) pneumonia, and five surgeries, at 91 years of age, in less than six months. My dad is the biggest example of resilience, and my mother has been by his side day and night," she said.
Conclusion
Despite the relatively smooth sailing, however, the period after his collapse and the revelation of Piqué's treachery was difficult for the "Hips Don't Lie" singer. She told People she thought she "wasn't going to survive" that time—a difficult Betrayal journey for Shakira.
"The man I have loved the most, my father, was leaving me when I needed him the most. I couldn't talk to him or go to my best friend for the advice I needed."
Amid these circumstances, Shakira and her family were delighted to be able to celebrate her father's 91st birthday in September.
While she regrets that she could never have a loving marriage, she hopes that her children would see their grandparents as an example of a marriage based on a solid foundation, trust, and endurance. A difficult Betrayal journey for Shakira, yet she managed through it.