Ginny and Georgia, which first makes you think it's about a mother and daughter, and their relationship actually turns out to become a more serious series with the past repeatedly haunting the mother and daughter when they try to start a new life in a new place.
With the 15-year-old daughter being more mature than her 30-year-old mother, 10 episodes of their life in the new place have already been aired in the form of the first season. With the completion of season 1, will the show come back again? Let us find out if season 2 of Ginny and Georgia is happening or is it just speculation.
Is The Show Coming Back? 
With the calm and warm-season 1 of Ginny and Georgia which premiered on February 24th, 2021, the show received an amazing response from its fans. The show received over 52 million views in various countries in its first 28 days.
The series is now coming back with a season 2 after Netflix had renewed its policy for a second season on 19th April 2021. Season 2 is expected to be 10 hours long just like the previous season. The filming of the season began in November 2021, so the show is not expected to come out soon until late 2022 at the earliest.
Who Is Going to Return to The Show? 
Well, it is kind of obvious that Antonia Gentry and Brianne Howey who play Ginny and Georgia are going to be the main characters of the next season. Along with them, Diesel La Torraca who plays Austin, and Ginny's BFFs Max, Abby, and Norah who are played by Sara Waisglass, Katie Douglas, and Chelsea Clark are going to be a part of the second season.
Felix Mallard, Mason Temple, Scott Porter, Raymond Ablack along with Nikki Roumel, Jennifer Robertson, Sabrina Grdevich, Connor Laidman, and many more are going to be part of the side characters who will be seen many times during the season to provide a base and keep the story going on.
What Is Season 2 Going to be About? 
With season 1 almost giving us most of the story, every problem which they faced was solved but also stir up a new one for all the characters. Ginny escapes along with Austin, relations between the mother and son got worse; Georgia had no idea what is happening as she was too busy celebrating her fiancé's victory. Basically, everything happening around Massachusetts is what the show goes on about.
Season 2 is expected to pick up from Ginny and Austin being on the run but with the show revolving around a certain area. It will be interesting to see if they get caught or come back on their own. The private investigator is still going around and peeking into Georgia's life and knows that her past husband is missing.
We also see that the MANG group is now in pieces with everyone going their own ways. Max is angry at Ginny for sleeping with his twin Marcus and then lying about it.
With so much happening around, Ginny and Georgia also gave us a little sneak peek about what is going to happen at the MTV Movies & Awards, making the fans go crazy. With the nerve-racking plot twists, the show was overwhelming for the fans. They are very excited to see what happens in the coming season.
Where to Watch and Release Date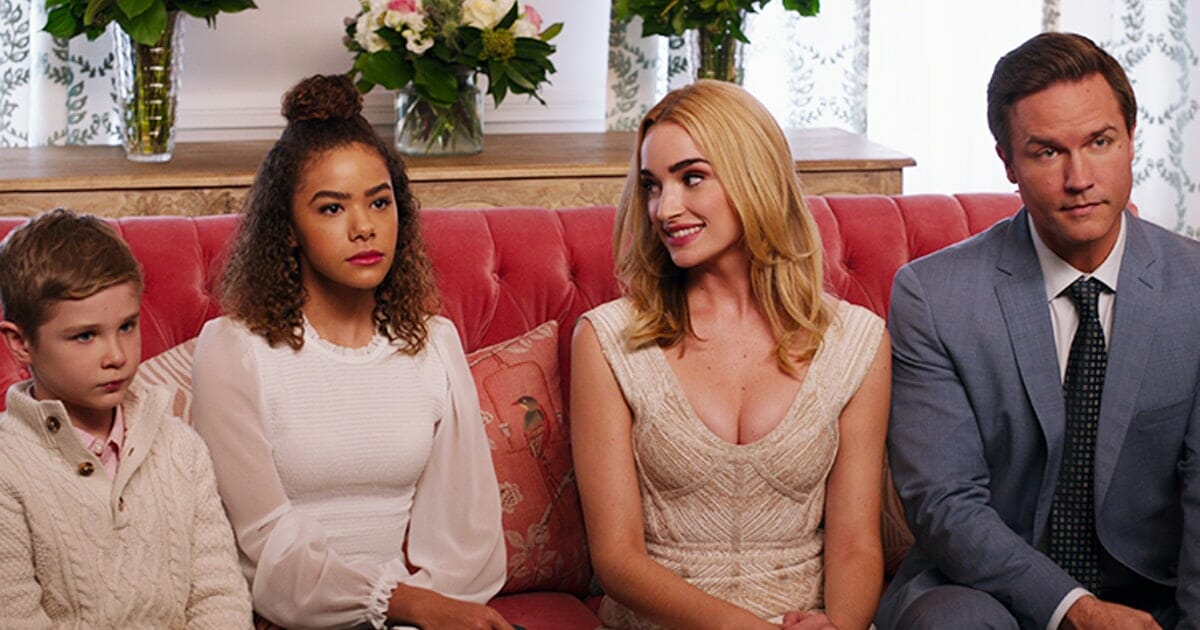 The first season of the show premiered on 24th February 2021 on Netflix. The second season is also going to be premiering on Netflix. There is no trailer for the second season yet and is expected to drop a month before the premiere. As the filming began in late 2021, the show is expected to drop as early as mid or late 2022.
So sit tight and if you haven't watched season one of Ginny and Georgia. Go ahead as it's more than just a calm series of a relationship between a mom and daughter. Actually, it is a series filled with murder and mystery.