Filmmaker Ridley Scott has just spilled the beans regarding the sequel to his amazing masterpiece, Gladiator (2000). He was interviewed, and he states that the script is in progress. He has a hectic schedule altogether, but when he mentioned the sequel, we knew that disturbing him would come with a great price this time.
Gladiator
Gladiator was a historical movie that was released in the year 2000 and was directed by Ridley Scott. The opening scene is of 180 AD when General Maximus makes his way and plans to return home after making his way with the Roman army to victory. He gained his victory against the German tribes.
Marcus Aurelius, the emperor there, informs Maximus that he wishes that the throne may be taken by him and not his son. Because according to Marcus Aurelius, his son is not fit for the throne presently. When his son Commodus hears about his fathers' thoughts, he's filled with hatred, and he runs to kill his father.
What Happens After Marcus Aurelius Dies?
Commodus takes up the throne as a greedy lion, and he wishes that Maximus should pay his tribute and loyalty to him, but Maximus has no reason to do so. He completely refuses to bring his loyalty arranged in a platter to be served to Commodus. This makes Commodus hold Maximus's family in a cage and threaten Maximus.
But Maximus kills those who held him as a captive and flees. Bur, his family, is crucified. He buries his son and wife and goes on with the injuries in his heart and body. And Maximus is sold off to a gladiator trainer,  Proximo.
Ridley Scott on the Sequel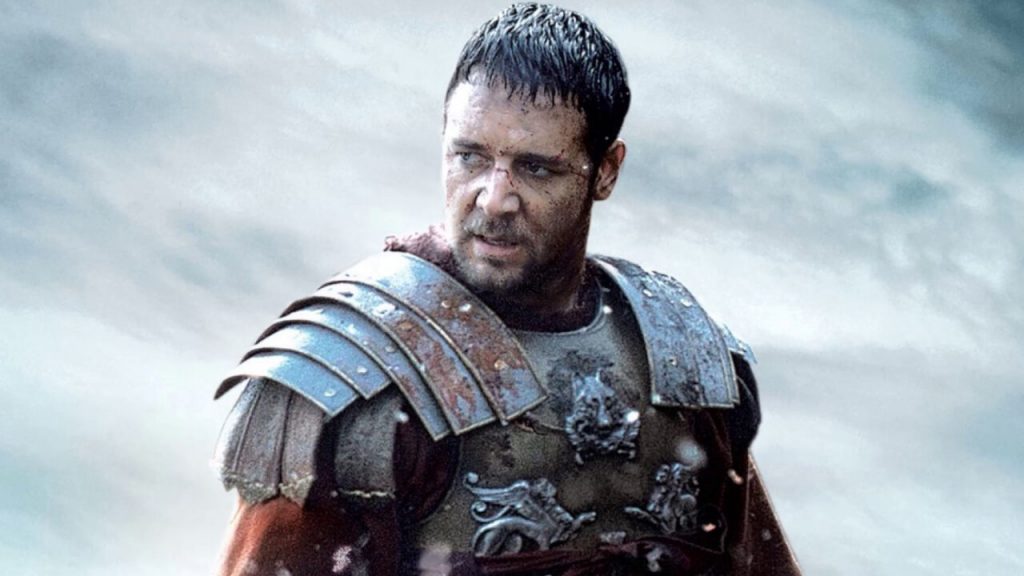 There's no stopping for this 83-year-old mastermind, and he's delivering masterpieces like a professional. He's just finishing up with Kitbag, but he's unable to remove Maximus from his vision. The plot about the 2000 movie was so good that neither could fan get over it neither could the writers get over it. Hence, when both asked for more, it could not be denied, and here we have the movie going up for the sequel.
The role of Maximus paid off well. The turning point where he's under Proximo makes the right twist and turn that could have been given to the movie. If we remember, we know that the film's ending gave way to think that it could go in for a sequel. And as revealed, the conversation regarding it has been continuing since 2000 and has still not stopped.
Though we hope that the content is brushed and polished throughout these years, we will have a fantastic story like before or something, even better than that. Apart from that, we know that this news was soothing to the ears of our fellow viewers, and they've been waiting ever since they saw the interview, and we're just more excited than anything. If at all, It's good news, and it's coming back after a payoff.