The American family medical drama Good Sam has been the much-awaited medical drama by writer Katie Wech. Those who are big-time fans of shows like Grey's Anatomy will surely be eyeing this yet another drama in the same genre.
Production has been carried out by the writer along with Jennie Snyder Urman with CBS Television Studios and Sutton St. Productions. Joining these two are Joanna Klein, John Weber, Frank Siracusa, and Tamra Davis as the executive producers of the show.
Let's see what this about to release medical show is having in store for the audience and what all can be seen in it in the coming future.
What Is Good Sam All About?
The about to premiere medical drama is set against the backdrop of Lakeshore Sentinel Hospital, in which Dr. Samantha Griffith, a famous heart surgeon, is the main character. Her life is somewhat overshadowed by her dad-cum-boss, Dr. Paul Griffith. He has a different set of ideologies that often clash with Sam. After suffering from a coma for a while, Dr. Paul gets back to life and wants to regain his duties.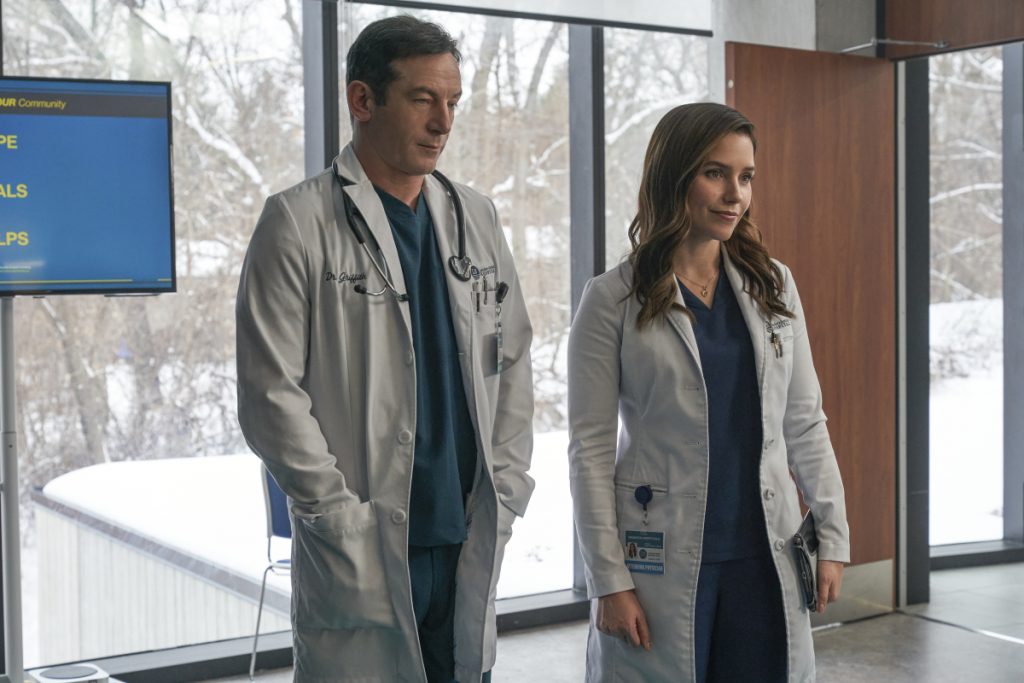 But this poses challenges in front of Dr. Sam as she is unwilling to give up her position. To add to it, she happens to lead a bunch of doctors named Isan, Lex, Caleb, among others, who have situations going on between themselves, and Paul is challenging her post.
While Dr. Paul is not as sweet and kind as Sam, he still wants to take over as the head and not work according to Sam. While father and daughter will continue to have tiff between them and their opinions, the ultimate purpose of the doctors will be to serve the people.
Who Are All There In Good Sam?
The cast of Good Sam will comprise of Jason Isaacs portraying the character of Dr. Paul Griffith, Sophia Bush portraying the character of protagonist Sam/ Dr. Samantha Griffith, Edwin Hodge portraying the character of Malcolm A. Kingsley, Skye P. Marshall portraying the character of Dr. Lex Trulie, Davi Santos portraying the character of Dr. Joey Costa, Omar Maskati portraying the character of Dr. Isan Shah.
Carlos Albornoz portrays the character of Julio Vargas, Michael Stahl-David portrays the character of Caleb, Wendey Crewson portrays the character of Vivian Katz, Marium Carvell portrays the character of Nurse, and Yarine Pernia portrays the character of Daisy Vargas.
When Can We Expect Good Sam?
In September of 2019, network giant CBS had announced the start of the making of Good Sam. Subsequently, the date of its airing has been set for mid-season release on January 5, 2022. CBS has been the telecasting network, and the show will be released alongside others like comedy Smallwood and more.
Where To Watch Good Sam?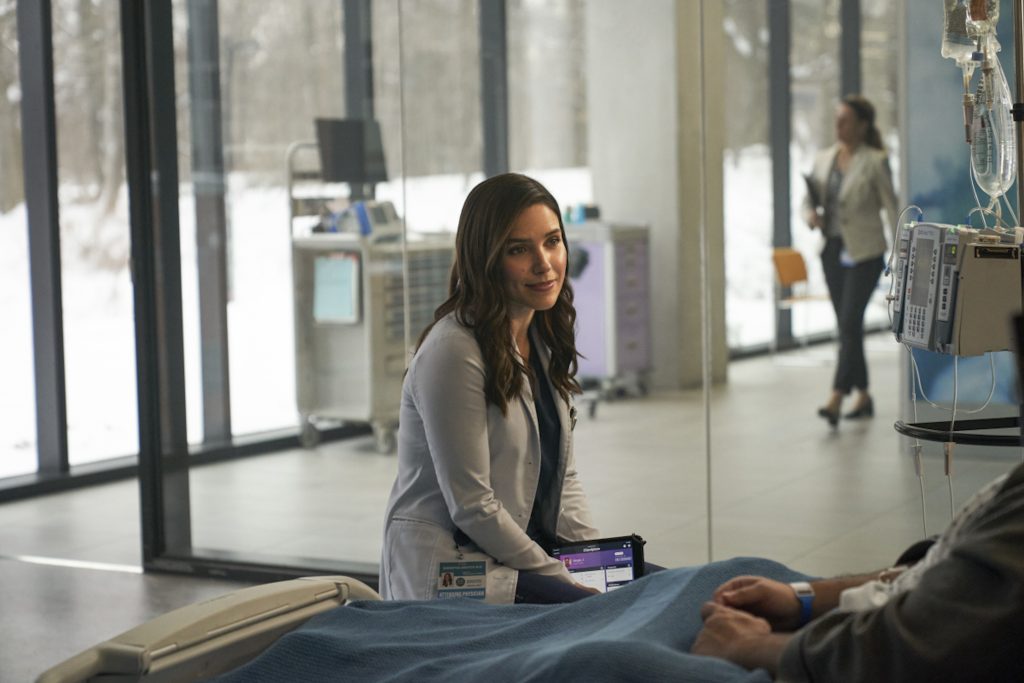 As of now, Good Sam will have a weekly release schedule on Wednesdays from the premiere date. The time for its telecast will be 10/9c on CBS. But it's not easy to say about the time slot because of CBS already airing program list. Thus, it's likely that Good Sam will have to suffer from shiftings and delays.
On the day of opening, the show will be succeeded by another show named Amazing Race. Post its airing; Good Sam can also be viewed on Paramount+ the following day.