Right from the desk of the famous author, J. K. Rowling, Harry Potter is one of the most beloved movies of all time. Better on screens and way better in books. These have encouraged millions of viewers and readers and drawn their attraction towards fantasy. There's no such thing as Hogwarts, but not a single fan would deny that they secretly wished for it to exist. There's no such school of witchcraft and wizardry, but numerous fans wished this would be true.
It's not just for the kids, but we have a whole section of youngsters and a different section of adults, including parents who have watched this with the kids or encouraged them to watch. The popularity of these movies and books are widely adorned.
What is Harry Potter All About?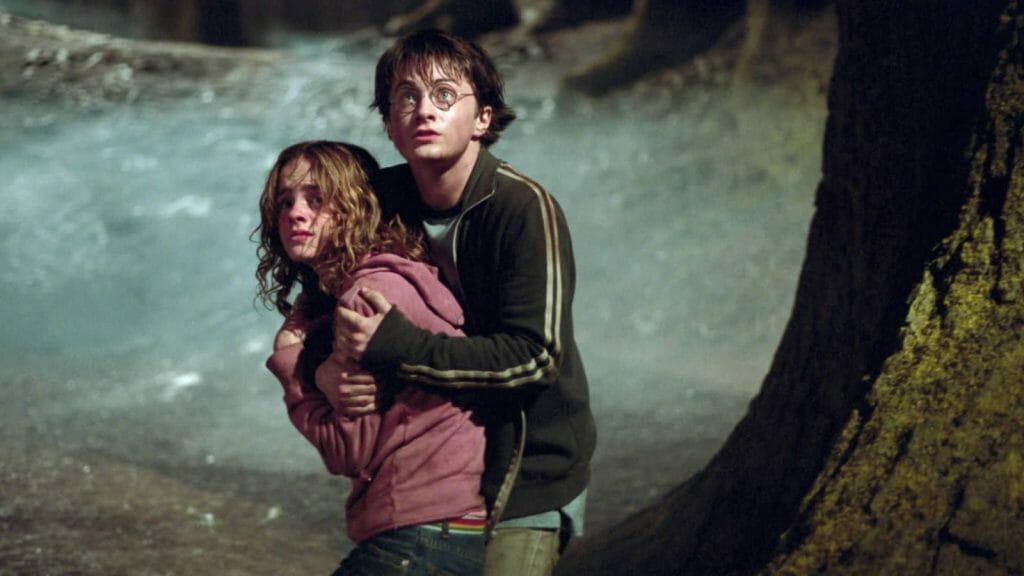 The protagonist here is Harry Potter. Harry is an orphan but was born to two extremely talented and ambitious people. He lived with his aunt and her family, who belonged to the non – magical clan. But Harry was different. It was in his genes. He thought of himself to be just another ordinary boy till the time came for him to be accepted in Hogwarts. Here he made two extremely devoted friends, Ronald Weasley and Hermione Granger.
But here, Harry discovers the truth about his parents, and it's disclosed to him that he was the only one who survived in front of the dark lord. The story revolves around Harry overcoming obstacles and fighting for the truth.
Harry Potter Reboot: Expecting the Unexpected??
There were some rumors that Warner Brothers may go ahead to make the Harry Potter series. And this comes as a total surprise for the fans. It's confusing whether to cry tears of happiness or cry tears of sadness that it took so long to formulate this plan.
We're not quite sure about the content of the series or where it would be broadcasted, but we know that it would be related to the movies. And would probably bring out the hidden parts from Harry's life as a child and as he grew up. So there would be instances where our superhero might have gone notorious or, rather, just like any normal kid, messed up a little.
But since it's not official by now, so we're busy assuming. The idea of bringing back Harry Potter as a series might raise a toast to our readers because we know that there's a lot in books than in the movies; hence, it would be predictable from the reader's side.
Would the Reboot Mean Disclosing the Unnamed Characters?
Right from the beginning, the philosopher's stone, there have been many characters, and this series might throw light on them, enough to cover up the introduction denied to them in the movies. As we indulged deep into the plot, the characters kept on adding, and we seemed to have focused our gaze on the main ones only. Hence, probably the series might do justice regarding this.
Daniel Radcliffe on the Reboot
In one of the news, this famous actor revealed the magic of the Potter family. It's huge and tends to get its add-ons nearly every moment. Hence the actor stated that it would be fun to revisit the world of magic, and he was sure about getting a chance to revisit.
Referring to his other Potter head movies, namely Fantastic Beasts and more, he completely agrees that he's not the only Harry people adore.  And he wished for those films to come back to life even if it meant to come back in series.
With the remake in mind, we might expect a few changes in the characters we've seen so far. So here are some of the characters who might appear in the reboot but they may differ from the original ones. We would probably be seeing Mad eye Moody, Albus Dumbledore, Bellatrix Lestrange, Neville Longbottom, Sirius Black, Lord Voldemort, Remus Lupin, and of course the trio, without whom this would be incomplete.