Hayden Christensen is known to the masses for his iconic portrayal of Darth Vader in the mega-franchise Star Wars. However, he is all set to reprise his role again in Disney+'s new miniseries, Obi-wan Kenobi.
He has defined the role of Darth Vader for the entire Star Wars Fandom. Nonetheless, it would certainly be an absolute delight to watch the Darth Vader again on screen.
However, Where has Hayden been all these years? Will we see more of him in the future?
Who Is Hayden Christensen?
Hayden Christensen, 41, is a Canadian actor and producer. He has started his career in Canadian Television and moved on to Hollywood with projects like Shattered Glass (2003), Life as a House, Star Wars, etc.
Past Projects 
Hayden has appeared in quite a large number of movies throughout his career. He has shared screen space with many well-known names.
His famous portrayal of a misunderstood teenager in Life as a House (2001) had earned him critical appreciation and even a Golden Globe and SAG Nomination.
He was also widely acclaimed for his work in Shattered Glass as Stephen Glass. However, it is a real-life story of the journalist of the same name who had found to be fabricating false stories for various well-known publications.
He has also performed in London Theatre and Broadway too.
However, his most iconic performance would without a doubt have to be Anakin Skywalker aka Darth Vader. Over there he played the character of the Lord of the Sith in the Star Wars Prequel trilogy. Moreover, he was chosen to play the character from among 1500 candidates by the director, George Lucas. This happen in 2000 and the rest we know is history.
He reprised his role as Darth Vader multiple times in cameos in tv-series and movies alike.
Present Projects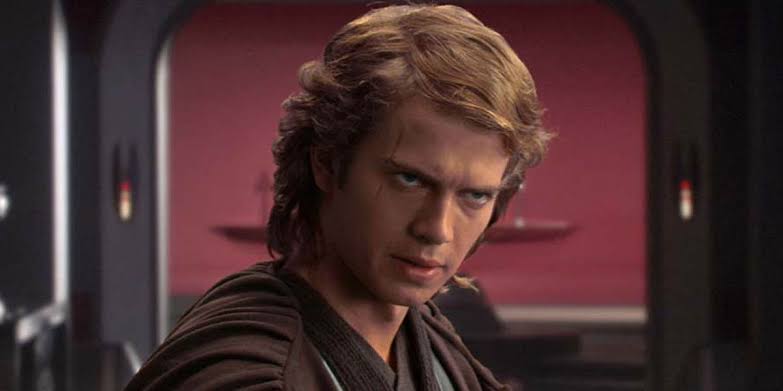 To the extreme delight and anticipation of the fans of the Star Wars universe, Hayden is set to reprise his role. He is all set to come back as Darth Vader in Disney+'s new miniseries, Obi-Wan Kenobi. Here he will be against his master (Obi-Wan Kenobi) of the former days. When he had not succumbed to the Dark Side. However, the series set 10 years after the last encounter of Kenobi and Darth Vader, follows how Kenobi fares in a semi-retired existence that he has to leave tokin's daughter from the clutches of the Inquisitors who are out for his blood.
This is perhaps his most anticipated by the audience project to date.
Where Can We Watch Him In Action? 
Obi-wan Kenobi, the series in which he is set to play Darth Vader is available exclusively on Disney+ from May 27, 2022, with the final episode in the eight-episode long miniseries airing on June 22, 2022, for all its subscribers.
Future Projects
Hayden is set to be donning the Darth Vader's cape again in another Disney+ series Ahsoka which is set to premiere in 2023. Its filming has already started as per the media reports firing up the anticipation meter of the fans.
Fans would be waiting with bated breath for the Darth Vader to rock the boats of the Jedis again. Set up your couch and keep your popcorn ready for this entertaining ride.