When Camila Cabello released a TikTok video of herself dancing on her latest song, "Don't Go Yet," with an engagement-like ring on her left ring finger, it ignited engagement rumors. However, on Jimmy Fallon's Tonight Show, she said that it isn't what it appears to be.
How Camilla Addressed the Rumours?
Camilla Cabello is in a relationship with Shawn Mendes, her two-year boyfriend. However, she has finally addressed the engagement rumors and has stopped them by telling fans that the couple was not taking that step right now. "Is this breaking news?" Cabello initially teased.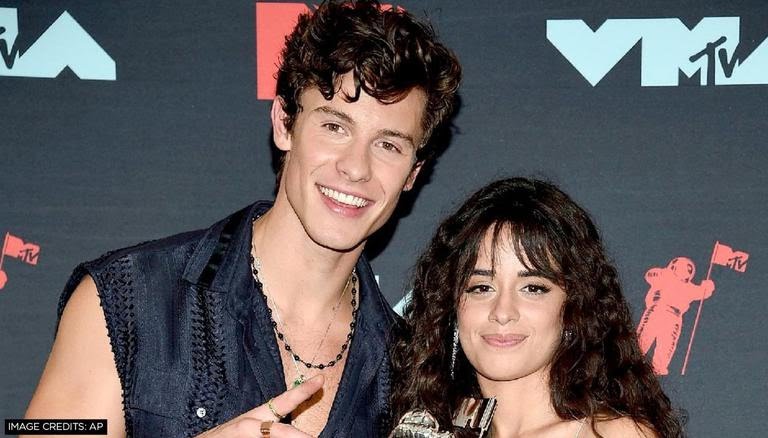 "No, guys!" she said more solemnly. She further informed her fans that Shawn had not approached her for marriage yet, and the allegations about her marriage or not true. The "Liar" singer went on and swore to God that she had no idea which hand the engagement ring belongs on, so she just put it on her ring finger sometimes.
She asked Fallon to enlighten her about which hand is the engagement hand because she was unsure about it. She also said that her parents are both married, but they have both misplaced their wedding bands. Camilla's mother, on the other hand, couldn't tell her anything.
What Shawn Mendes Said?
Mendes, on the other hand, revealed how his disagreements with Cabello affect their relationship last week. Mendes added that both of them definitely had quarrels many times, and they also get into the ugliest little arguments. However, he also said that he believes they were very good at figuring out when it's just ego talking, and they had a habit of calling one other out.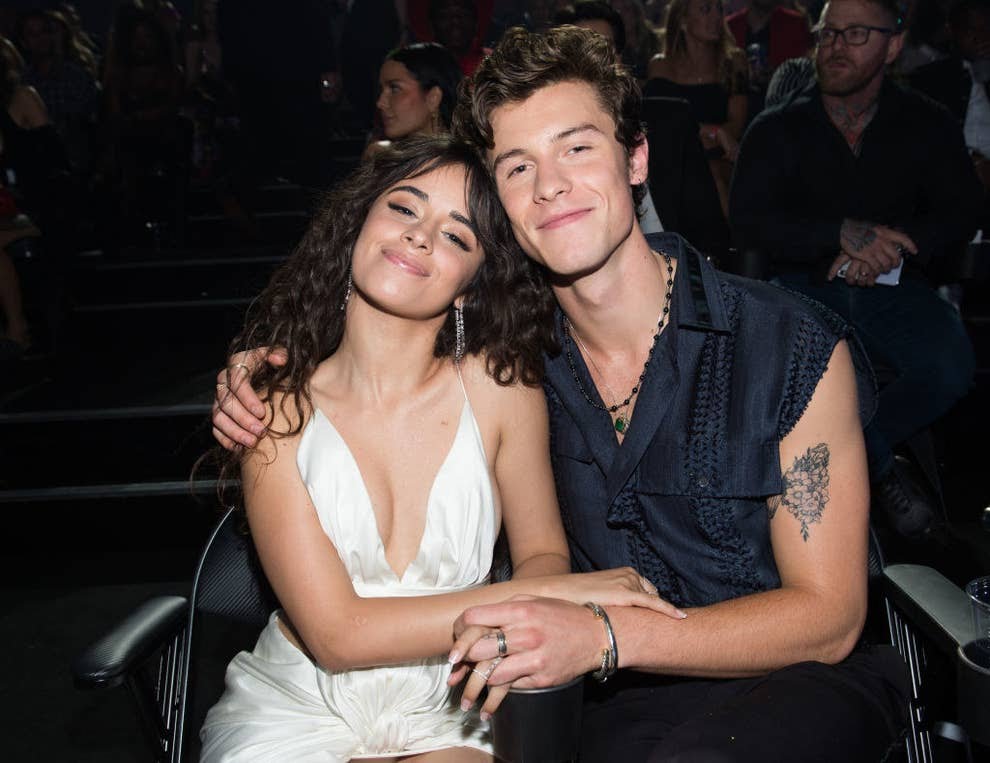 Shawn also said that he had an open and honest relationship with Camilla. However, they still slightly fought a lot. Shawn also believes that the longer a relationship lasts, the easier it appears to be to fight.