Lacey Evans, the 31-year-old professional wrestler, has sent a message to Cardi B, and the famous rapper heard it loud and clear. Lacey Evans called out Cardi B and asked her to be careful about what she wished.
She even called Cardi B nasty and said that they weren't Nicki Minaj. The tweet also included lacey telling Cardi that she can send her home with more than a busted eye.
How Cardi B Reacted?
Cardi B was not going to take Evans' remark lying down. She didn't know where it was coming from, either. Cardi B then responded to Lacey Evans on Twitter, calling her a "sweetie". She further added that eating that a white woman can never make her fearful and that she was f*cked up.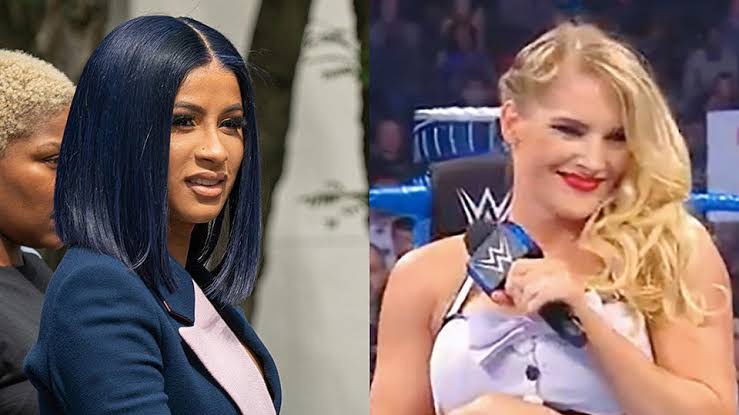 She also said that she didn't know where the f*CK Lacey came from with her useless bullish*t yesterday because she was showing love to WWE the entire night. This tweet has since been deleted by Cardi B.
One likely reason was her response from folks who didn't understand why she was sending it off. We'll have to wait and see if Cardi B receives her WrestleMania salary from WWE, but Lacey Evans is unlikely to welcome her with open arms.
Wait to Know the Actual Reason Behind the Drama
WWE enjoys blurring the lines between reality and kayfabe, especially when fans are aware that everything that happens inside the ring is staged and all part of a performance.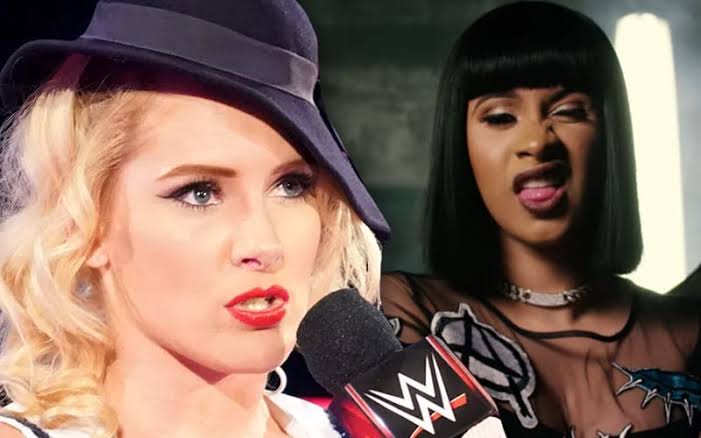 Evans has also demonstrated a remarkable level of dedication to her on-screen character, even staging a fictitious traffic stop with Canadian cops. The "Road to WrestleMania" is already in full swing for the March 28 event, so this might be a method to sow the seeds for a massive crossover angle.