The feud between Kodak Black and his old Sniper Gang collaborator Jackboy has resurfaced. The feud between the two Pompano Beach, Fla. locals, resurfaced on Friday (Aug. 27), with Kodak going on Instagram Live to discuss his issue with Young Boy Never Broke Again.
How Kodak Blamed Jackboy?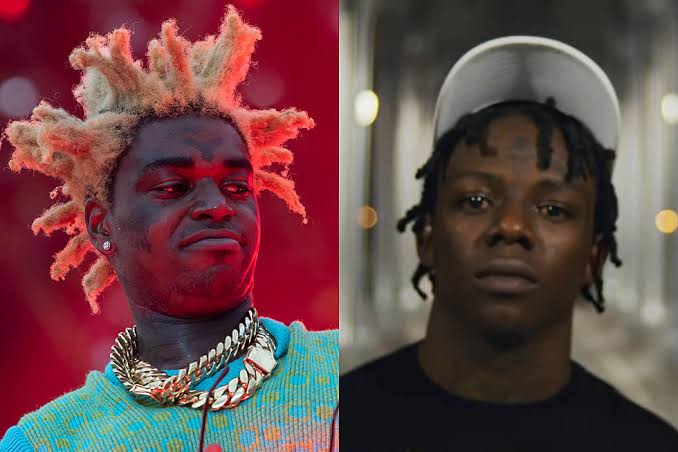 Kodak recently claimed in the video that NBA YoungBoy was on the point of joining with Sniper Gang until a feud between the two rappers arose. He went on to blame part of the beef on Jackboy, stating that when Kodak was in jail, Jack sent shots at NBA YoungBoy via Kodak's Instagram.
Kodak confessed further stated that while he was in prison, Jackboy was posting on his trash and that Jack had access to his official Instagram account. Kodak also stated that Jack did say he was going to post it, to which Kodak responded, "All right, go ahead." However, then Jack went on to post that pathetic nonsense.
How Jackboy Responded to Kodak's Claims?
On his own Instagram live session, Jackboy responded to Kodak's charges against him. He jokingly mentioned Donald Trump and asked him to return his nigga, aka Kodak. Jackboy further added that he had no idea who the fuck they sent out here. He further added, "Cappin', dude, spewing all kinds of nonsense."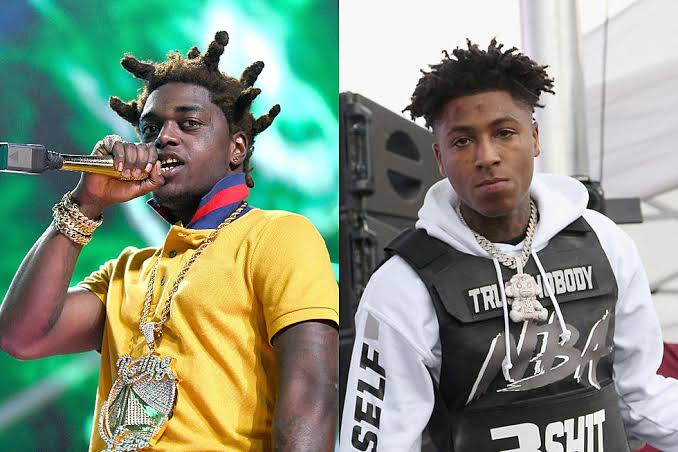 Jackboy further added that he knew what Kodak was talking about, so he got his password and started a feud with him. He also said that what kind of pathetic nonsense is that, and why would he start a feud with another camp for no reason? Jack went on to say that Kodak has been suing him and has even tried to prevent him from performing at the Rolling Loud festival.