Thanks to the current global pandemic, cinema owners have faced losses like never before. Coronavirus has forced people to maintain a distance of at least 6 feet among them. Though the situation is currently under control with a huge fall in cases and the world returning to its normal, people around the world still think twice before agreeing to visit cinemas.
Marvel's latest release, Shang-Chi, is like a ray of light at the end of a tunnel during these dark times. With a huge fan following around the world, Marvel Cinematic Universe (MCU) can influence people to return to cinemas and assist cinema owners in dealing with the losses of the previous year.
What Do We Know About Shang-Chi?
Based on the MCU's character of the same name, Shang-Chi and The Legend of The Ten Rings is an American superhero film. Starring Simu Liu, the film narrates the tale of Shang-Chi, a master of Martial Arts who goes by the alias Shaun in San Francisco. Leaving his grief-stricken and power-hungry father in his homeland Ta Lo, Shaun works as a valet in San Francisco with his best friend, Katy.
After a sudden encounter with the Ten Rings organization, run by his father Xu Wenwu, Shang-Chi decides to return to his homeland with his sister Xialing, Katy, and Wenwu's other prisoners, Morris and Trevor, to settle some unfinished business with his father. There he undergoes training to fight off his father and his organization. During his training, he learned a shocking fact that is bound to turn his world upside down.
What is this secret? Will he stand any chance against his father, his deadly organization, and his ten rings of magical abilities? How will this battle impact his future? Book your tickets and watch his visual treat and the answers yourself.
Shang-Chi: The Savior of Cinema Owners
In the first quarter of 2020, the cinema owners across the US suffered a massive loss of approximately 80% of footfalls compared to 2019. By the time mid-2021 came, many cinema owners were on the verge of bankruptcy. To save their losses, MCU's Shang-Chi was released in September, which turned the tables for the owners and the dried-up box office. With the pandemic still not over, it was assumed that Shang-Chi might not perform that well at the box office.
But to everyone's surprise, even in its third weekend, MCU's latest release collected a whopping 35.8 million USD. Needless to say, when cinema owners needed saving, MCU came to the rescue and saved the drowning business of cinema.
Conclusion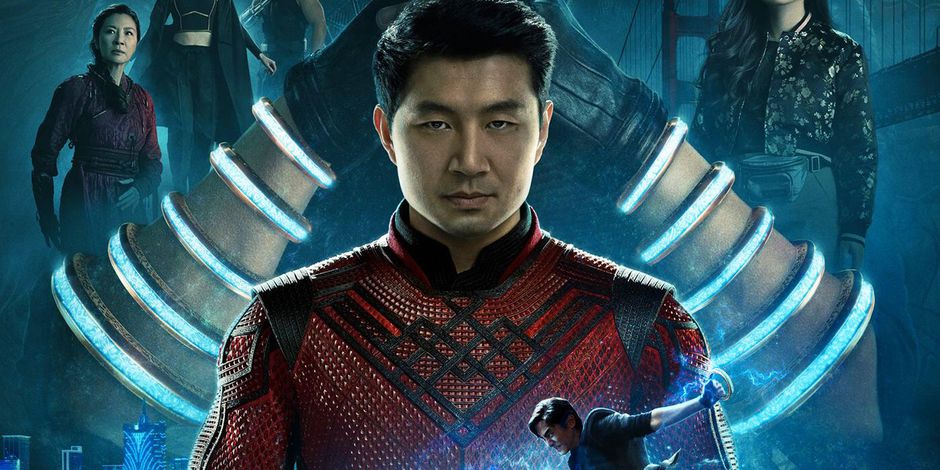 While the increasing predictability of marvel films' plotlines, leading to a gradual fall in fan following, is still a debatable topic, one cannot deny that MCU stills hold a strong place in the hearts of fans who are capable of turning the fate of falling cinema business. As of September 13, Shang-Chi collected a massive 259 million USD worldwide, 147 million USD from the US and Canada combined.
These figures show that no matter the situation, MCU films can bring the audience back to theatres. Here's hoping that the success of Shang-Chi brings a new era of prosperity for cinema owners. Stay tuned for more updates.