The COVID-19 pandemic has been mercilessly taking lives for over a year now. The Hollywood industry has been hit, and some of the fan-favorite celebrities are hoping for a miracle. One of them is the Conservative Radio Talk Show host Phil Valentine. Valentine has been tuning in every day for several years, and the sudden deterioration of his health has proved to be catastrophic.
He still remains in grave condition after a month of being hospitalized for COVID-19. Valentine's family and relatives have asked the fans to pray for the talk show host to get well soon.
Valentine's Revelation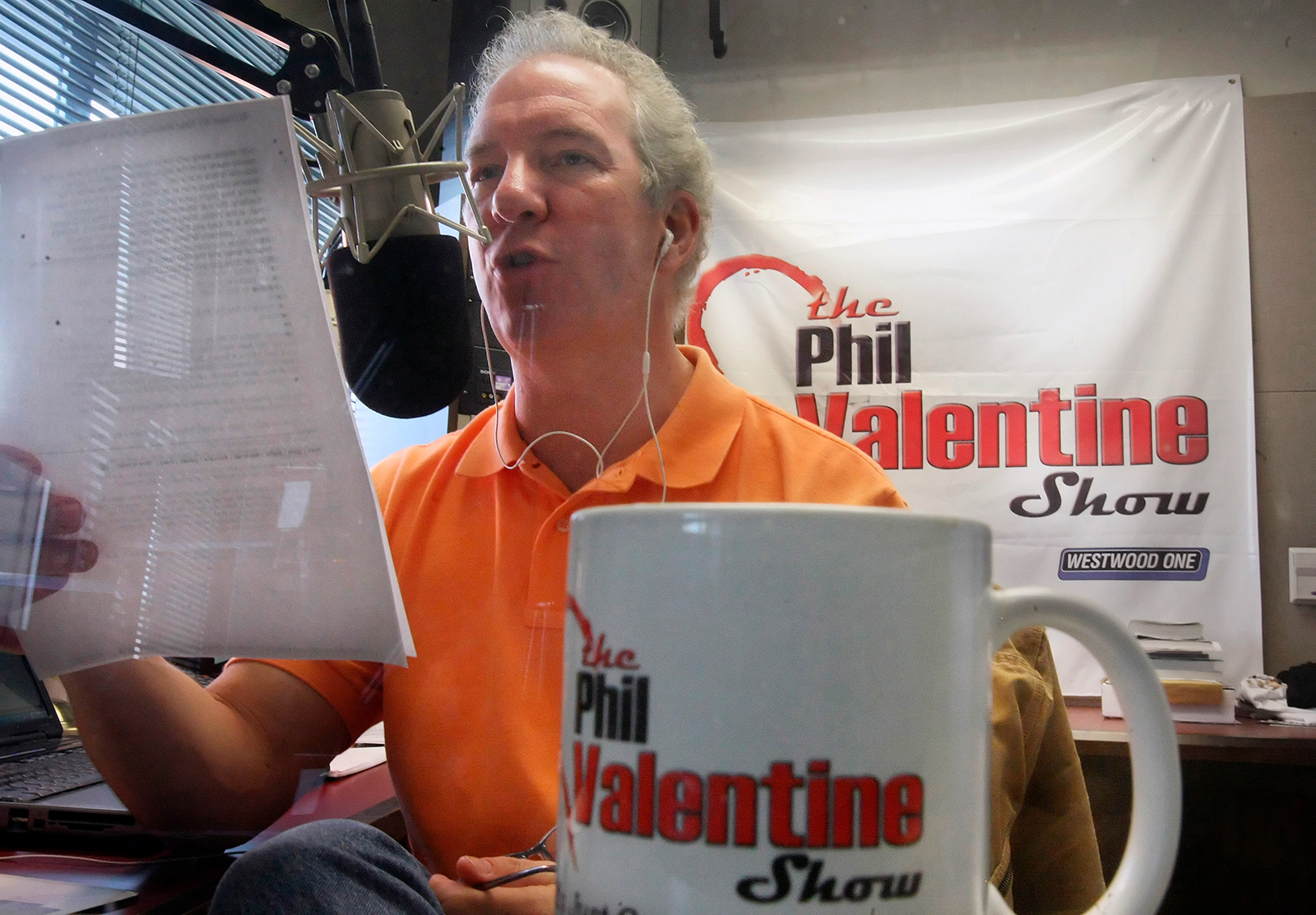 Phil Valentine's family revealed that he was suffering from pneumonia and his health was already in a pretty bad shape. The COVID-19 infection only escalated the problems as Valentine had to be admitted to the hospital. Earlier, Phil Valentine had taken it up to Facebook to inform his fanbase about his unfortunate health status. He had said that he had tested positive for COVID-19.
How is Valentine Doing?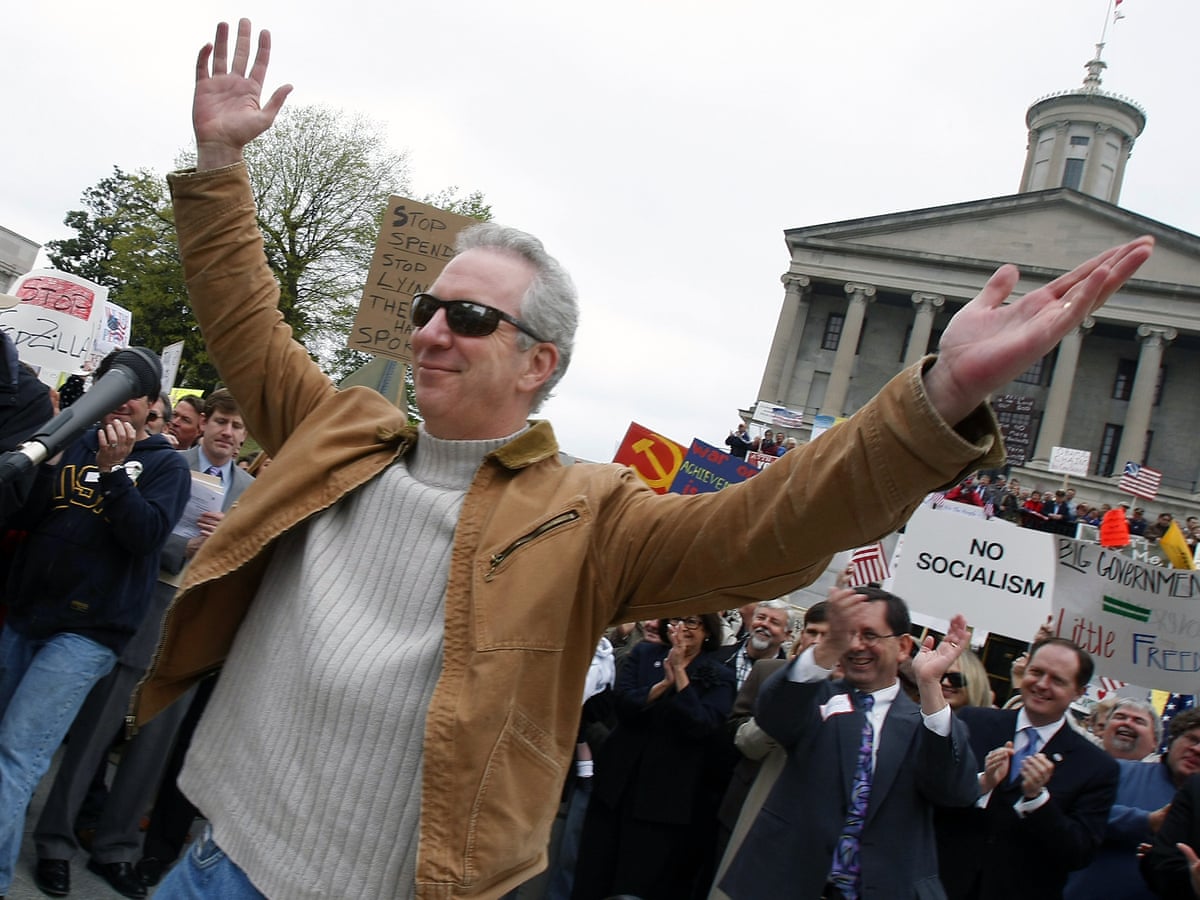 Valentine, who hosts The Phil Valentine Show on Nashville's Super Talk 99.7 WTN, had also mentioned the virus in his talk show. Recently, Valentine said that the after-effects of the infection of the virus were horrible. He agreed to the fact that it hurt him a lot while he coughed, and he was also experiencing congestion and difficulty in breathing.
However, Valentine has been in controversy for his views on the pandemic. He had always been a staunch 'anti-vaxxer;' and was against the usage of vaccines. He also commented against the mask mandate and had said that hospitals won't be overwhelming with patients. After being infected, his family and friends have said that he has been regretting not supporting the vaccination drives. Whatever it might be, wishes have pooled in for Valentine from all over the world.