Cons and fraudsters are all around us. Some of them go around stealing a small amount of cash, whereas others make it huge and get famous for what they did to become rich. There have been various incidents and stories about fraudsters.
Like Frank Abagnale Jr. from Catch Me If You Can, who forged and passed terrible checks from 15 and logged over two million air miles while being a pilot for Pan America World. Another famous fraudster who comes into mind is Anna Sorokin, a Russian-born German convicted fraudster who took the term 'fake it till you make it a bit too seriously.
With the television adaption of her story coming out, let us determine if Inventing Anna is a real-life or fictional story.
About Inventing Anna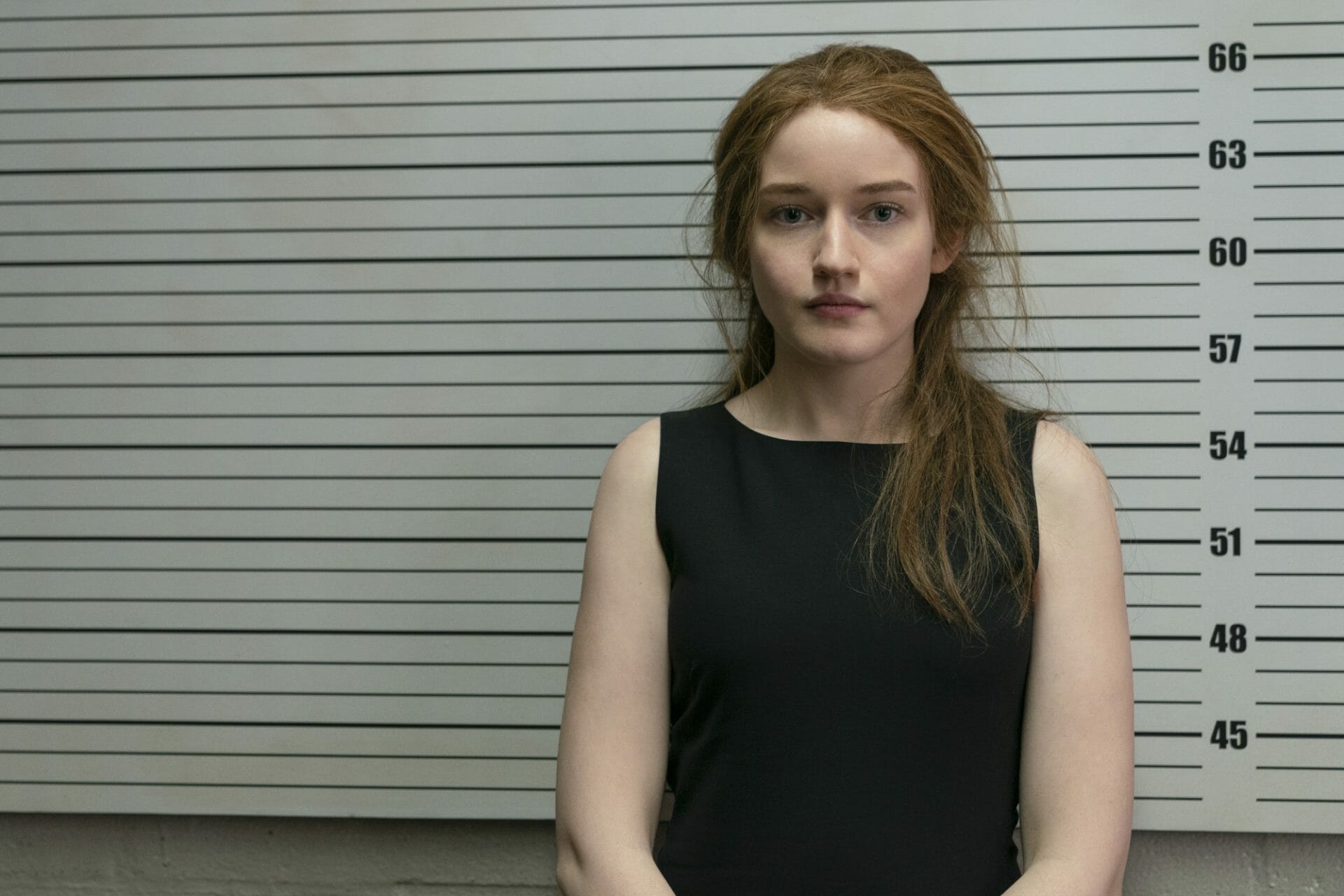 Recently the shows on Netflix have switched from series about murderers to scammers, and the latest con artist to come into people's notice is Anna Sorokin. With Netflix introducing a miniseries named Inventing Anna, a Shondaland series which is based on Jessica Pressler's New York Magazine story. The series is going to release on Netflix on February 11, 2022.
The series gives us information about how Anna Sorokin cunningly fooled the banks. And her wealthy friends she made by using her lies and words and how she, later on, gets caught. The Netflix series is an interaction between Jessica and Anna and how Anna pulled off everything. To watch the trailer:
About
Anna Sorokin
Anna Sorokin was born in Moscow in the year 1991. She moved to Germany along with her family at the age of 16. Her father was a truck driver who opened heating and cooling business later on. Anna soon dropped out of college and started working in the public relations field. Anna Sorokin, aka Anna Delvey, came into New York in the year 2013 and quickly made her way into the socialite circles.
She twisted her words and actions in such ways that made the people believe that she was an actual German Heiress who had a multimillion-dollar trust fund. Nevertheless, she kept on changing her father's occupation according to her needs. And made contacts with people who connected to the art world and trust funds.
With all her lies and actions, Anna lived her life lavishly by enjoying various amenities like private jets, expensive clothes, etc. Sorokin cunningly looted banks, private jet operators, and her friends. Also, she used to forge bad checks and claim them before they bounced and, most of the time would overdraw after forging the necessary paperwork.
Sorokin got caught after one of her victims named Rachel Deloache Williams, could not get her money back from Anna. She reached out to the district attorney, who had immediately set up a date for the charges placed on her. Sorokin had taken money from Williams, promising her to pay her back.
The amount had summed up to $62,000 after she ended up paying for the hotels, plane tickets, and expensive dresses. Sorokin was eventually arrested in July 2017 in Malibu. Consequently, after six grand larceny charges were placed on her.
Punishment
Sorokin was charged with four counts of theft of services, three counts of grand larceny, and one count of attempted grand larceny, which accounts for up to four to twelve years in prison along with a fine of $24,000 and a restitution order to pay $199,000.
Sorokin briefly released from jail in February 2021. But things did not go as planned for her. As she was taken back into custody in march by the Immigration and Customs Enforcement as she had overstayed her visa. According to sources, Anna currently held in ICE custody awaiting deportation in Germany.
Release Date and Conclusion 
The trailer of Inventing Anna was out on January 14, 2022, and the viewers absolutely loved the story. The series will premiere on Netflix on February 11, 2022, featuring Julia Garner, an American actress and model who has appeared in the films Martha Marcy May Marlene (2011).
And The Perks of Being a Wallflower, who will be playing the role of Anna Sorokin. And Anna Chlumsky playing the role of Vivian Kent (the pseudo name for Jessica Pressler) and various other well-known and talented artists.
With all the given facts and statements about what Anna Sorokin has done. And the way she had led her life by conning people and stealing their money. So, we can surely say that Inventing Anna is not a fictional story and is based on a true and real-life story. And to top it all off, Rachel DeLoache Williams wrote a named "My Friend Anna." We all know what that book is going to be about.