Singer and Rapper Drake recently made it to the headlines with his new album Certified Lover Boy. The American pop icon went on to create history with nine songs of the album getting a place in the Top Ten Billboard. Drake's album is at par with the record-breaking band Beatles and just a notch above Michael Jackson for the most number of hits in the top ten.
Michael Jackson held the record since Thriller was released in the year 1982. Beatles previously held the record of the most number of 'top tens' from a single album. Drake's Certified Lover Boy has tied up with the record holders.
Drake Versus King of Pop?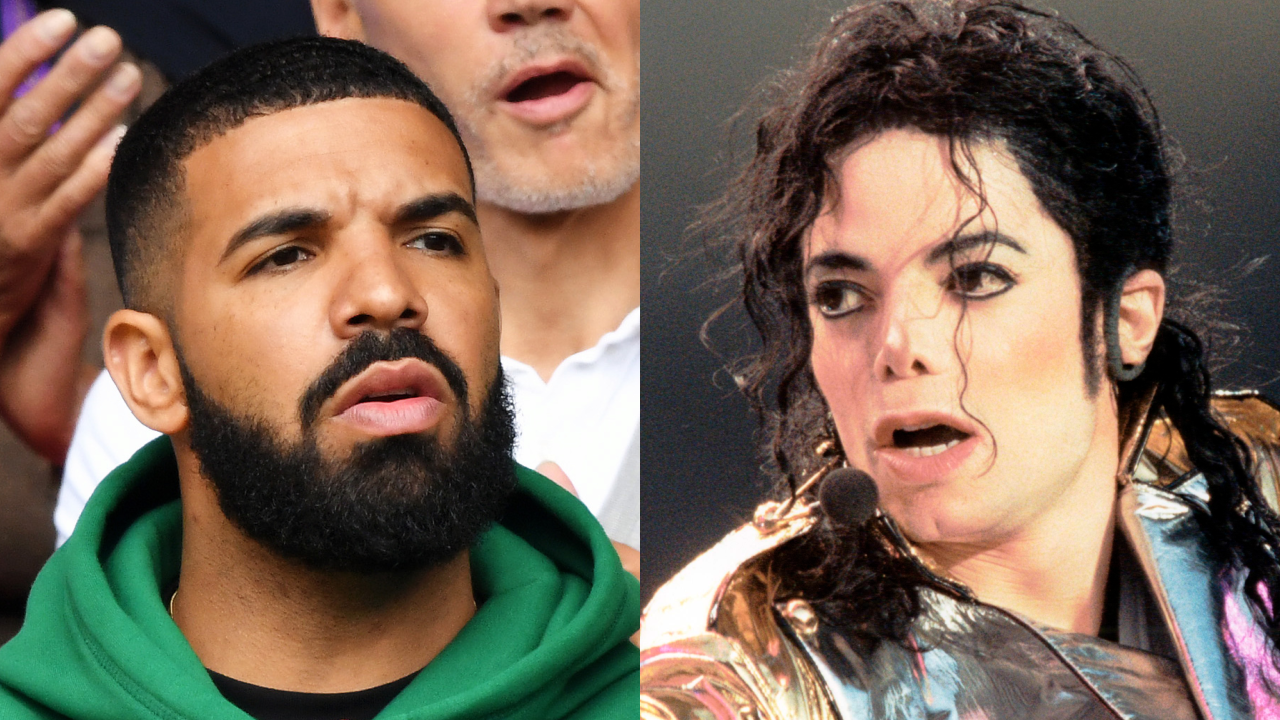 However, with Drake surpassing the King of Pop, fans have started comparing both celebrities. Both Jackson and Drake have been icons in their own timelines. With Jackson loyalists taking the comparison a notch higher, Prince Jackson, the son of Michael Jackson, was recently confronted with a series of questions regarding the same.
What did Jackson's Son Say?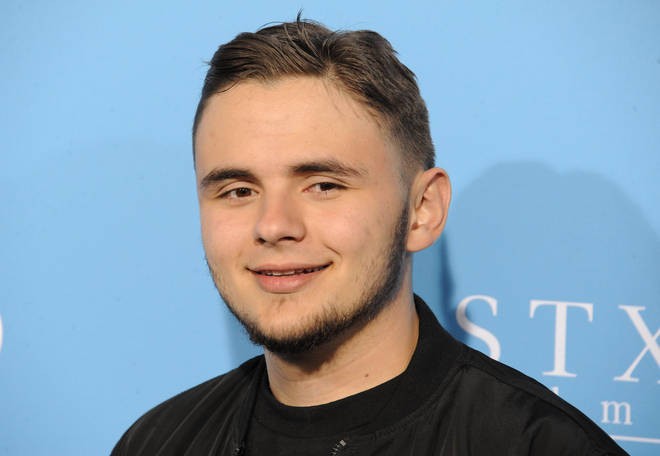 Prince Jackson stood up for his father's legacy and said that even though whatever Drake has achieved is great, his father's achievements are incomparable. Prince Jackson was bombarded with questions while he was seen on the streets. One of these questions was whether he thinks Drake is as great as his dad was in his prime. To this, Prince humbly replied that everyone's definition of greatness is different.
He praised Drake for his achievements and also gave him kudos for everything he has achieved to date. But he said that whatever his dad and his family have done could never be surpassed, given the timeline they were in.
Prince also touched upon Britney Spears' post and gave his opinion on the same. Drake has always been considered as an all-time great. With songs like 'God's Plan' and 'Hotline Bling' becoming sensations, he surely is on his path to greatness.