Sydney is an extremely beautiful American actress and she gained her popularity through the Netflix series, " Everything sucks! " And soon after that, she was seen in a series named " The Handmaid's Tale ". After this, she made it to HBO's, " Sharp objects " and the very famous show " Euphoria''.
Sydney Bernice Sweeney was born in the year 1997 and was the most loved firstborn to her lawyer mother and father who worked in the medical field. She has a brother named Trent. Since a child, she was super active and almost all the various athletics attracted her. She was on the soccer team, the baseball team, the snow slalom ski team and soon she was interested in acting as well.
Who is Jacob Elordi?
Yet again a heartthrob we're talking about, this Australian actor does have looks to swoon over and is seen in Netflix's " The kissing booth teen film franchise " as ' Noah '. He is also very widely known and appreciated for his role in HBO's Euphoria.
Born in Queensland, Australia, Jacob is of Basque descent and has three sisters who are elder to him. Since it's not been a long time, this actor has actually accomplished a lot through this short journey in movies and series.
Jacob Elordi and Sydney Sweeney
Ever since the show ' Euphoria ' went in for the second season, fans are actually curious to know about the relationship between the cast of the show.
Sydney never made any announcements regarding her personal life and does keep the name quite secure. But then it's really hard to hide some amount of love from the eyes of the fans. Since Jacob and Sydney didn't get a lot of time on screen in season one, season two is dropping way too many hints altogether.
Jacob's Confirmation
In an interview, Jacob stated that there were not many scenes where Sydney was seen with him. But season two has taken away this complaint. And there are some intense scenes here and it was a treat for him to work with her for season two.
Apart from that, the duo shares a very platonic relationship and we've got to calm down.
Are They Dating?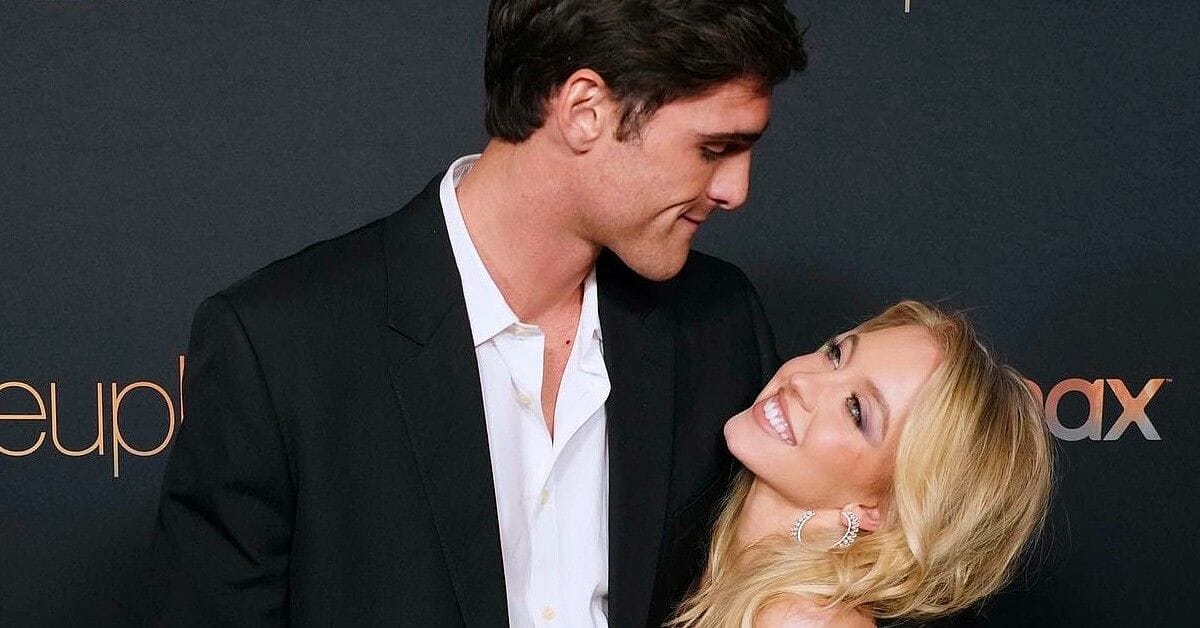 For a long time, we've known that Sydney was seeing Jonathan Davino. And it was going pretty well too and Jacob was with Zendaya but soon shifted his gaze to Olivia jade.
Though there's actually no news regarding Sydney and Jacob dating they do look really good together. But then the fans have been hearing just a lot of rumors. And we do wish that some rumors are true. Here's one such wish too. But as of now, you can be sure that there's actually no chemistry between the two lovely individuals.
And as Euphoria season two drew to an end on 27th February 2022, fans are expecting to see Jacob and Sydney together in the show again.
But then there's actually no news about the duo dating.