It was rumored that Liam and the No Hard Feelings actress were together when he was dating Miley Cyrus. The actress is clearing the air after many speculated that Miley Cyrus' video for "Flowers" revealed that her ex, Liam Hemsworth, had an affair with Jennifer Lawrence. What are they, rumors?
Backstory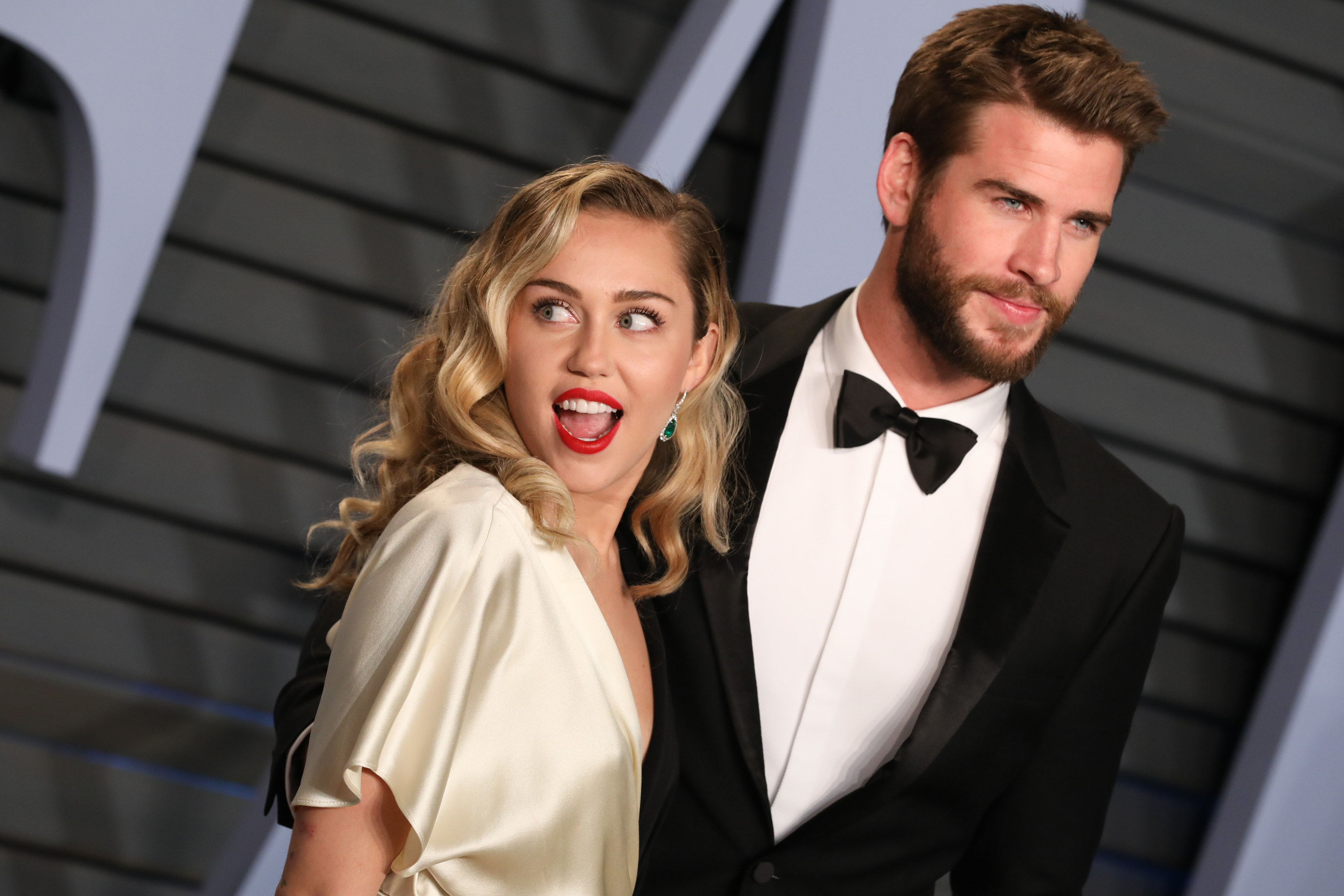 Many fans of the Hunger Games film series have noted that Jennifer Lawrence and Liam Hemsworth have had a lot of chemistry together ever since they co-starred in four of the films in that series.
Given this, no one should be surprised that some of the actor's fans have been wishing for them to get together. That raises the obvious question: What kind of connection have Liam Hemsworth and Jennifer Lawrence?
Fans believe that Miley Cyrus left hints in her music video for "Flowers" that Hemsworth and Lawrence did have a relationship, even though Hemsworth and Lawrence have never explicitly acknowledged these rumors outside of a fleeting comic moment from Lawrence. Jennifer Lawrence and Liam Hemsworth, are the dating affair rumors true?
The song has become a breakup anthem, and the music video is replete with facts about Cyrus and Hemsworth's turbulent relationship. Cyrus might even imply that Hemsworth had an extramarital affair with the actress.  Jennifer Lawrence and Liam Hemsworth affair rumors, are they true?
Are The Dating Rumours True?
In an interview with Andy Cohen on his show Watch What Happens Live, Jennifer clarified the situation while playing "Plead the Fifth." Andy took advantage of the chance presented by the game to question the Oscar winner over the rumors that Miley, who was then Miley's wife, had discreetly shaded her in the music video for her single Flowers because of the fling.
Jennifer swiftly answered before he could complete his question, "Not true." I wish I could, but it's not true and a complete rumor.
When fans noticed that the gold dress Miley is wearing in the music video is identical to the one Jennifer was wearing at the Hunger Games premiere, where rumors of her having an affair with Liam were first spread, they began to speculate.
The 30-year-old singer's gold dress in the track was much similar to the one JLaw wore to the Hunger Games premiere, and Flowers' lyrics did the rest of the work in fueling the speculation that Miley was hitting back at Liam and Lawrence's alleged fling. However, the Red Sparrow star refused to admit it. 
When Jennifer said she kissed Liam off-camera during her 2015 appearance on Watch What Happens Live, she was talking about that particular episode. Together, Liam and I went to school. Liam is quite attractive. She asked Andy at the time, "What would you have done?"
The 32-year-old acknowledged during her most recent visit that she finds it "upsetting" when incorrect material about her appears online.
Currently married to Cooke Maroney, Jennifer and Cooke have a one-year-old boy named Cy. After years of intermittent dating, Liam and Miley eventually got married at the end of 2018, but they divorced in August 2019 after just eight months of marriage.