Jennifer Aniston, our favorite "Rachel" from the famous comedy show "FRIENDS," looks like she hasn't aged a day on the covers of InStyle's October issue. The 52 years old actress wore bathing suits, a suit, and other sensual ensembles on six different covers for the magazine's Beauty Issue.
She not only dresses beautifully for the publication, but her glam is perfect, and she has even graced one of the covers.
How Jennifer Slayed the Looks!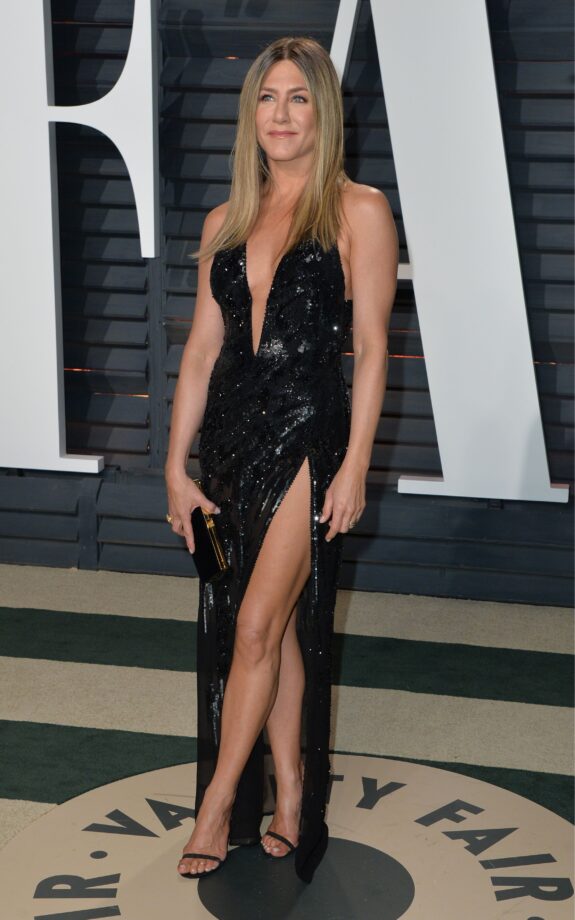 Jennifer wore a pale pink patent leather Fendi coat along with a giant Jennifer Behr bow headband of black velvet color as a hair accessory on one cover, making her look like a teen. Whereas, in our favorite photo from the shoot, Jennifer decided to style a denim Hat Attack bucket hat, along with a denim B Sides jacket and Levi's shirt, which reminded the fans of Rachel from FRIENDS.
Her cute freckles were on full exhibit in the image, which was an up-close view of her face, and her eyes looked like an ocean. The photo was a very "90s-style photo," and it reminded the fans of her former TV show persona.
What did Jennifer Discuss?
Aside from appearing lovely in the photos, Jennifer discussed her plans and her style and enthusiasm for skincare, which she attributes to her mother.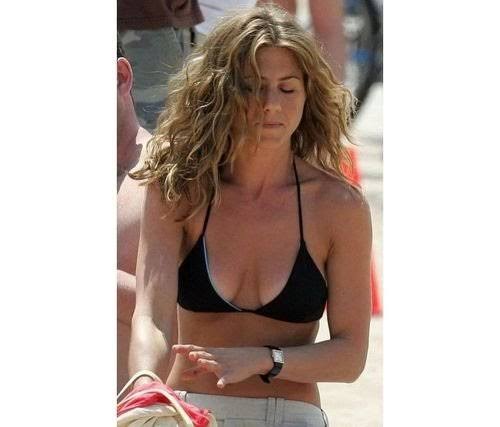 IWM Buzz.comShe explained that she firmly believed that it was because her mother who told her to start moisturizing when she was 15 years old. She also stated that Aveeno had been a part of her life since she was just a teenager.