The Idol, the controversial drama that has sparked immense outrage since its very beginning due to its sexual material, is nearing the end of its first season towards Season 2.
The series , which premiered on June 4, 2023, follows Jocelyn (Lily-Rose Depp), an aspiring pop artist who falls in with Tedros (The Weeknd), a nightclub owner who happens to be a self-help guru and modern cult leader.
Viewers were startled to learn that the series would have only five episodes, making it evident that this American series has taken an exceptionally brief and surprising path.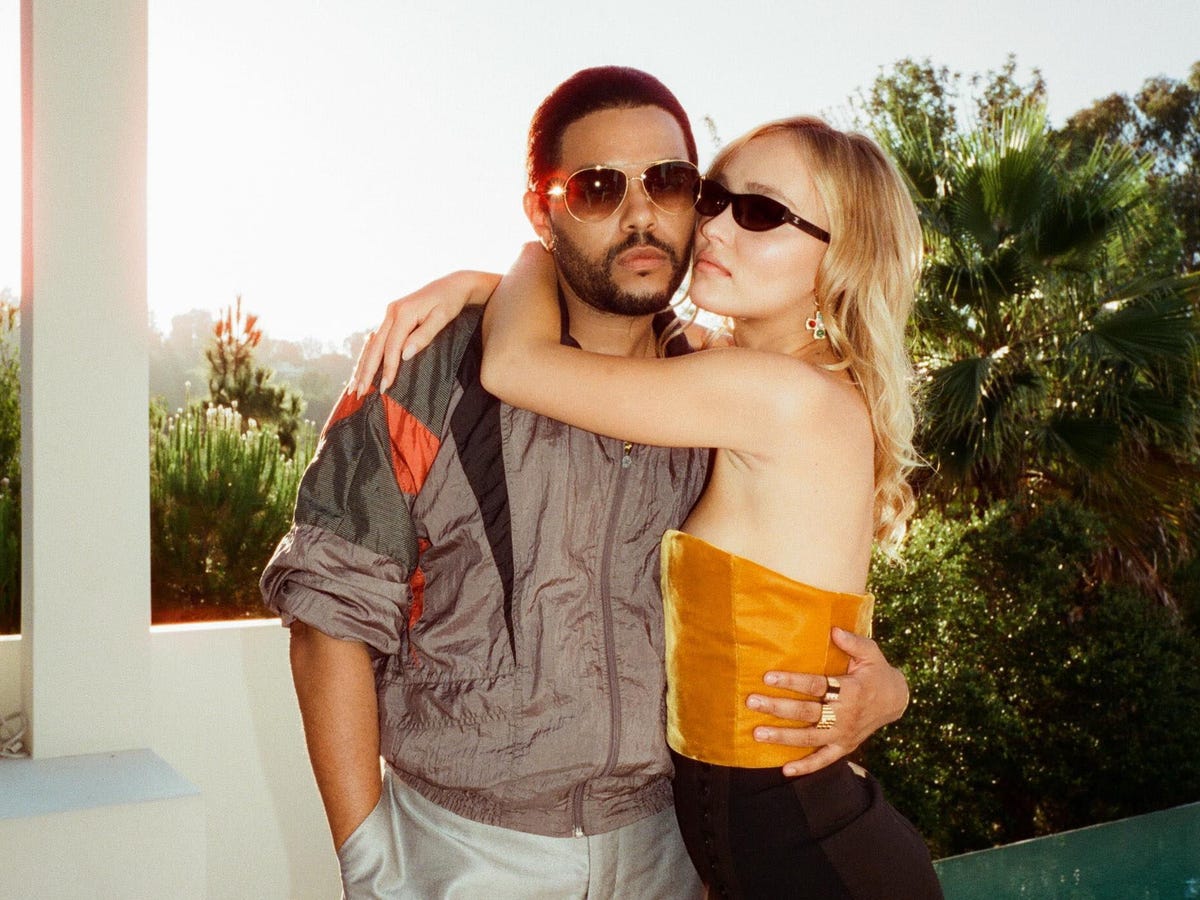 Controversies Surrounding The Idol
The Idol debuted at the 76th Cannes Film Festival, and the reception was mixed.
The series had been anything but reputable even before it aired on HBO. Everything began in 2022, when the program's original director, Amy Seimetz, left the production, and the show was reshot with significant alterations to the plot and actors.
According to Rolling Stone, some members of the production felt alienated by Levinson and Tesfaye's alterations, with specific sequences dubbed "a rape fantasy" and some shootings "went from satire to the thing it was satirizing.
"Tesfaye wished to "tone down the cult aspect of the storyline and pivot into something entirely different, dropping the 'feminist lens' through which the show was being told as a result."
Conflicting Statements About The Possibility of A Second Season
There have been numerous contradictory rumors concerning the release of season 2.
Some sources suggest that ardent followers of the show may be in for a treat as, in an interview with Vulture, Da'Vine Joy Randolph, who portrays Jocelyn's manager on the program, stated, "I think intentionally, yes," when asked if the show was gearing up for a second season.
"I see season one as setting up the world in great detail and character development, to set up a season two where it's like, now we're going to get in the sh*t."
"It's everyone's desire and intention to do a season two," she continued, "and until we hear differently, that's the plan."
Page Six tells a different story, saying, "this was never meant to be a long-a running the show; it was always… a limited series."
Future of The Show
Insiders have provided conflicting information concerning the show's future. HBO, however, has been quick to shut down any allegations.
"It is being misreported that a decision on a second season of The Idol has been made," HBO's official Twitter account said. "It has not, and we look forward to sharing the next episode with you Sunday night."
Conclusion
Thus, the choice will ultimately come down to financial considerations – is it worthwhile for HBO to invest in The Idol Season 2 – which are also linked to watching numbers.
 If season 2 is approved, it will not premiere until at least 2024. However, considering the cast and the crew's other commitments, it might take longer.