The South Korean drama, the veil is an action-filled thriller. After the first season's end, the audience is eager to know about the sequel! As an action-spy drama, the veil has excelled in every possible category of the genre. The biggest heartbreak of a k-drama fan is knowing that there is no sequel to their favorite drama but do not worry. We have got your back with updates of the next season of The veil and the director's words about the first season and the impeccable casts.
The Brilliant Performance of the Cast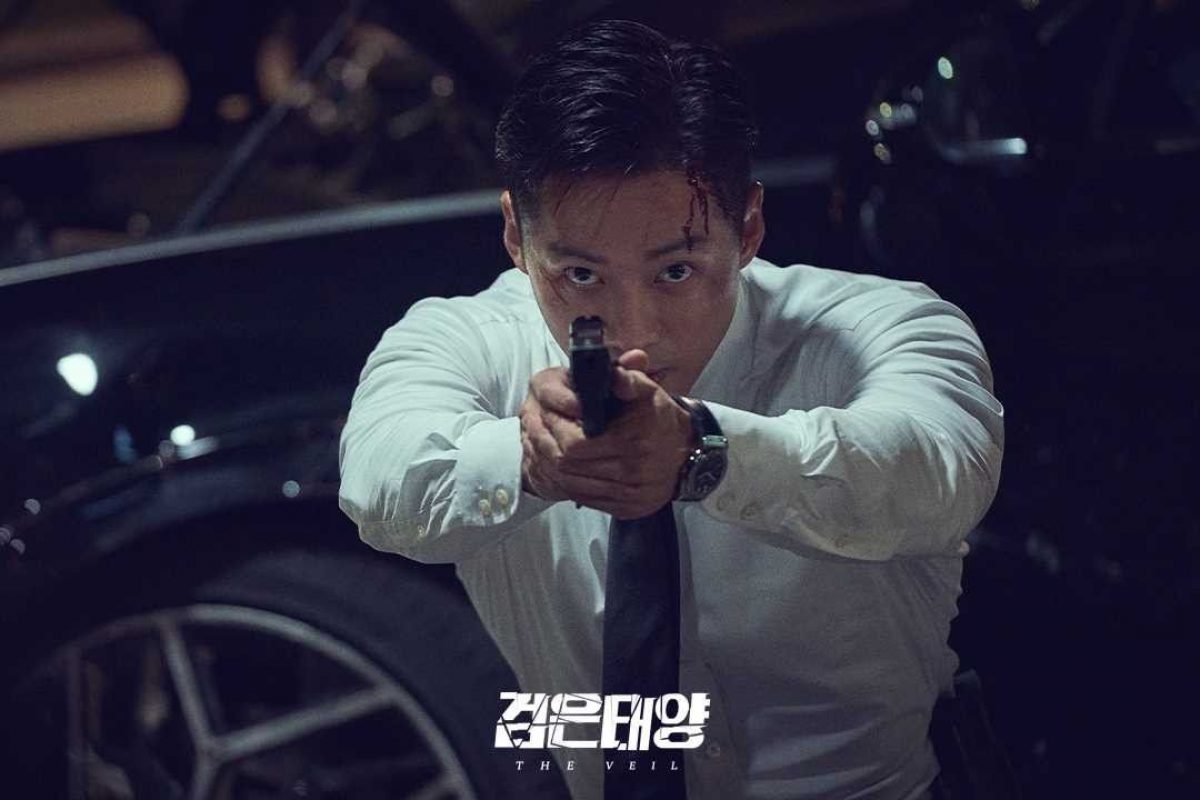 The act was so real and engaging that the performers deserve a daesang award for it. The lead was immensely appreciated for his work in the veil by the director of the show. Namkoong Nim as the main lead, Park Ha Sun, and Kim Ji Eun. and other supporting cast and off-screen cast are one of the reasons for the show's massive reach. Some characters died in the previous season so that they may have a guest appearance in the next one.
 The Creator's Words on the Sequel
Kim Sung Yoon, the director of the veil, sat down to update us on the news we have been waiting for. Now to break the ice, is there a green light on the most awaited news. Yes, there is !! There are high chances that we expect another season sooner or later. He extends his gratitude for the cast and production as they are the backbone of the success.
He appreciated that the fans loved the previous season; obviously, the action-filled spy drama is worth its love. We can highly expect a variety in every category from cast to the story in the show's sequel.
Review of the First Season and Expectations on the Second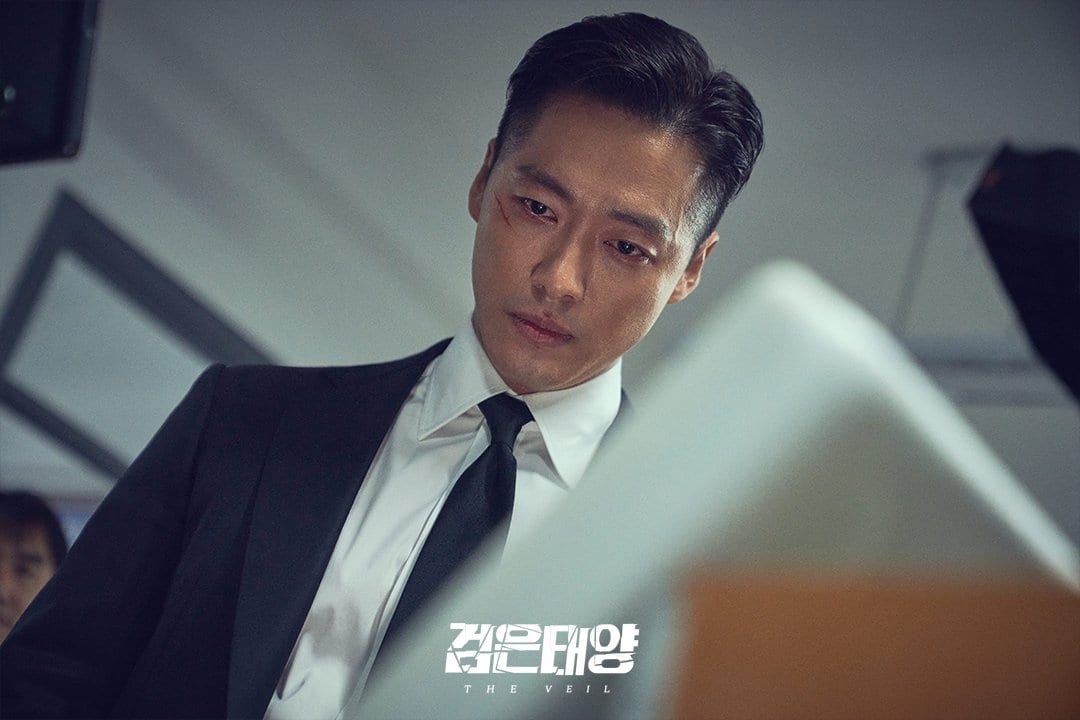 There might be a fresh start in the story of the NIS agent Han Ji Hyuk. After spending five years in prison, Ji Hyuk may return to NIS. It can also include some backstory events that occurred in prison. We can see a drizzle of the lead duo's romance. The lead couple Ji Hyuk and Je Yi, have wonderful chemistry though the drama is filled with suspense, mystery, secrets, thriller, and spies.
Where to Watch or Rewatch the Drama?
Season one of The Veil aired on MBC and was also streamed on Wavve, which is accessible only in South Korea. It's available on Rakuten Viki and Kocowa for overseas fans. As a result, season two will be available on the same networks. Unfortunately, there are no sequel trailers, yet the director's green signal can make us wait months as they are promising enough. You can rewatch the intriguing spy k-drama The Veil on the listed sites while you wait!
What is the best way to watch k-dramas? Make yourself some instant ramen and gobble it within the noodles gets soggy!