Kanye West is accused of sampling a verse and using it in his album "Donda" without compensating or crediting the artist. Bri Babineaux, who performed the song "Lord I Need You" on the album, said on Sunday that she was astonished to hear that she was on it because she was never told her performance would be utilized. She said that it would have been better if she knew about the albums released before.
Donda Has Been Released Already?
Donda' was finally published on Sunday, but not without controversy and drama, as Kanye later claimed that Universal released the album without his agreement, causing one of the tracks featuring DaBaby to be removed from streaming services.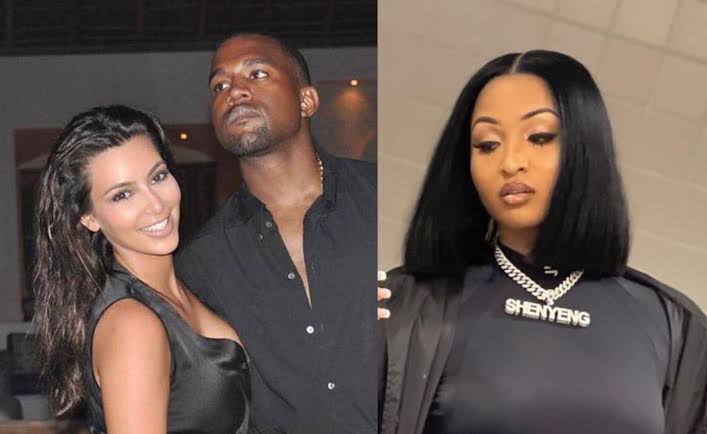 Artists have retaliated against Kanye, claiming that he forced them to record verses but then deleted them from the album's final version. The current rumor is that Bri should be compensated for Kanye's use of her sample. After the album was released, Babineaux's fans were overjoyed to see that her rendition was included on the track.
What Bri Babineaux Said?
The gospel singer reacted to fan posts where she was identified and demanded that Kanye run her "coins." She went further to thank everyone who wished her well on the release of the Donda album and added that; however, she was completely unaware of this at that time.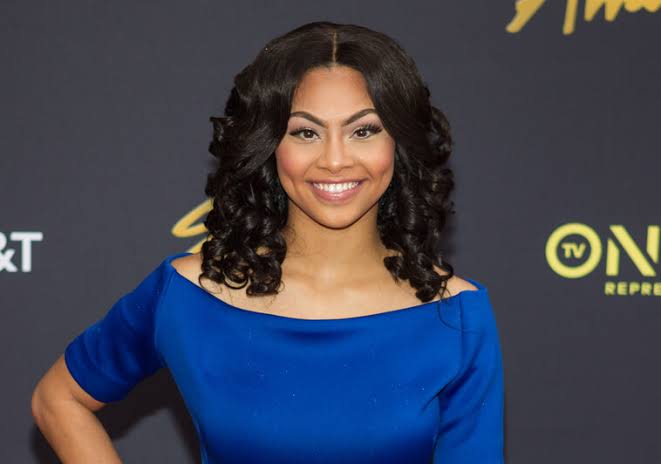 Shine My Crown.comShe claimed that it would have been wonderful to know before the release of the album. Neither Kanye West nor his manager Abou "Bu" Thiam has responded to the allegations yet.