Kathrin Romary Beckinsale is an actress and model. After some minor roles in tv shows, she appeared in the movie, Much ado about nothing in the year 1993. She did this movie while she was at the University of Oxford.
Born on 26th July 1973 in London, she was the only child of Richard Beckinsale and Judy Loe. She has a paternal half-sister, her name is Samantha Beckinsale, and she is an actress but the sisters are not in contact.
Her parents did not marry till 1977, but when the little girl started going to her nursery school then they did. At a very young age she lost her father due to a heart attack and then her mother moved in with Roy Battersby.
Her life after her father's death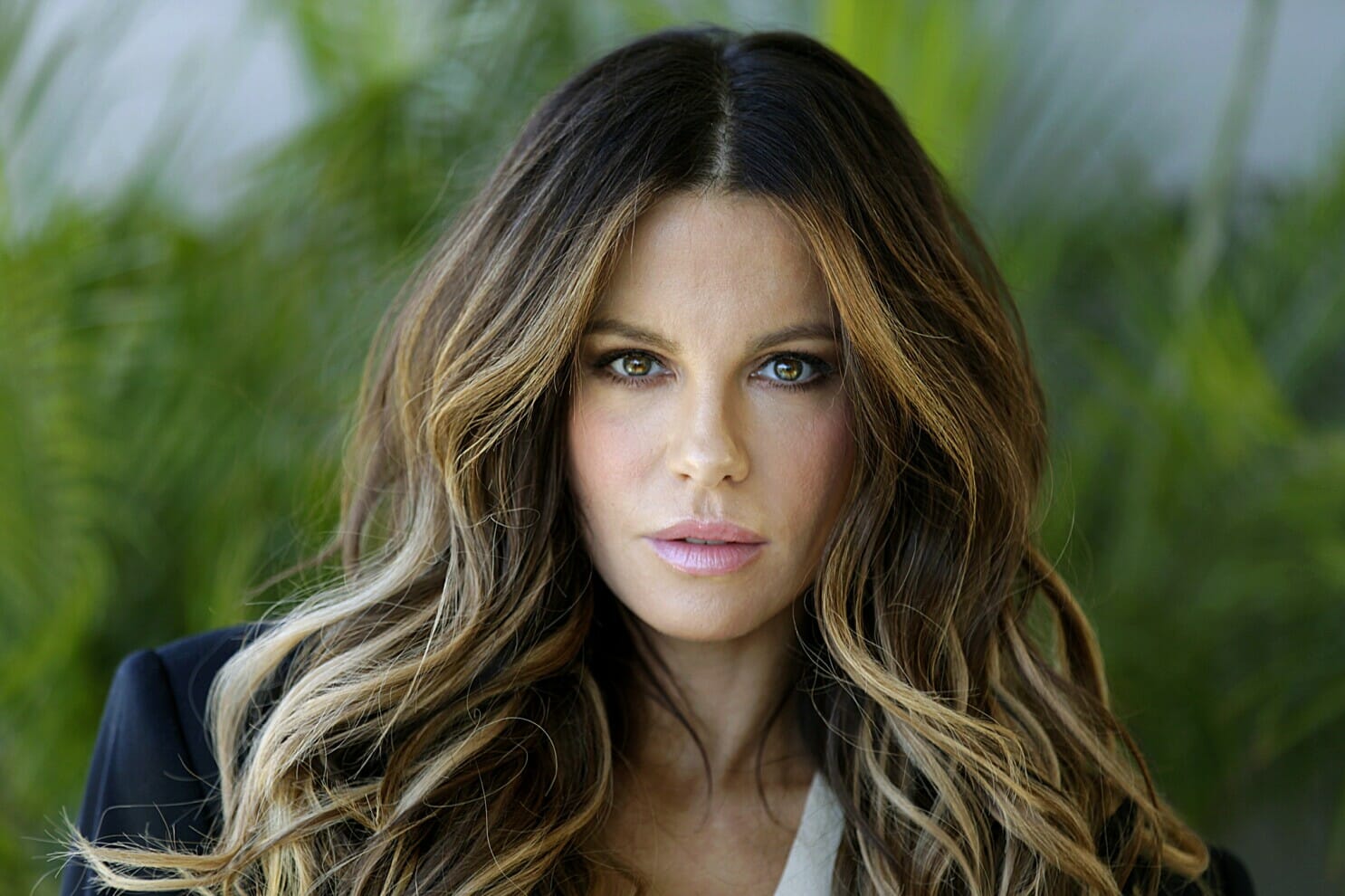 After she lost her father, she was expecting really bad things to happen to her, and then her mother moved with Roy Battersby and that's when Kate had to grow up with the new siblings that she received. Roy had four sons and a daughter. But then Kate grew really close to her stepfather.
Her Education
She was awarded for poetry and Fiction writing and was very different from her other classmates. And she also had a nervous breakdown at the age of fifteen and then she had to undergo therapies for four years to actually come out of it.
She studied in New college, Oxford and according to a journalist, Victoria Coren Mitchell, Kate is very clever and extremely charming.
Her personal life
She has always made it to the headlines because of her relationships and she has been with many men so far. People tend to keep looking till they actually find their true love. The young lady has been married too and has a child too.
The People she Dated
But according to Kate she has never actually been in for a date she would meet them, or marry them. But never actually dated.
She has dated many people, namely, Michael Sheen, she met him on the sets of ' the seagull '. And she has a daughter with him, her name is Lily.
After Sheen, she was with Len Wiseman, whom she met on the set of the " Underworld ". She married him in the year 2004 but then they got divorced too. After Wiseman, she was with Matt Life, then she was with Jack Whitehall in the year 2018. Soon after him, she was with Pete Davidson but then they called it splits in the year 2019.
After Davidson, she was with Goody Grace. She was dating him in January 2020, and their PDA was seen through the comments in their Instagram posts. But then she called it a split in 2020 itself in the month of October. It was just a matter of a few months.
Is she seeing anyone today?
Kate is not seeing anybody presently, she's focusing on her work " Jolt ". And she's with her daughter, as she couldn't see her for the past two years. Due to the covid era, she did miss her daughter very much.