It is very sad to say that a 28-year-old school teacher died, namely Sabina Nessa. The Duchess Kate Middleton of Cambridge recently has shown her condolence respecting the demise of such a young lady. Kate has tweeted and to express her tribute towards Sabina.
Kate has tried to provide with all her support. By her words for the family members. Family friends and close relatives. Of the concerned lady. She is feeling extremely bad for the very young lady who is just 28, which is so early to say goodbye to. And there has a whole life to explore with. But the 28-year-old was killed at a peak age where she could have achieved a lot more.
Kate Middleton's Followers Are Thankful
Kate Middleton's followers were so thankful. Towards her as she showed her concern for the school teacher Sabina. Middleton's followers wished her by saying thank you. And the followers were very satisfied. To see Kate telling out and expressing. Her grief for the fellow lady who was a gem of a person in education.
Sabina was killed or attacked as she left her home to meet a friend of hers. Police said. Her body was found on the 18th of September in Kidbrooke, Cator Park, which is in London. She has told her friend to meet her at 8:30. But unfortunately, she was murdered before she could reach her friend to meet.
Sabina's Family Advice For Women: Be Safe
There were three suspects in this case. And two of them are arrested. And the other suspect is yet to be determined by the police as per the investigation of the police. The Police have found the CCTV footage. Of the suspects of the spot. Where Sabina was murdered, police have also got the photos of the man who was walking on the road. In the evening time at Pegler Square. Wherefrom Sabina's body was found.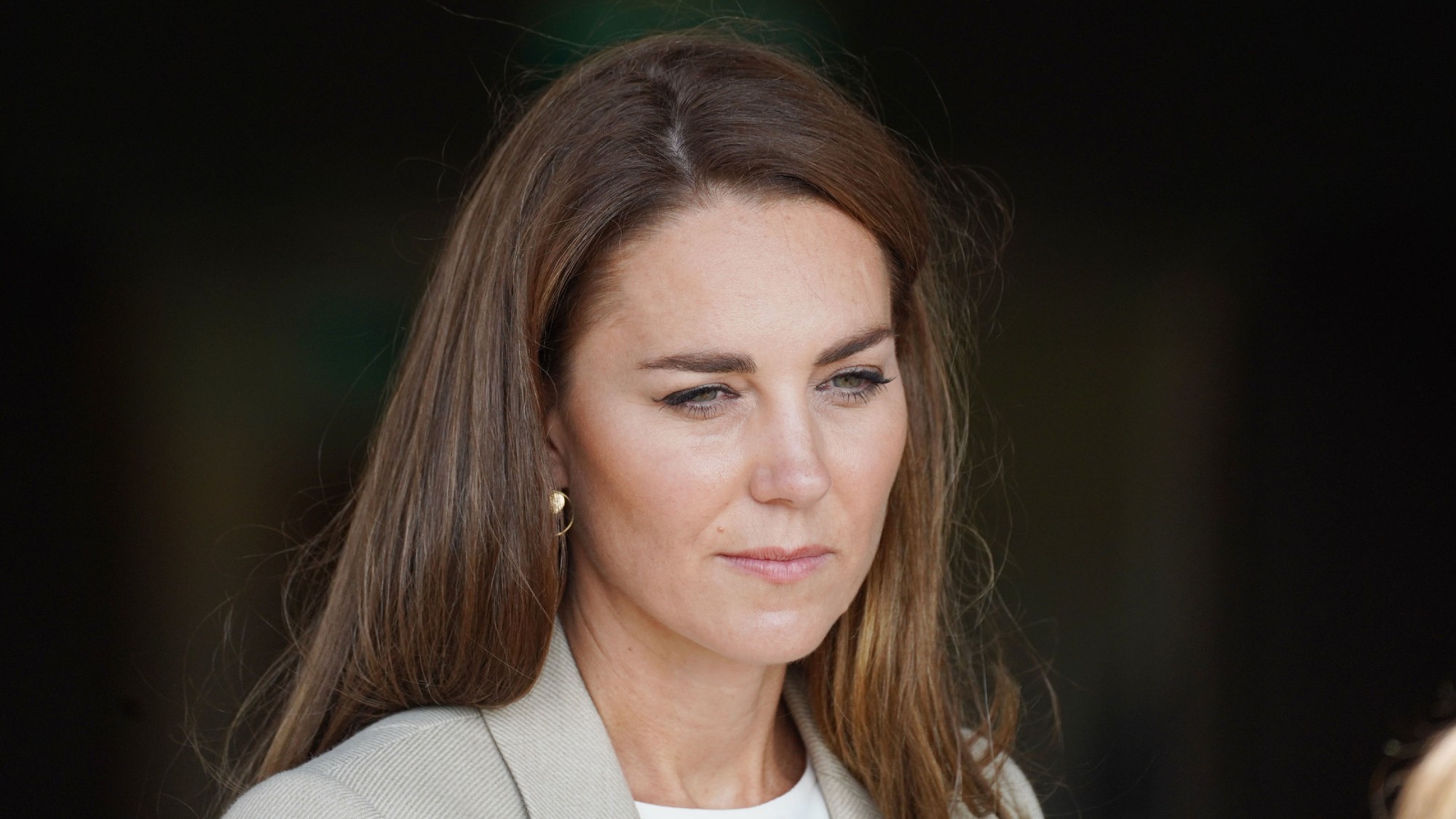 In honor of the school teacher Sabina Nessa, a Vigil is kept to be attended by all of those people who care for Sabina and want her soul to rest in peace. Her family wanted all their relatives and close friends to be a part of the Vigil, which will be held on Friday. Her family has also advised all of the women to be safe, to stay safe as they wanted nobody to pass through which they are facing and dealing with.