Is Kelly Clarkson on the verge of a breakdown as she deals with her divorce? According to one tabloid, The Voice coach is desperate for any treatment that can help her control her emotions.
Is Kelly Struggling From her Divorce?
According to recent tabloid information, Clarkson is reportedly battling more than ever as she works through her divorce from Brandon Blackstock. According to a trusted insider source, Clarkson is reportedly always on the point of spinning, and even when she's in a good mood, all it takes is a mention of his name to send her in a spiraling state.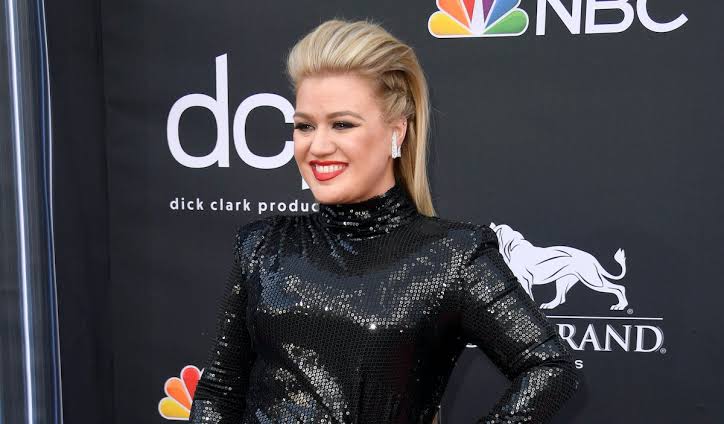 Clarkson's emotional suffering, according to the magazine, stems from a court order that she pay spousal and child support. Clarkson has been so engrossed in the enormous sum of $200,000 each month that she is unable to focus on anything else, according to the outlet.
How is Kelly Doing?
According to the insider, Clarkson's career is prospering, but she can't appreciate anything because she's so preoccupied with her battle with Brandon. Even though Clarkson and Blackstock's divorce has been nasty and dubbed a "cash grab," the singer isn't letting anything get in the way of her happiness.
Clarkson's prenuptial agreement was confirmed earlier this month while filming an episode of The Voice. Clarkson, along with other judges Blake Shelton and Ariana Grande, celebrated on set after learning the good news. But, instead of spiraling when her ex's name was mentioned, she danced with her coworkers.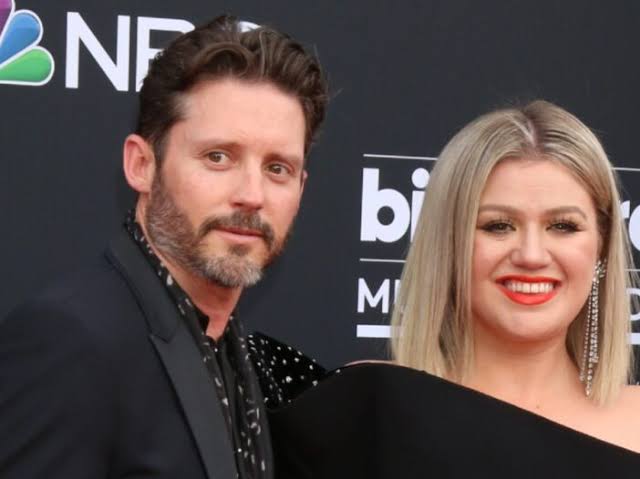 It's impossible to say whether Kelly Clarkson attends hypnosis sessions regularly, but the therapies she chooses to pursue are entirely up to her. The singer has many more fascinating things on her plate these days, including the third season of her talk show.