The Greatest of All Time, George Alex Trebek, has been successfully replaced by his potential replacement Ken Jennings. It is a very well-known fact that Alex Trebek has been a phenomenal host to the Canadian-American Game Reality Show for 37 long Seasons. However, he was replaced with another breathtaking host who was also close to Alex Trebek and is currently the producer of the show, Ken Jennings.
George Alex Trebek's demise has left everyone in grief, especially the Show's Creators and Producers. Alex passed away on 8th November 020 because of Pancreatic Cancer, but no doubt he has done ingenious work in his Hosting Career. For some span of time, it became quite difficult for the Showrunners to come up with a new show host but after a few weeks, they replaced Ken Jennings with Alex Trebek.
Honestly, the choice is quite worthwhile because Jennings has known Alex for a long time, and the brownie points are he knows the Show's Format very well as he has been a guest in the show a couple of times. What's more convenient is that Jennings is the Producer of the Show.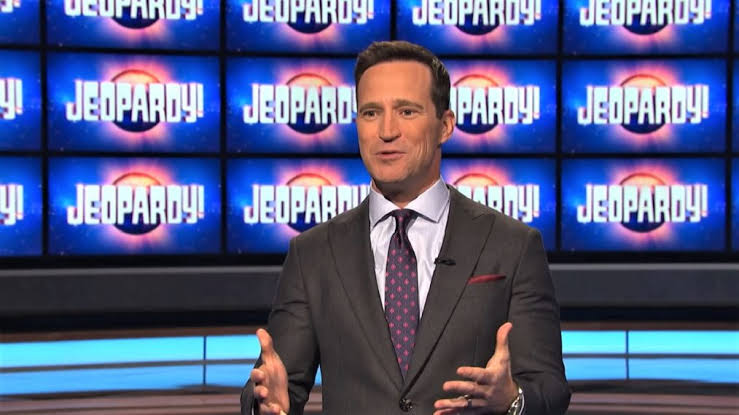 The Executive Producer of Jeopardy Mike Richards spoke in an interview that Alex Trebek believed that the show must go on and they all believe in Trebek's supremacy and have decided to continue the show with temporary guest hosts until and unless they find someone fit for Alex's quintessential role. He continued in his statement that Alex had the attachment and the love for the game and they all want to retain those Smart Contestants playing Challenging Games.
All that matters is Viewers should enjoy what they are producing and it would also make sense if we say that Jeopardy is here to make a community. These wise words of Mike and their plan would readily suffice to Alex's Supremacy.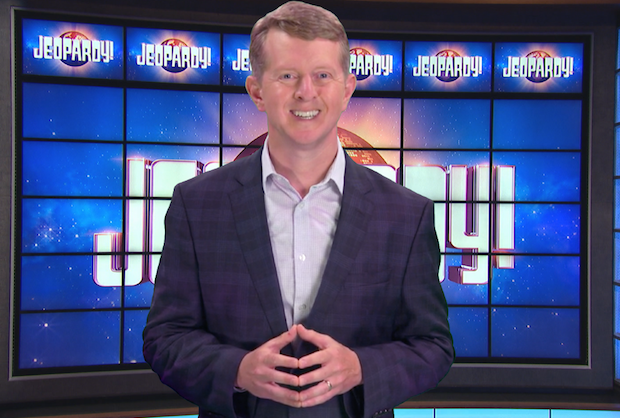 Ken Jennings's selection for the Guest Host of Jeopardy was predetermined upon his arrival last September for joining in the post of Consulting Producer. Provided the facts that Ken visited the sets of Jeopardy and even became part of the show multiple times which made it clear for the Producers and Creators to take him on board for the job of the Guest Host (of course it's a temporary setup).
He was impressive in his role of the Consulting Producer and left everyone spellbound on his first project where he acted as a Personal Ambassador of the Show assisting the Contestants Outreach, and cheery on the cake was the creation of a special video. Prior to Alex Trebek's demise, he made it official back in March 2019, revealing publicly that he has been detected with Pancreatic Cancer.
He was concerned about his health and was feeling miserable at that time. But he stood up with all zeal and hosted yet another season with heads high not thinking about his illness. When the Pandemic hit, Jeopardy went off the air for some time. Alex Trebek used to interact with his fan following by giving health updates in regular intervals of time. The Show paid tribute to Alex Trebek on 21st and December 22, 2020 by retelecasting his Top 10 Episodes.