Khloe Kardashian has never been hesitant about sharing her thoughts on everything she has to deal with as a public figure, revealing her fears and disappointments in equal measure. On Saturday night, the reality TV star recently slammed so-called critics on Twitter, saying they can make anything up and swear it's the truth as if they know what's going on in her personal life.
Khloe Slams Twitter Critics for Spreading Fake Shi*
The "Keeping Up with the Kardashians" alum didn't define what she's talking about in terms of a made-up story that has gathered enough traction to catch her notice, but she's sick of it.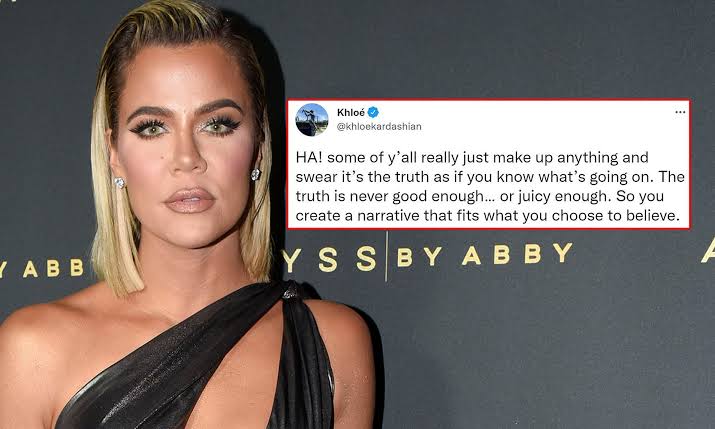 She tweeted that some individuals just make something up and contend it's the reality as if they know what's going on and the truth is never enough, or juicy enough, starting a chatter with her followers. She also pointed out the critics for making up a fake story that fits their beliefs.
Khloe expressed her angriness especially when people start to spread some bizarre nonsense without any knowledge of the facts. Moreover, she also mentioned that this could be unhealthy at times, and the fact that people believe they have the right to propagate such garbage and lies about others isn't good.
Khloe's Fans Support her
Khloe's one admirer suggested that she turn off app notifications to reduce the number of negative remarks and allow herself more control over when she uses social media. Khloé responded to the fan with a yes and find him for this brilliant idea.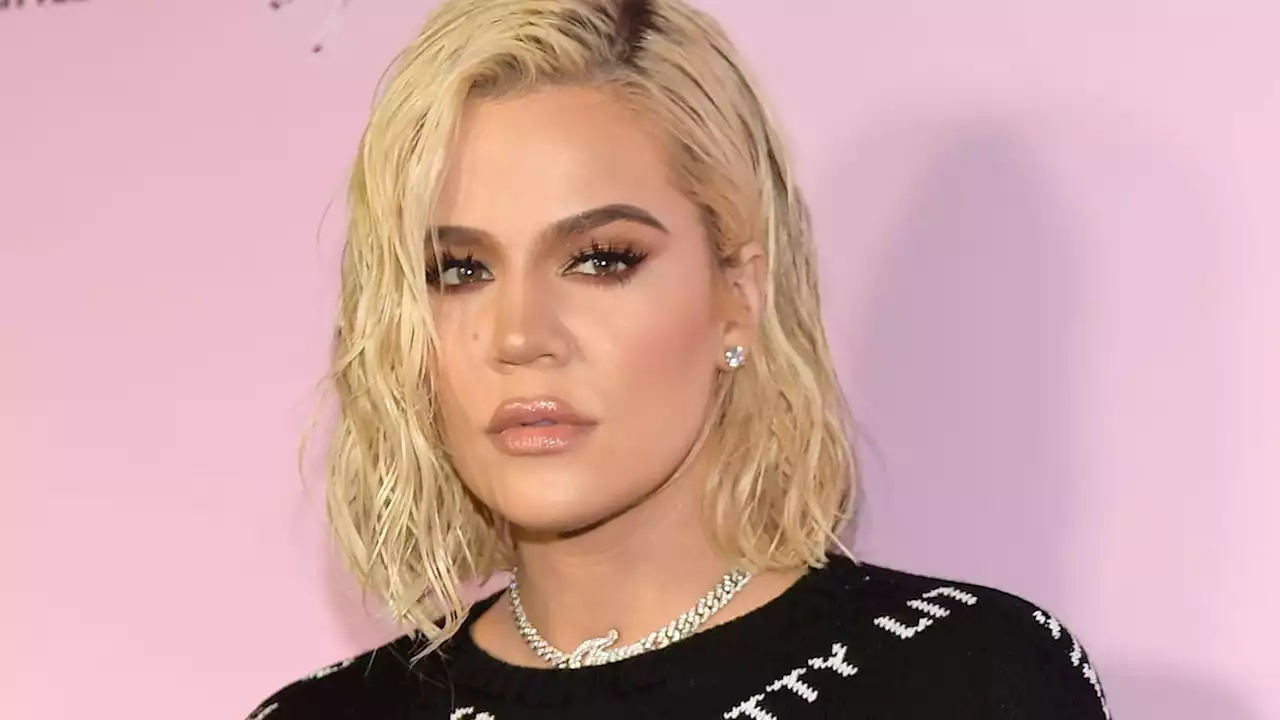 When one admirer stated the fact that "misery likes company," Khloé responded, calling individuals who disseminate such claims internet trolls. Khloe went on to say that it's always something about someone fabricating lame things about her and harassing her over something they created.