Kylie Jenner is becoming a mom again, according to the recent pregnancy reveal. As per the reports, Jenner had been trying to have a second child for some time now before her pregnancy news surprised her. Jenner, who is 24-year-old billionaire, expects her second child with Travis Scott, with whom she has been on and off again multiple times. They want to give their daughter, Stormi, who is now 3 years old, a sibling.
Now, as per the sources, the family is very excited and thrilled to have the baby. Caitlyn Jenner had recently announced that she would get another grandchild, and this news had sparked various rumors about Kylie's pregnancy. But, it turned out that she was not talking about Kylie's child but Burt Jenner and Valerie Pitalo, who reportedly expect their third child.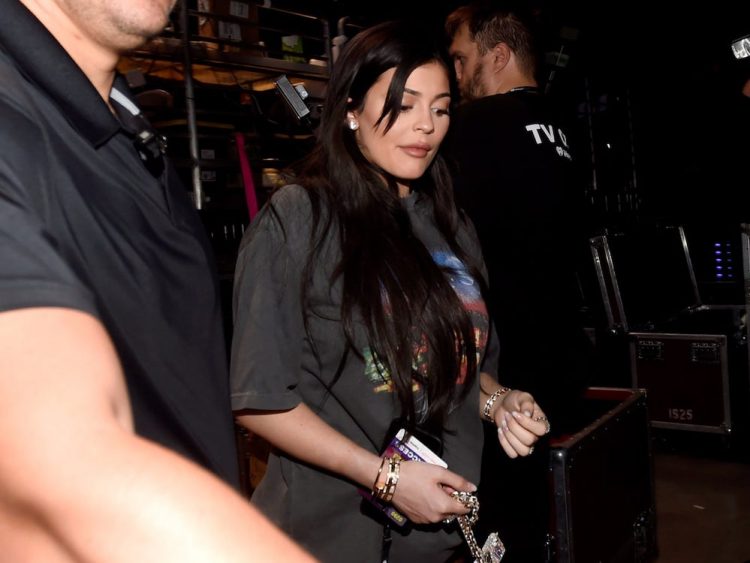 Last year, in March, when Kylie Jenner was enquired about giving a sibling to Stormi, she replied that she has the pressure on her shoulders to give Stormi a sibling, but they do not have as of now any plans. In the live series on Instagram, in which Kylie appeared on the sets of #DoYourPart by her friend Stassie Karanikolaou, Kylie added that she is planning to have seven kids, but maybe not at this particular moment.
Kylie further added that pregnancy is a hard task, and it is no joke. It's a serious issue, and at present, she is just not ready for it. Kylie Jenner and Travis Scott, who had started dating first in 2017, had not revealed Jenner's pregnancy with Stormi. They had announced the arrival of Stormi only when she was born. Kylie had said that so much of her life had been in public, and since she was pregnant at a young age, she was not comfortable in bringing the news out in public. She said it was something she wanted to go all by herself.
Kylie's sister Kendall agreed on what Kylie had said, remarked that since she has never been pregnant, she believes that pregnancy brings one at peace with the child. She further adds that the realization that your daughter is out there, so beautiful the way she is, is the reason why Kylie is so much at peace with her pregnancy. She is really in awe of her sister and calls it her best decision.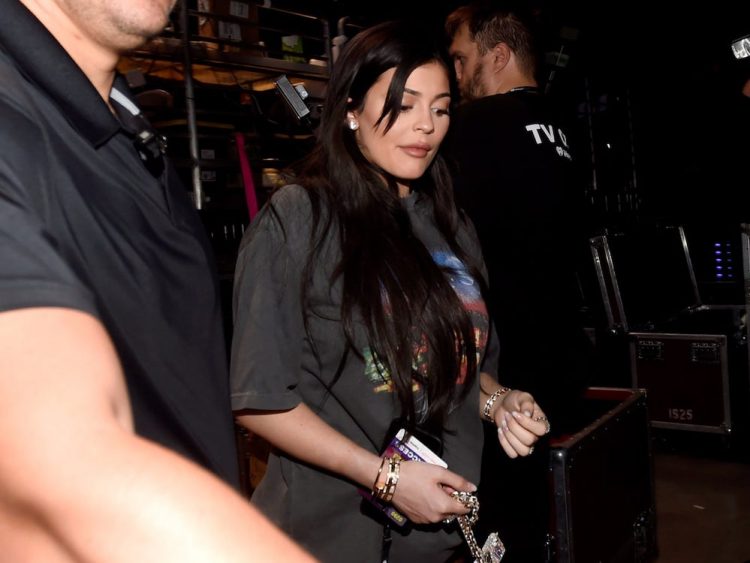 Her elder sister, Kim Kardashian, who is mothering four kids, said that Kylie is a protective mother, and she did not even leave her house to protect Stormi and her coming child. She is thinking of their security and wants to keep the entire moment private. Kylie is now hoping to give their daughter a sibling with Scott, which is making her thrilled and happy.