Kylie Jenner is taking time out of her busy schedule to celebrate her second pregnancy. The 24-year-old star is expecting her second child with Travis Scott, and a source says that while she's keeping the news under wraps, she's begun showing off her baby bump to friends and is still overjoyed to be expecting.
Kylie Seems to Enjoy Every Moment of her Second Pregnancy
Kylie is currently in good health, and at the same time, she has been attempting to slow down and rest more since being pregnant. However, still, she's very busy with Stormi and her brand, a source said about the Kylie Cosmetics owner, who is also the mother of 3-year-old Stormi Webster.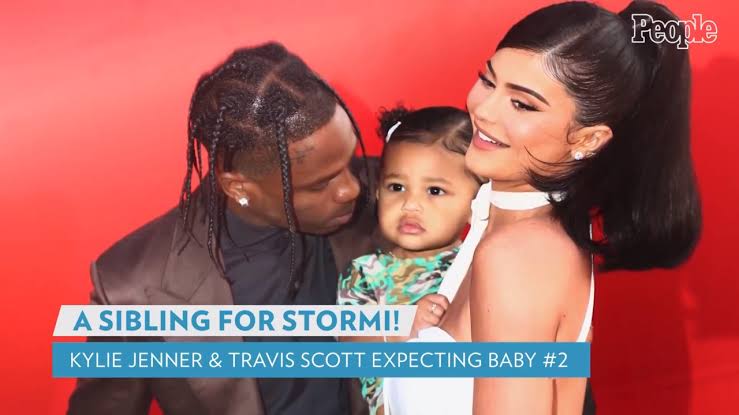 The source added that she seemed to enjoy this all, and she appears to be in great shape and extremely happy. She is ecstatic with her growing baby bump and has been proudly flaunting it in front of her pals. Jenner is "a few months along," has a cute bump, and she wanted to give Stormi a sibling for a long time.
Stormi is Kylie's Legacy!
In May, Kylie told a news entertainment magazine that her Kylie Cosmetics company is Stormi's to take if she desires to take it. Kylie Jenner stated that Stormi is her heir to the throne, which she is currently ruling upon. Jenner also remarked that she is raising Stormi to be intelligent, kind, and ambitious, and maybe one day, she'll take over Kylie Cosmetics only if she wants to.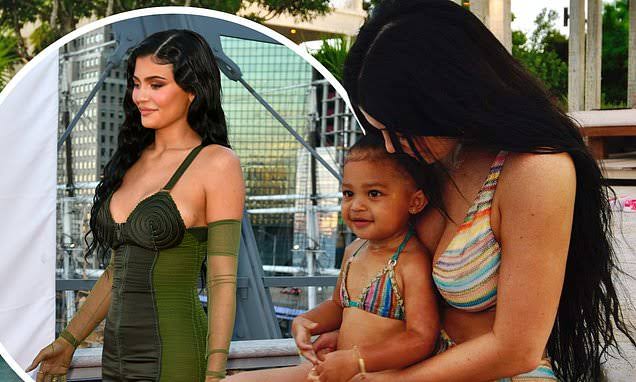 At the same time, she also added that becoming a mother has been the most significant change in her life, and she has come a long way as a person and wishes to continue to do so every day.