The Cameron Boyce Foundation has teamed with the recently released independent film to help issues such as research into Sudden Unexpected Death in Epilepsy, which claimed the actor's life at the age of 20 in 2019.
Cameron's Parents Say He Warned About not Being His Usual Self.
Boyce was best recognized for his lighthearted, comic work for Disney during his career, which his father, Victor Boyce, claims was not a goal or objective of his. Cameron began his modeling career as a child, and "Disney just happened to be the first one he ever booked," according to Victor of The Hollywood Reporter.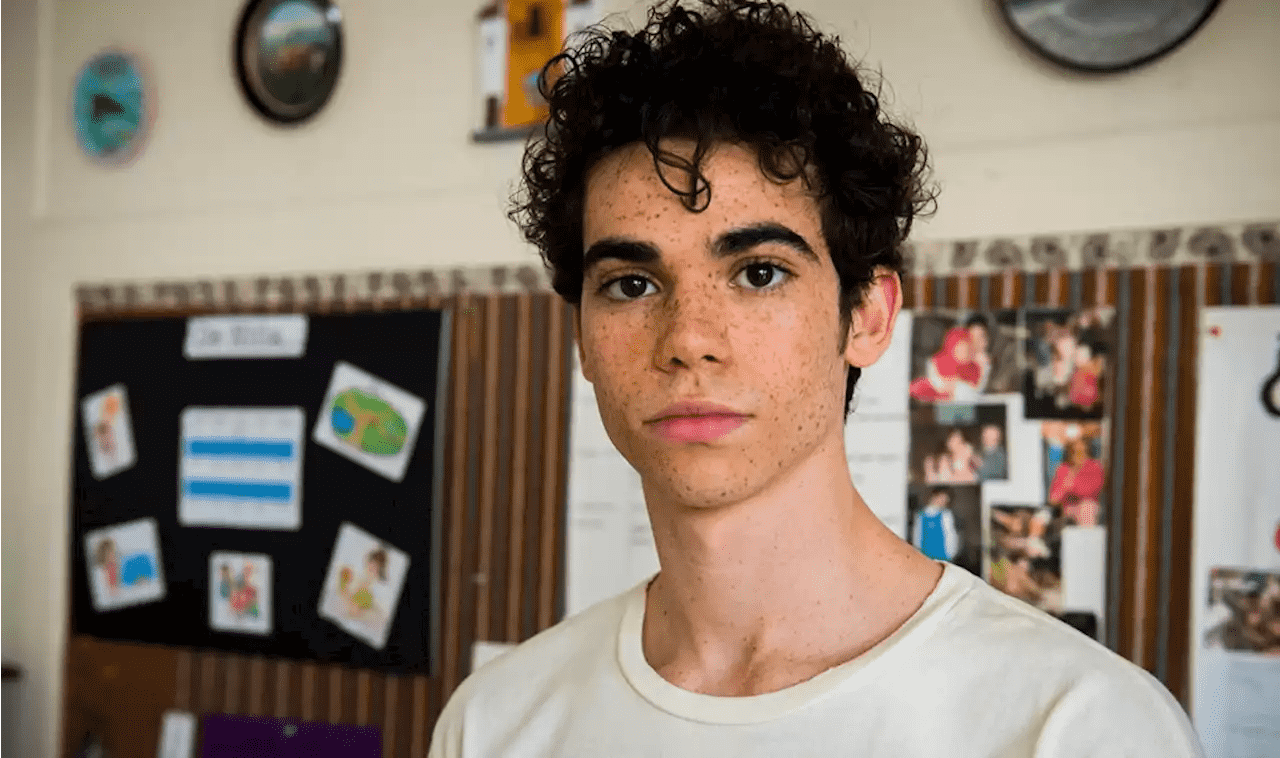 Cameron's first acting job was for a Halloween catalog, and he had so much fun on set (and made such an impression on the crew) that it turned into an organic launchpad into acting on the network. However, because of his enthusiasm for tolerance and anti-bullying organizations, Cameron's character, Cal, a tormented, self-destructive youngster with a poor moral compass, was significant to him personally in Runt.
In a phone interview, his mother, Libby Boyce, explains, "He wanted to get into a character that might test him because the whole Disney formula had gotten, you know, it wasn't tough anymore to him." "Run [has] a lot of dark concerns; it's pretty evident that the message is: To make good decisions, you need parental guidance, support, and role models."
Remembering the Late Star Cameron Boyce
Cameron Boyce was a talented young actor who is best known for his appearances in the Disney movie Descendants and the TV show Jessie, died in July 2019 at the age of 20 following a SUDEP, related seizure (Sudden Unexpected Death in Epilepsy). Fans may see him in his final, and most surprising role today, thanks to Runt's Oct. 19 streaming release, an indie thriller directed by William Coakley and was released in the year 2020.