Letitia Wright, who plays Shuri in Black Panther: Wakanda Forever, is now recovering from a minor injury sustained while filming. Wright is anticipated to be freed soon after suffering unspecified injuries while she was working on a stunt rig for the upcoming Marvel feature.
Letitia Suffers From a Minor Injury!
According to a Marvel spokeswoman, Letitia Wright was injured during filming a stunt for Black Panther: Wakanda Forever today. The same spokesperson added that she is currently undergoing treatment at a local hospital and will be released soon. The injury is unlikely to cause any delays in the production timetable.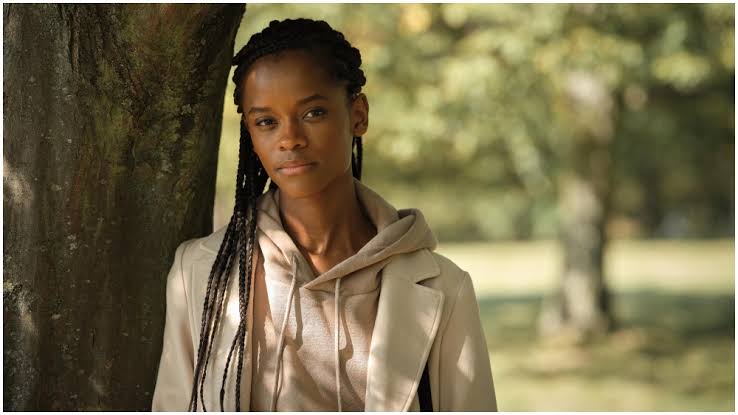 Wright has been observed shooting sequences on-site at the Massachusetts Institute of Technology (MIT) that is located in Cambridge, Massachusetts, with Dominique Thorne in recent days. Tony Stark, who later became Ironheart in the comics, was Riri's mentor. Shuri is now one of the foremost minds on Earth regarding engineering and technology, which now makes her a natural mentor for Riri that Tony Stark is no longer in the movies.
Your Favorite Marvel Stars to Return for Black Panther: Wakanda Forever
Wright, Winston Duke, Florence Kasumba, Danai Gurira, Daniel Kaluuya, Lupita Nyong'o, and Angela Bassett will reprise their roles from Black Panther, with director Ryan Coogler, who also directed Creed and Black Panther returning. In addition, Dominique Thorne has joined the cast where she will play the role of Riri Williams, a comic book heroine who has been a long time coming for Marvel fans.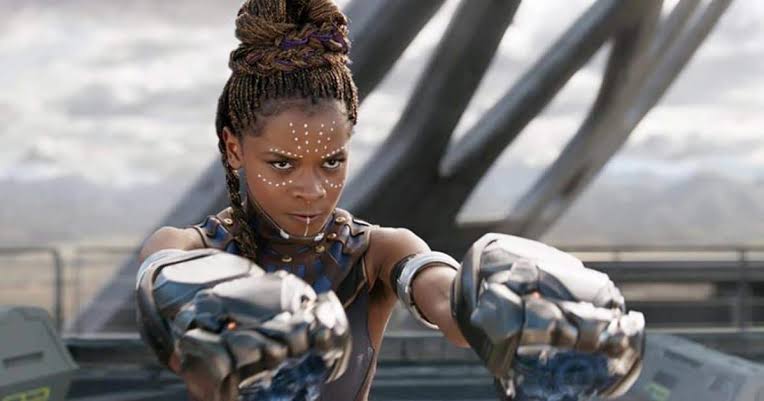 Winston Duke told fans in a recent interview that reading the script brought tears to her eyes, and packing to return to set was an emotional experience. However, she added that they all were a bit of a family now, and everyone is grieving together and trying to produce something very wonderful.