Is Lisa Marie Presley moving back to her childhood home, Graceland? The rumors started spreading last year when one tabloid suggested that Presley is planning to move to Graceland.
Lisa Marie Presley Might Shift to Graceland
Sometime last year, sources revealed that Lisa Marie Presley is moving back to her childhood home in Graceland. However, the singer-songwriter lost her father and wanted to connect with his memories back at her home. It has been an adamant time for Presley.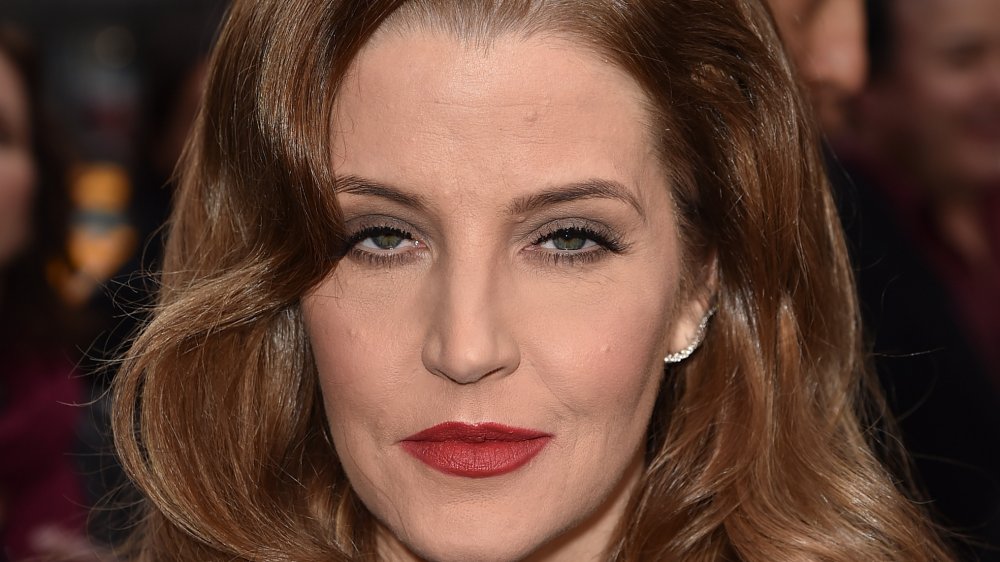 In 2016, she left her husband, Michael Lockwood, and the Church of Scientology to where she belonged since childhood. Besides that, things slipped out of Presley's hand when her son, Benjamin, took his own life in July last year. Henceforth, Presley is having a tragic time since then. Amid these circumstances, if there are rumors about her shifting to Graceland, we don't doubt that.
Is she Moving Back to Graceland?
Some close friends of Lisa Marie Presley have confirmed that she is going through callous times. Not only emotionally, but the singer-songwriter also faced financial hardships as well. Moreover, she retains 100 percent of her ownership in Graceland.
Henceforth, she might consider going back to her childhood home. Besides that, Presley needs emotional stability to get her life back on track. She might gather some strength and courage in her father's home back in Graceland. But there is one problem. The Tennessee mansion in Graceland is now a museum. So, will she close the museum and reconstruct her home. We'll see how it goes.