Lizzo, the 33-year-old singer, is back again at the top of the charts with her latest single. A recent collaboration called "Rumors," featuring Cardi B. Her recent collaboration with Cardi B is presently the number one rap song in the United States. Lizzo spoke all about it in an interview that Audacy held.
Lizzo Admits Being a Cardi B Fan
Lizzo's recently held Audacy interview with Big Tigger and Ms. Basketball clarified the fans with her current music ideas, which also included hints on an impending album and her recent collaboration with Cardi B. Lizzo admitted that she was a fan of the "Bodak Yellow" singer before she became famous.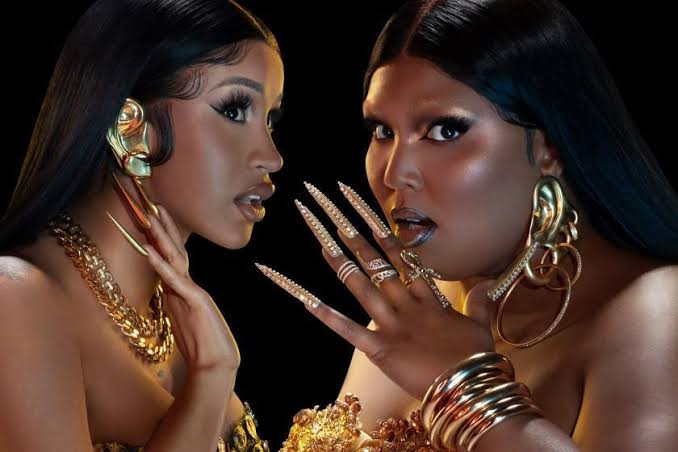 The "Truth Hurts" singer also joked that she had been a Cardi B fan since she was just being hilarious on Instagram to Gangsta B**** Music volumes 1-1000. Cardi B showed Lizzo that she got her back by blasting har haters on her Twitter account.
Lizzo Opens Up About Being "Exhausted"
The hosts of Audacy inquired about Lizzo's recent Instagram emotional meltdown. She couldn't help but cry in front of the camera after receiving unpleasant remarks on her stream a few weeks ago.
She noted that while most of these comments have little effect on her, one specific comment was an exception. The singer, who has always been positive about her body, stated in an Instagram live that it's just she works very hard for everything. However, her tolerance, patience, and everything are tested by these comments, and she is sensitive to such comments.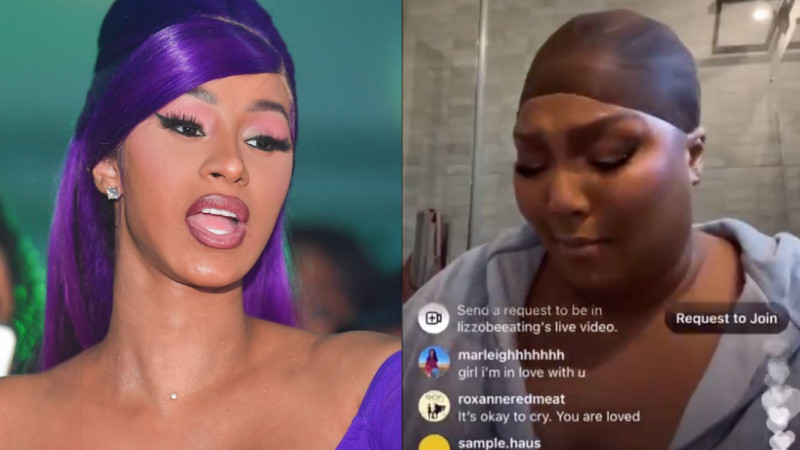 In the interview, Lizzo also explained that the incident occurred due to a combination of many circumstances, including the transition from quarantine to work. In addition, she was weary by the shift's overload, which lessened her patience with people and their nasty remarks.