After a lengthy wait, it appears like Netflix is about to release the new and second season of Love is Blind, its famous dating show. The show focuses on bringing together two people who have never met before!
Instead, people appear to be deciding whether they would rely on dates only based on talks or where they will not be able to see what the other person looks like. The program also concludes in a wedding ceremony, when the contestants must choose whom they will marry or risk walking away right then and then. In essence, Love is Blind is a show that addresses all of your doubts regarding whether or not love is actually skin deep.
The first season of the series was a big smash on Netflix, drawing a lot of attention and garnering a lot of views. As a result of its success, Netflix has already given the franchise the green light for its forthcoming second and third seasons! If you've come to learn about the second season, be sure to read through our whole page since we've included some important changes regarding the program that you should be aware of!
When will We get to See Love is Blind Season 2 on Netflix?
The first new season of the series has a new "reunion special," in which couples reunite and share their prior experiences on the program as well as their post-show relationships. The first season premiered in February 2020 and was a huge success on Netflix. The program was so well received that Netflix gave it the green light for a second season just a month after it premiered, as well as confirming that a new season is in the works (via Twitter).
Unfortunately, it was also the period when the COVID-19 epidemic swept the globe! As a result, the production for Love is Blind Season 2 was impacted, along with many other intriguing movies and TV series, and the filming was then pushed forward! However, according to some sources, the program will resume production and might premiere in early 2022. Let's hope for the best!
Who will be Hosting for Love is Blind Season 2?
The show's first season was hosted by real-life couple Nick and Vanessa Lachey, and it seemed that their connection was genuine! The good news is that the couples will allegedly return for a second season and a third season. Vanessa Lachey revealed the news during their latest interview with Hollywood Life in March 2021. She even talked about the difficulties they had recording the episode during the pandemic.
Who is Going to be the Contestants for Love is Blind Season 2?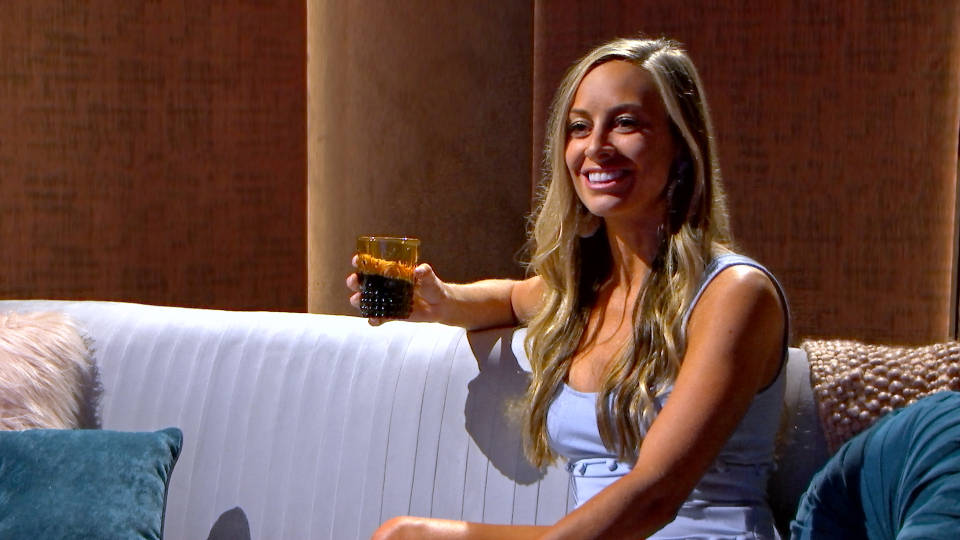 The cast contestants for Love is Blind Season 2 are said to include various members from its first popular season, which includes names like Cameron Hamilton and Lauren Speed, who got married after a show in March 2021. The couples have been together ever since. But love may be a fickle thing. Being open to love in all its forms is the most important need for entering the program, and honestly is one of the most important traits the producers look for in prospective participants.