It is a show that follows the story of a few men and women who participate in numerous activities and are swapped along the way until they find the love of their life by doing multiple activities. 
What Happened Recently which Made Love Island Reunion Such a Backlash?
The show started with the winners' Millie and Liam Reardon coming back to the show as finalists. We're not happy to see Liam being unfaithful to Millie while he was in the rival villa Casa Amor which nearly caused them to split. Even though the couple eventually won the price and met on this show where they had a questionnaire presented by the host. It is believed that fans were disheartened by the awkward events in the show and also the disrespectful questioning that created a bad atmosphere. 
Awkwardness Continued in the Reunion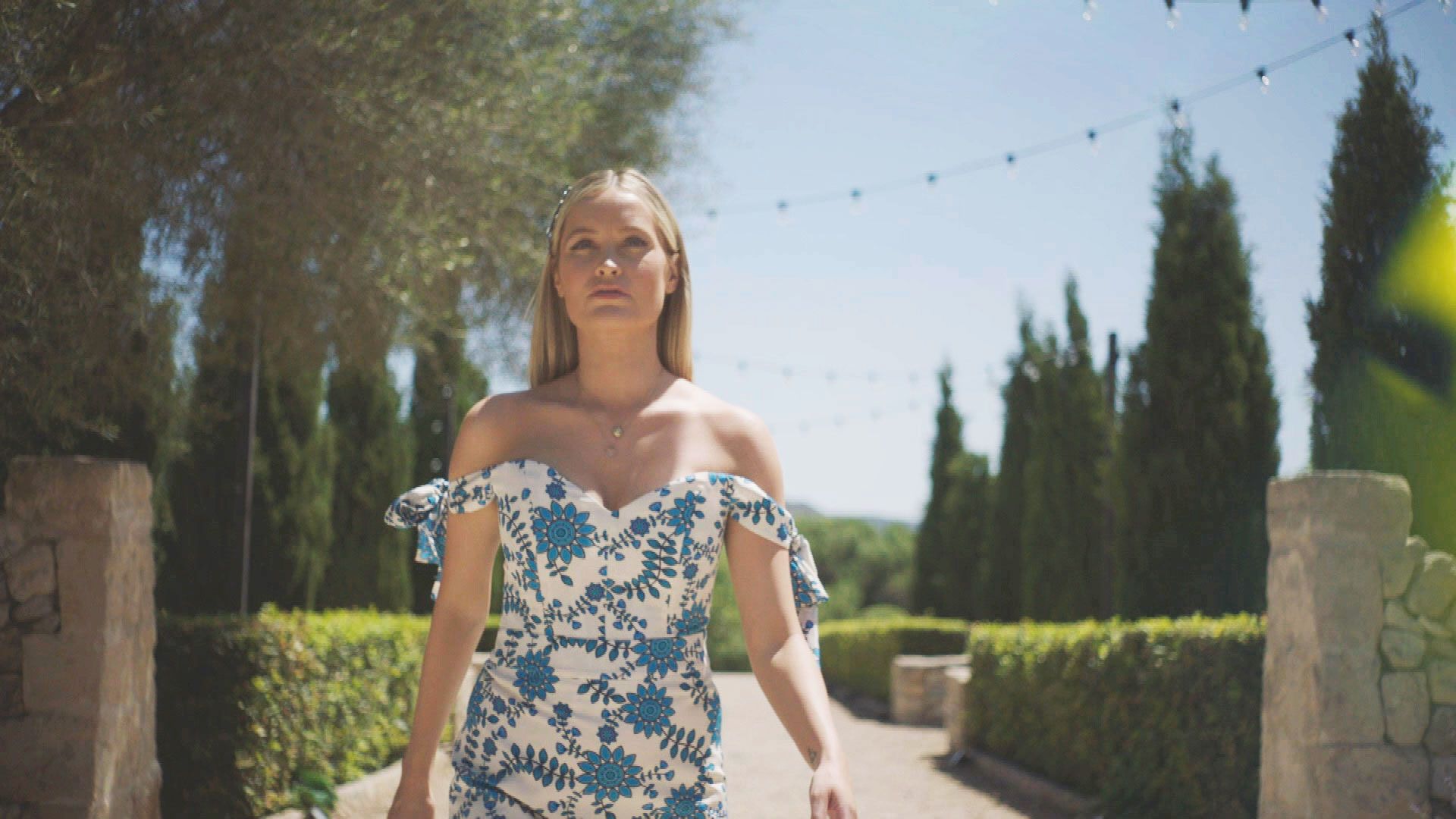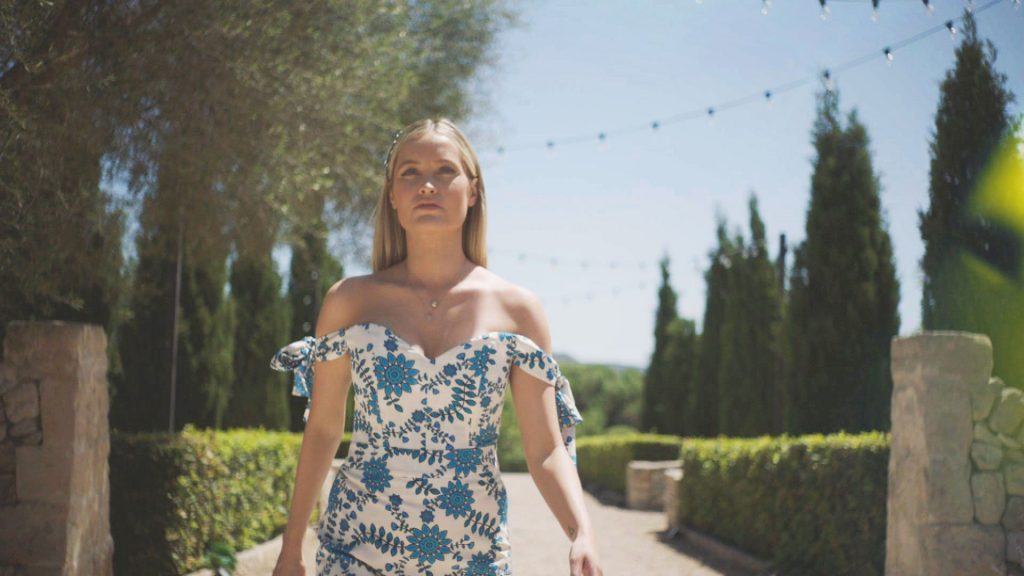 The story started with Laura suggesting the guests have few shots when they go out while Liam laughed. Still, Lillie commented, 'maybe a few tequila shots will get there,' Millie added by saying 'or 100' and went on laughing, but it was evident the awkwardness shared by the three. 
Direct Questions by Laura were Also Seen as Disrespectful
Laura Whitmore, the host of the show, went on and asked about the personal life of Jack Grealish, who is a member of the Manchester City football team. Fans were upset with Laura for mentioning the footballer's name, who is already in a relationship with a model called Sasha Attwood. The backlash continued on Laura for inappropriately dragging such big names into the talk show and carrying on the conversation when things become awkward. 
Other Couples Too had No Ending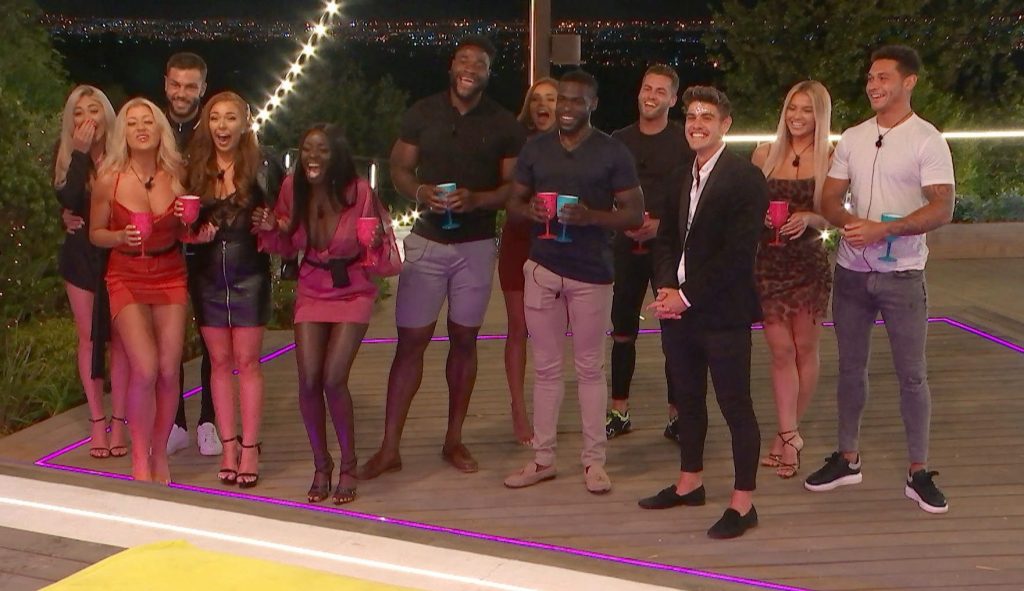 Another couple on the show Kaz and Tyler first date were shown outside the villa, and he even boldly asked her to be his girlfriend in front of his friends. Still, no climax followed after this, thus making the fans wonder about the chaos and drama that is caused in the love island. The viewers found that the reunion was not interesting, and it disappointed the fans after such hype about the show. 
People complained that waiting for the show wasn't worth it, even though some went on to the extent and described the show as useless, dry, dull, and contained weird vibes throughout. 
Laura Whitmore Responded to the Backlash
Laura Whitmore went on to her Instagram and described the scenario that took place in the reunion show. She tried clarifying the problems and showed that it wasn't her fault regarding the type of questions asked in the show or the show becoming boring. She even tried explaining a scenario where Kaz was invited to sit with Toby as one of his exes to spice up the conversation, but the seating arrangement was changed as she was not willing to do so. 
She even mentioned that the compliance division already approved all the asked questions, and consent for the same had been taken by the stars.