All the fans and followers of Lucy Liu are still curious to know why she has not settled yet. Even social media is buzzing with different guesses about Lucy's commitment. Despite having a son, Lucy Liu is still not married yet.
In case you don't know, Lucy Liu is a gorgeous and well-known American actress and producer. She was born in New York on December 2nd, 1968. She is also the youngest child in her family. Lucy's name is because of her parents, who were originally from Beijing and Shanghai.
Her parents had a tough time and had to do multiple jobs to bring up Lucy and their other children. Lucy was a smart and intelligent child throughout her childhood. She started learning different languages at the age of 5.
How was Lucy's Early Life?
Lucy's career also began on an interesting note when one of the agents noticed her. He asked her for a commercial role, and later she auditioned for one of the shows conducted by her university. Liu applied for the supporting role in Alice in Wonderland, but she was selected as the play's main character.
Lucy has also won many prominent awards, including the Seoul International Drama Award, the Broadcast Film Critics Association Award, the Critics' Choice Television Award, and many more. If you like Lucy and want to learn more about her dating life, you've come to the right place. Let's look at the relationship status, dating history, and more of the popular actress Lucy Liu.
What is her Relationship Status now?
Lucy, the popular actress and producer, is still single. She is also a single parent by choice. She mentioned in a few interviews that her schedule had become too hectic after her son was born.
Even though the question of the husband is out of the zone now, her boyfriends are not. Lucy has an interesting love life and a dating history that she prefers to keep private.
In between, there were also some rumors regarding her sexuality, including whether she likes females too. But Lucy strongly asserted her opinion and disappointment regarding this rumor.
Who has she Dated in the Past?
Noam Gottesman, Wladimir Klitschko, Will McCormack, Zach Helm, and George Clooney are some of the names involved with Lucy. Lucy has dated all these actors from varied professions. Most of the time, she has tried her best to keep her relationship private but was caught by the media and paparazzi.
For instance, with George, the couple was caught kissing passionately at a New Year's party. She also had a strong bond with Will McCormack for a few years, but the couple did not mention much about their relationship to the press. Lucy also spent considerable time in relationships with Wladimir and Zach, but the couples split up eventually.
How Many Children Does Lucy Liu Have?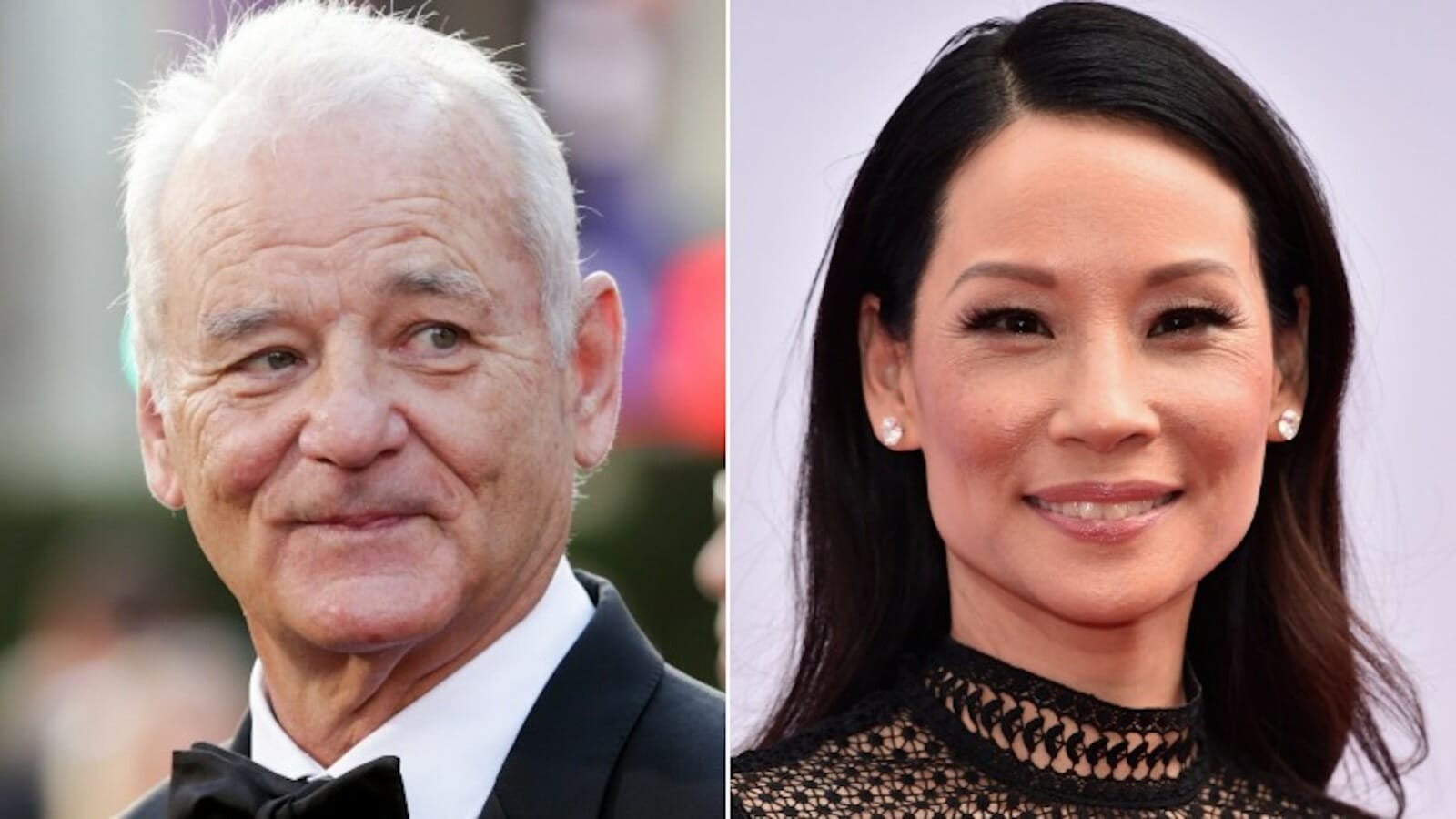 Lucy has only one child, whom she loves and adores dearly. Liu has no husband or fiancé and gave birth to the child via surrogacy. Her cute son, whom she has named Rockwell, was born in August 2015. He is about to be eight years old this August.
Lucy was overwhelmed when her son was born. She even mentioned crying after the birth in one of the campaigns. Lucy sometimes shares her son's posts with her followers, which tells us how beautiful their relationship is.
Even after age 50, Lucy is still beautiful and happy with her son. It does not matter whether she gets married; her fans will always support and cheer Lucy and her child, Lyod.