Malia White, the Mediterranean bosun on the Bravo show Below Deck, has responded to Lexi Wilson's criticism of her authenticity during the 6th season of the show. Malia's use of Lexi to present the bosun in a more favorable light has become contentious.
How did Malia White Respond to Lexi Wilson?
Lexi and Malia shared a bonding moment before getting on her drunk rampage, shouting physical and verbal abuse at the staff. The bosun consoled Lexi, who was unhappy because her father had recently died in their cabin.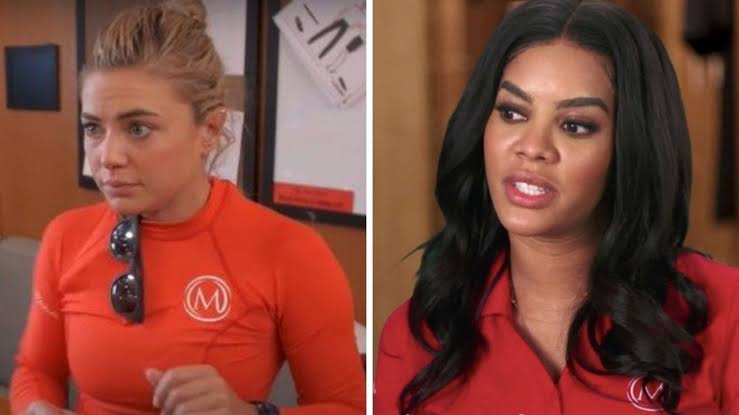 When Lexi consoled Malia about her father's death on the memorable crew night out that altered everything, Malia accused Lexi of being a "fake as bit*h." Despite Malia's assurances to Lexi that she was honest with her, Lexi maintains that Malia was not being honest with her.
Malia shared her emotions, saying that she got me pretty emotional. She further said that the thing Lexi said was a really shit*y thing to say because she thinks people can fake a lot of things, and that's not one of them.
Did Malia Forgive Lexi?
During the 6 season's 7th episode of "Below Deck Med", Lexi apologized to Malia. However, instead of their fight slowing down, they got into yet another dispute. Katie Flood, the chief stew, later agreed to share a room with Lexi so Malia wouldn't have to deal with her.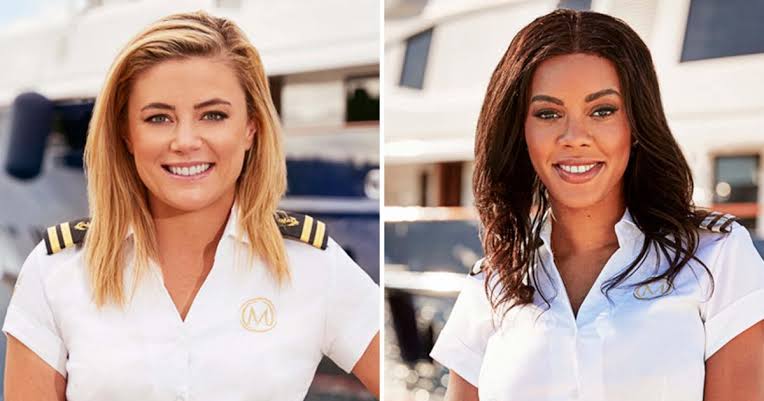 Even though Malia accepted Lexi's apologies and agreed to move on at Captain Sandy Yawn's request, circumstances on the luxury yacht remained tense. Between Lexi and Malia, there is no doubt that they are in love. One explanation is that Malia believes Lexi had a predetermined notion about her before the start of filming.