This week, Meri Brown did not come out and say it, but it's possible that she did. The news appears to be more true now than it has ever been. Meri has left Kody, her spiritual husband. At least, that's how the situation appears to the fans for now.
Did Meri Leave Her Husband, Kody?
On Tuesday, August 24, the Sister Wives alum posted another inspirational message on her Instagram Story, which must be interpreted as fairly telling in terms of her "marriage." The word "marriage" was put in quotations since Meri filed for divorce from Kody in 2014, and the two are not legally married in any manner, shape, or form.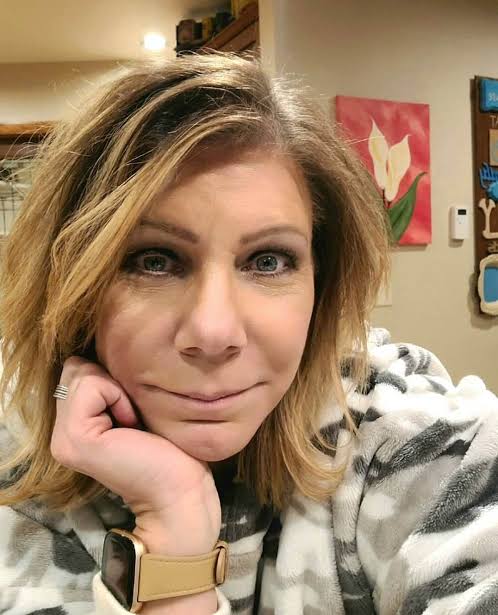 Last week, Brown assured her 553,000 Twitter followers that she would never apologize for exiting a toxic or unhappy relationship. She further urged not to be remorseful or regretful of the person "you were in the past" or the "mistakes you've already repented for."
Meri Brown, in true Meri Brown form, made no mention of Kody. But there's no way to look at this post without concluding that Meri references her decision-making process, especially when combined with other comparable ones.
Know More About it
Meri mentioned mental abuse in a social media statement late last month, causing widespread worry among TLC viewers. She didn't say anything about Kody in particular. However, Meri had just raged online about manipulation a few weeks previously, causing concern among admirers and speculation that she was speaking ominously about her daughter's father.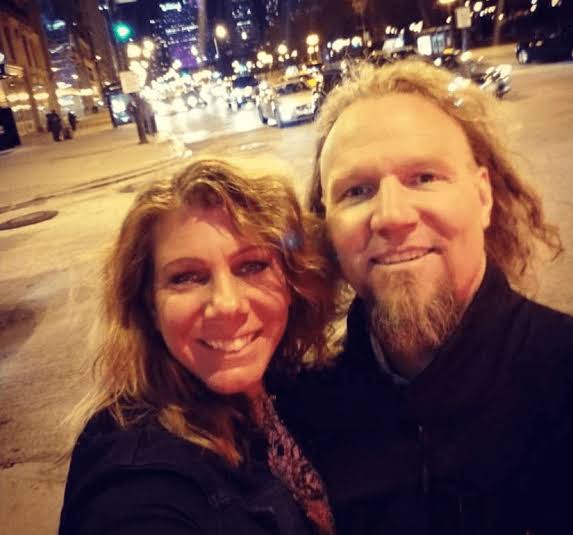 Throughout the most recent Sister Wives season, Kody made it clear that the spark between him and Meri was no longer there. He stated that the two no longer sleep together and that he has given up on trying to make things work.