As construction crews labor to finish their bespoke residences, Khloe Kardashian and Kris Jenner are getting closer to the move-in date that will make them next-door neighbors. We've got photos of the progress being made in and around the modern farmhouses Khloe and Kris are developing in a deluxe enclave located in the Calabasas area, which is just a stone's throw apart.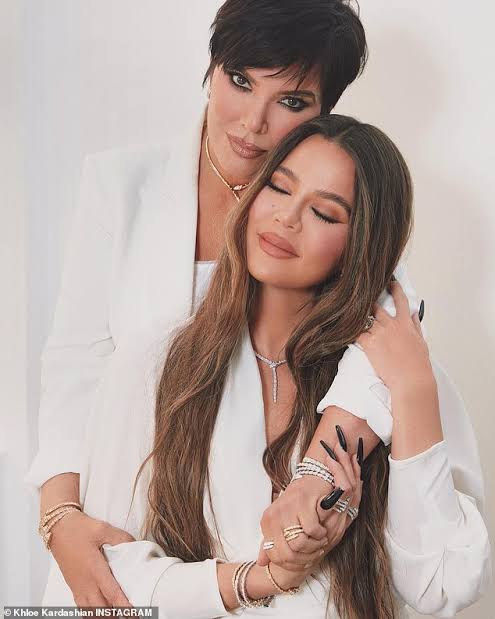 Kris and Khloe Soon to Become Very Close Neighbours
Although there is still more work to be done, the huge estates are beginning to take shape. Solar panels will be installed on the roofs of both towers, and each will have huge pools. The property is being divided into two sections. The land used to have a single-family home on it, but when a developer bought it in 2012, he demolished it.
It lay empty for years until Khloe and Kris paid north $10 million for each of the homes and started construction. The darker of the two, Khloe's house will consist of 8 bedrooms, 9 bathrooms, and 18,000 square feet. However, Kris' palace is comparable with 17,000 square feet.
How Much the Property Cost?
Most keen real estate observers are aware that Khloé Kardashian and Kris Jenner recently purchased side-by-side properties in Hidden Hills, a guard-gated community deep in L.A.'s San Fernando Valley, the longstanding Kardashian family seat. Unfortunately, what wasn't revealed was how much the mother-daughter combo paid for their new residences, which are still under construction.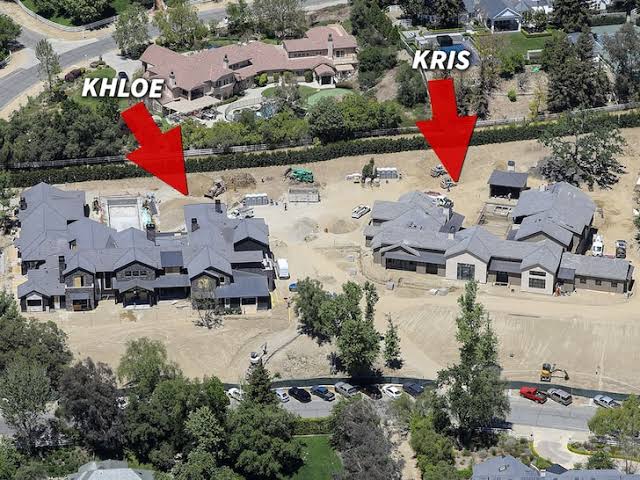 However, documents have now been updated, disclosing the total cost of both properties – and it's a lot. Khloe's new home cost $17 million, while Kris Jenner's slightly larger home cost precisely $20 million, totaling a heart-racing $37 million.