At some point in life, we might have heard stories of the drug lord Pablo Escobar. Pablo Escobar, also known as the King of Cocaine,  was a Colombian drug lord, narcoterrorist, and sole founder of Medellin Cartel. Escobar was among the wealthiest criminal masterminds in the world. Starting from selling fake lottery tickets, Escobar soon rose to power by smuggling nearly 100 tons of cocaine monthly in the US. After turning Colombia into a murder capital, thanks to his feud with rival cartels, Escobar finally surrendered in 1991.
However, he escaped from his 5-year imprisonment in 1992, followed by a nationwide manhunt and ultimately his encounter on December 2, 1993. Due to his controversial popularity among people, he became an inspiration behind several films, albums, and series. One of these series includes Narcos, created by Chris Brancato, Carlo Bernard, and Doug Miro, which is based on Escobar's life.
Narcos: Mexico – What We Know?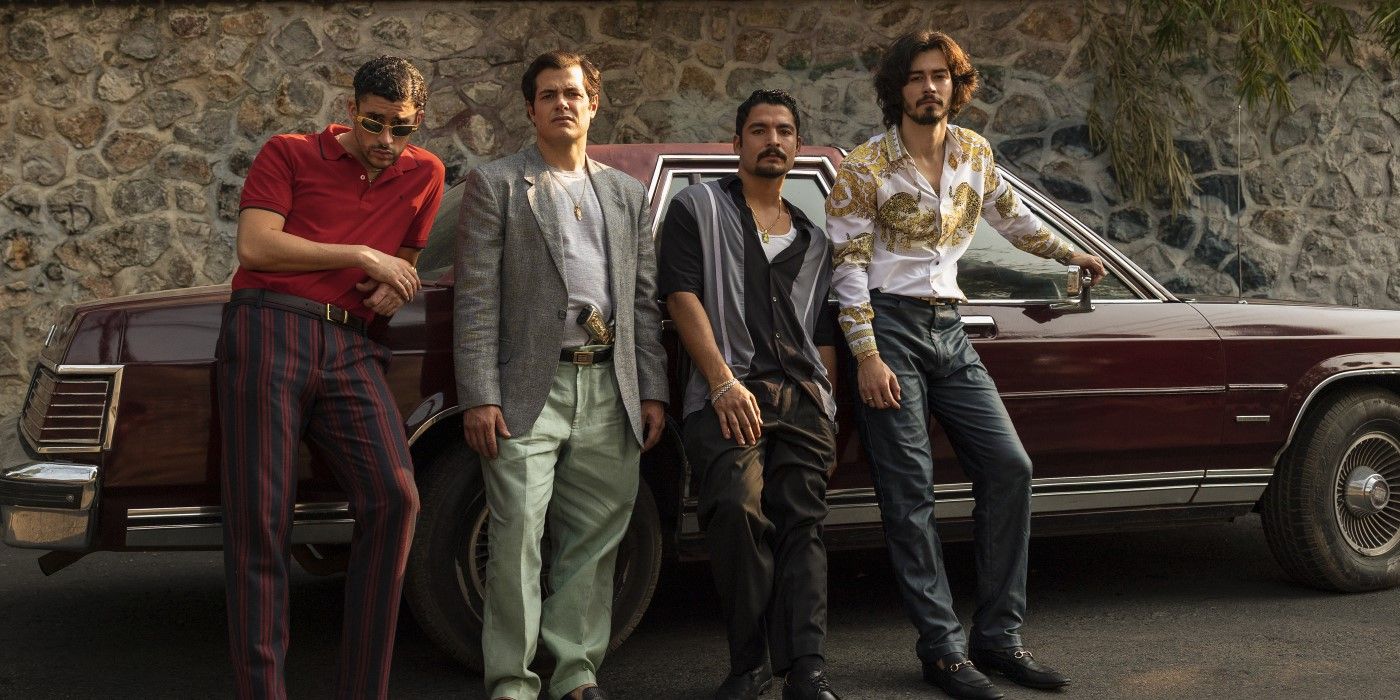 Initially developed as the fourth season of NARCOS, the makers decided to release it as a companion series. While Narcos focused on Colombian Drug  Cartels, Narcos: Mexico explores the illicit drug supply in Mexico.
Season 1 of Narcos: Mexico premiered exclusively on Netflix in November 2018, followed by a second season in February 2020. In October 2020, Netflix announced the renewal of Narcos: Mexico for its third season, which is scheduled to release in November 2021. Narcos: Mexico narrates the story of Miguel Angel Felix Gallardo's rising as the Mexican drug kingpin after he successfully unifies disorganized marijuana dealers and growers into one cartel – the Guadalajara Cartel.
Narcos: Mexico Season 3 – Is this the End?
As announced by Netflix, Season 3 will be the last of the Mexican drug cartel. Season 3 will be the last in the Narcos series as it explores the downfall of Gallardo's drug empire and its after-effects. Thanks to the increased globalization during the 1990s, several Mexican drug cartels began expanding their base of operations outside Mexico, leading to an all-out war among rival kingpins.
As of now, season 3 of Narcos: Mexico will be the finale of the Narcos franchise as the sixth overall season, with no new series announced yet. Season 3 will premiere exclusively on Netflix, will an ensemble cast that includes Scoot McNairy, Alejandro Edda, Jose Maria Yazpik, among others. However, Deigo Luna will not be seen reprising his role as drug kingpin Felix Gallardo.
Conclusion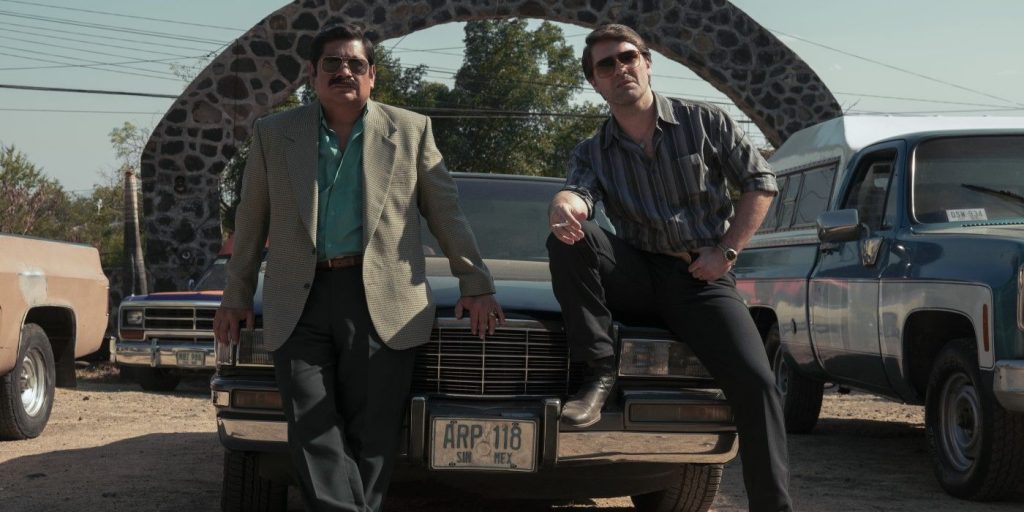 The Narcos series has been one of the most popular crime drama series on Netflix. With an average rating of 8.4 on IMDb, the series is a massive success among critics and audiences alike. After receiving an impressive response on season 2, season 3 will be back after a long gap of one year, on November 5, 2021. Though announced on October 28, 2020, the production and shoot got delayed, thanks to the current global pandemic.
But after many delays, the series is finally back on track and is ready for its premiere on Netflix. The teaser just launched and is gaining appreciation from everyone. However, it will be interesting to see whether the makers will be able to deliver what they promised through the teaser. Stay tuned for more updates.