Being the 25th film of the James Bond Series, No Time to Die is releasing super soon, and fans surely can't contain the excitement. Directed by Cary Joji Fukunaga and Eon Productions as the producer, No Time to Die is anticipated to be the longest James Bond movie. Daniel Craig is back for the fifth time as British M16 agent James Bond. With the Covid-19 pandemic shutting down the world for almost a year, No Time to Die will have a theatrical release on September 30, 2021, in the United Kingdom.
On the other hand, the movie will release theatrically in the United States on October 8, 2021. The film will also have a world premiere on September 28, 2021, at London's infamous Royal Albert Hall.
What does the Director want?
Cary Joji Fukunaga is the man behind some famous movies like No Nation and True Detective Season 1 is now back with directing the James Bond movie No Time to Die, which is all set to release worldwide in the months of September and October. He is the first-ever American director to be roped in for a James Bond movie after 58 long years when the entire industry wants to release films as soon as possible and on digital and OTT platforms.
In an interview with the Associated Press that is postponing the release of a film that one has worked day and night for more than a year, Fukunaga was overwhelming. Still, the satisfaction of a theatrical release, of watching the film with the audience and seeing their reaction, has its own satisfaction, and this is what made him wait. No Time to Die has its premiere scheduled on September 28, 2021, at London's Royal Albert Hall.
The Expected Cast and Plot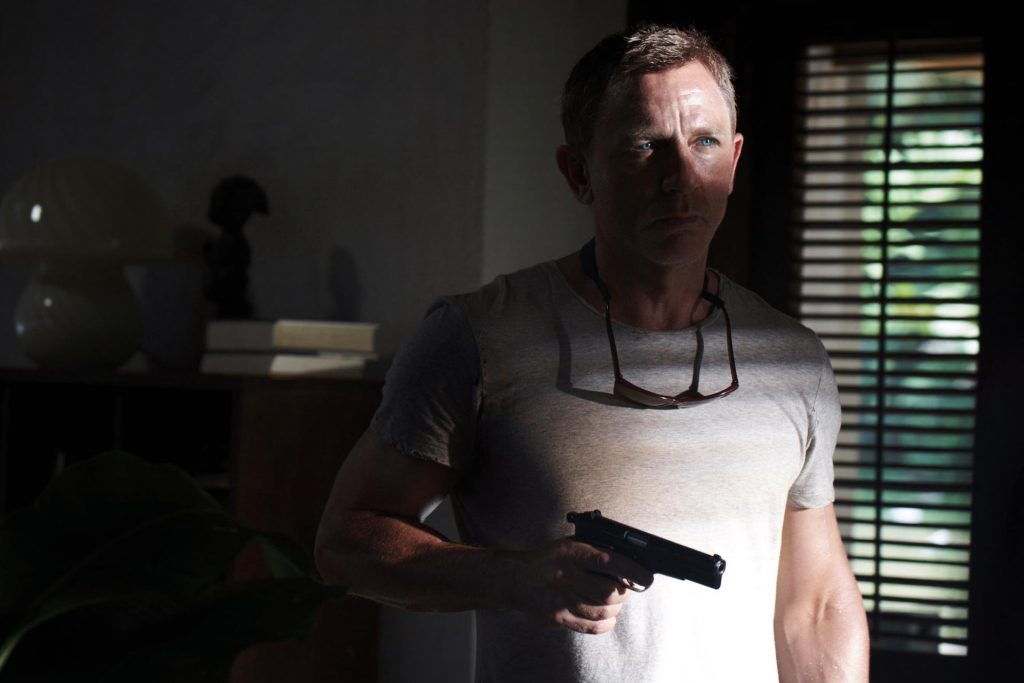 The trailer of No Time to Die was released some time back, and this has already made the fans wait eagerly for the release of their favorite spy film. As per the official website, in No Time To Die, James Bond, the British M16 agent, will be seen enjoying in Jamaica after leaving the services. However, he is soon approached by a friend from CNI seeking help and has to get back to work.
The film will show how Bond's mission turns out to be full of adventures and treacherous, with a mysterious villain who is armed with new technology. It will be interesting to see what No Time to Die has in store for the 007 fans, as the trailer already promises a lot of action and thrill.
No Time to Diecast will have Daniel Craig in the leading role, Lea Seydoux, Naomi Harris, Rory Kinnear, Remi Malek, Ana de Armas, Lasahan Lynch, Ralph Fiennes Jeffery Wright, Billy Magnussen, David Dencik, etc. in pivotal roles. The audience surely cannot contain the excitement for the 25th installment of a James Bond film.