No Time to Die is an upcoming spy movie and is the 25th film of the James Bond Series fabricated by Michael G. Wilson and Barbara Broccoli with the aid of Eon Productions and Metro-Goldwyn-Mayer production companies. The film is 163 minutes long and is created under the direction of Cary Joji Fukunaga. This film will also be Daniel Craig's last Bond movie and will be depicted here the character of a British M16 agent. The story deals with James Bond's ultimate quest for a lost scientist and confronts his armed enemies with utmost danger.
The film was set to take place since 2016 and took almost 5 complete years to get released. It can also be said that this film is a tribute to Bond and is going to be the best Bond film ever produced till date. The audience can expect a lot from the more and can start guessing what took the film so many years to get completed.
Cast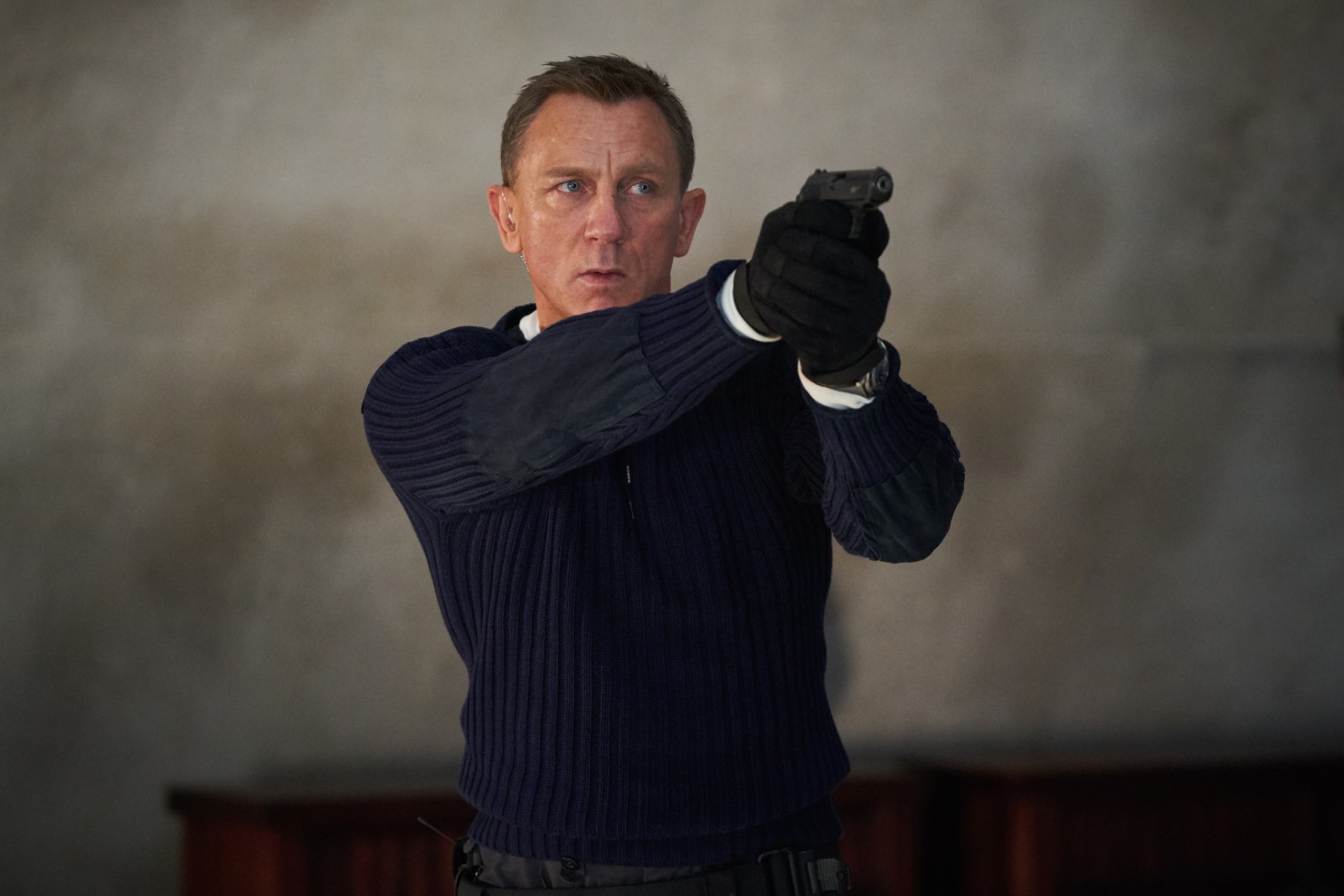 The cast of No Time to Die consists of Daniel Craig as James Bond; Rami Malek as Lyutsifer Safin; Lea Seydoux as Madeleine Swann; Lashana Lynch as Nomi; Ben Whishaw as Q; Naomie Harris as Eve Moneypenny; Jeffrey Wright as Felix Leiter; Christoph Waltz as Ernst Stavro Blofeld; Ralph Fiennes as M, Bond's officer; Ana de Armas as Paloma; Rory Kinnear as Bill Tanner; Dali Benssalah as Primo; David Dencik as Valdo Obruchev and Billy Magnussen as Logan Ash.
What is the Reason for Five Star Rating by the Audience?
Who is not going to miss Bond? Who is not going to miss Daniel Craig portraying his role as the ultimate Bond? No one may be. No Time to Die got delayed due to the ongoing pandemic for several times, which has automatically aroused fans' curiosity to a great extent. This film is indeed the most awaited film in the history of Bond film ever produced. Wrapping up Daniel Craig has to be perfect and yet mesmerizing for the fans, and it seems director Cary Joji Fukunaga has kept that in mind.
No Time to Die got aired at the Royal Albert Hall, and people there have already given it five stars, and so you can guess how important movie it is in the history of Hollywood. The film can be termed as a sequel of Spectre, and if you have not watched it, you will not understand every detail of No Time to Die. Fans can also see the reappearance of characters like Lea Seydoux and Christoph Waltz.
What will they be doing in the final film? Of course, every character is charged to bring all-new revelations, and it's worth watching. The film is basically a pinnacle of Bond's life that started since 2006. The film is definitely a lengthy one and often becomes dull but stuffed with action, drama, emotion, and suspense, making it a special one.
Creating a film to bid goodbye to Craig is indeed a tough job and needs utmost devotion to produce the best so that both respects to Craig and fans' expectations can be furnished at the same time. Be assured that your wait is worth it and don't dare not to watch the film. For more such exciting updates, stay tuned with us.