Offset, the 29-year-old rapper is making his journey from Main Street to Wall Street with his wife, Cardi B, by his side, as they are all set to celebrate their music publishing company's IPO.
Offset Celebrates RSVR's IPO
On Monday, the rapper couple was seen holding hands at the New York Stock Exchange located in Times Square to ring the opening bell. Offset, at least, did, but Cardi B was there to give moral support to her beloved husband.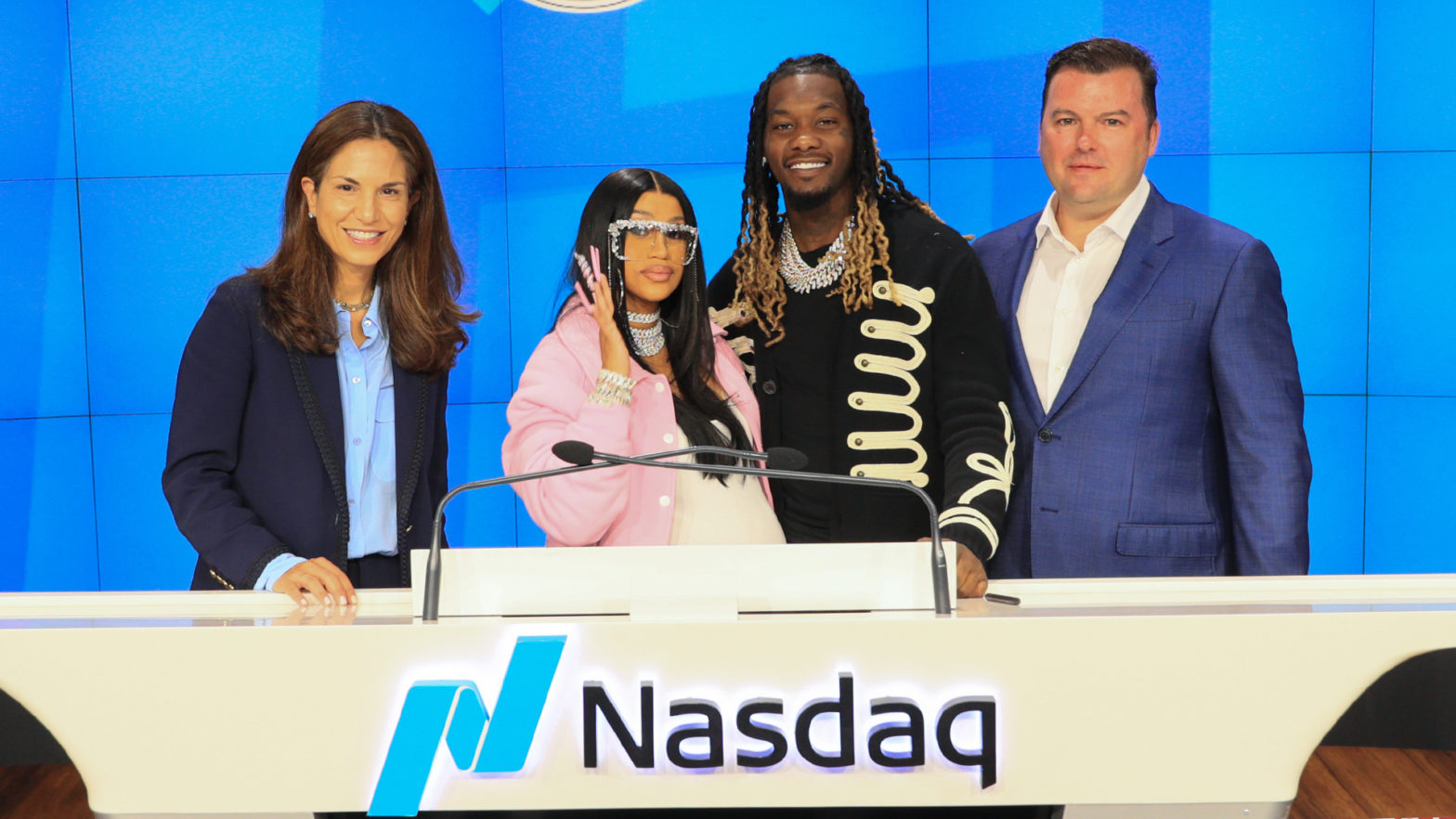 Kulture's parents also posed for photos for paparazzi as they promoted their new business. If you haven't heard, Offset and Reservoir Media has obtained the Migos' music catalog, aka RSVR, which has also recently bought a slew of masters and liberties for many artists as they prepare for an IPO.
In July, the firm made its debut on the stock exchange; however, a month later, Wall Street executives have invited Offset, Cardi B, and other Reservoir investors to a belated celebration and let them enjoy the age-old bell-ringing tradition in the procedure as well.
Know More About It
RSVR, the independent music publishing firm, is the first of its sort to go public, according to reports, and the first female-led music company to do so. In a video with TMZ, the "Straightening" rapper expressed his delight.
He expressed his gratitude for the Migos' library, stored under the Reservoir Media umbrella, which CEO Golnar Khosrowshah leads. Offset stated that not only his band but also other musicians would profit.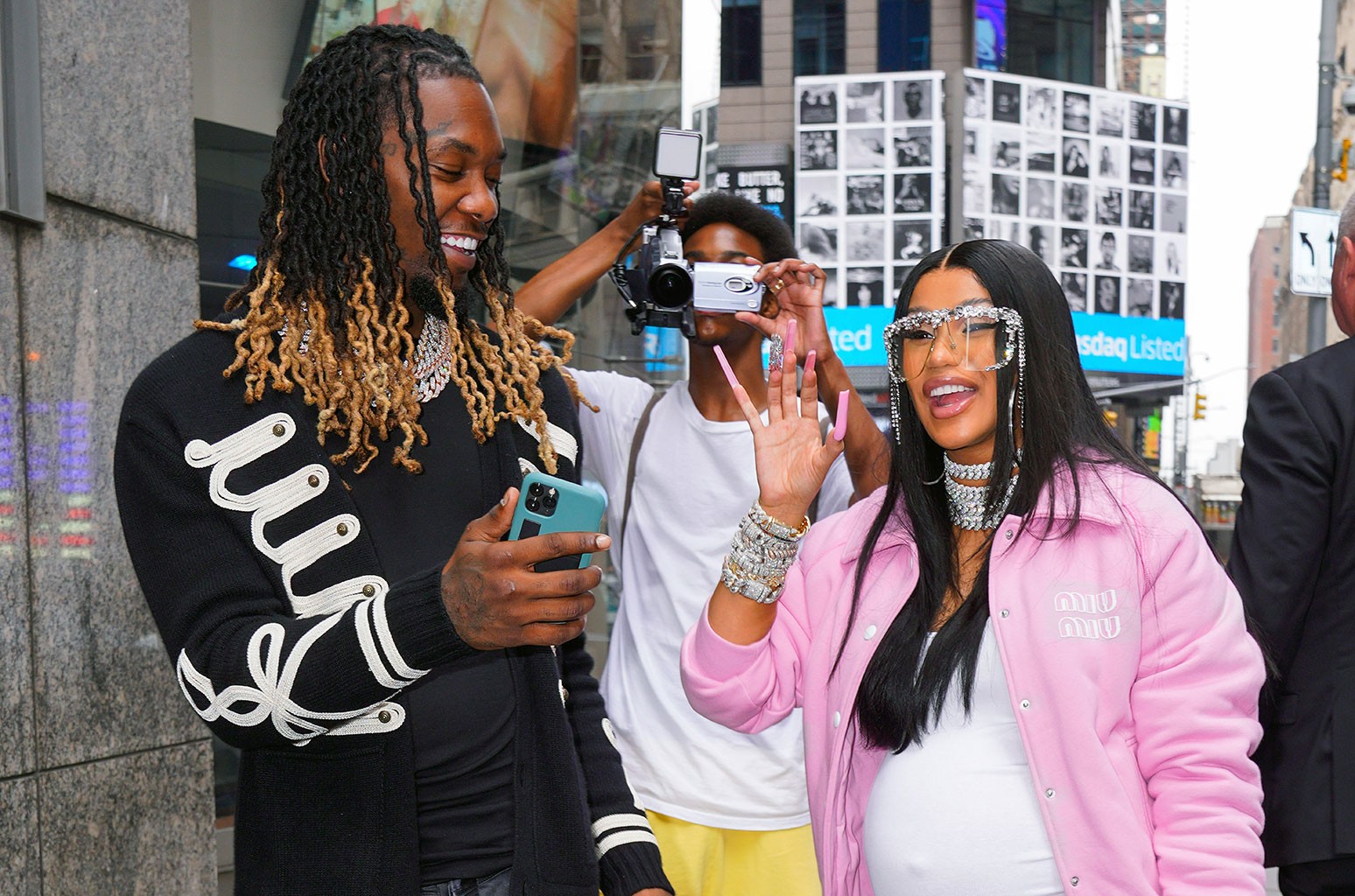 In 2017, OffSet and his nephew Takeoff, who make up two-thirds of Migos, reportedly secured a global publishing contract with Reservoir Media. The company went public in July, but the official ceremony on the NYSYE took place yesterday.