NCB's Ordinary Joe Season 1 is coming back to our screens with its Episode 8. The episode is titled Reset. The unfortunate thing here is that no new episode will come out the next week, and this can be considered a drawback of a short or limited series.
This can prove to be in favor of the production company as the audiences will cling to the show for a little more time. Ordinary Joe has not gained much popularity till now, and the ratings have been fine too far.
Good for us that the wait is not too long, and it seems like this episode is going to come soon despite missing a week.
Release Date of Episode 8 of Season 1 of Ordinary Joe
The eighth episode of Season 1 of Ordinary Joe will come on November 15, 2021, which is Monday. It will air from 10:01 pm to 11:00 pm or simply tune into NBC at 10:00 pm/9c.
Recap of Episode 7 of Season 1 of Ordinary Joe
Episode 7 of Season 1 of Ordinary Joe, titled The Letter, showed us many things. Till now, in the series, there have been just a single moment where Joe was forced to make a choice. So, he has to decide whether he wants to go and see Jenny or meet Amy or choose the family.
Just a few glimpses of that night have been shown, but the whole story is still to come out. We saw how Nurse Joe reacted to Jenny's pregnancy, Music Joe, and Cop Joe's path in the episode.
Expected Plot of Episode 8 of Season 1 of Ordinary Joe
Music Joe is unable to support Amy through her losses. After Amy and Cop Joe decides to turn in Bobby, they face some consequences that were never expected.
Nurse Joe assists a person from his past. On the other hand, Jenny is trying hard to influence the professor teaching her law.
The way the show narrated the story is incredible, and the thing which makes us wonder is the time for which this format will work. We're saying this because three scenarios are being shown simultaneously, and it will become hard to balance them at some point in time. Viewers also have their own favorite scenarios, and it is not possible to show the best at every moment of time.
Promo Trailer for Episode 8 of Season 1 of Ordinary Joe
NCB has revealed the promo trailer for episode 8 of season1 of Ordinary Joe. It was uploaded on YouTube through the TV Promos DB channel.
Where Can You Watch Episode 8 of Season 1 of Ordinary Joe?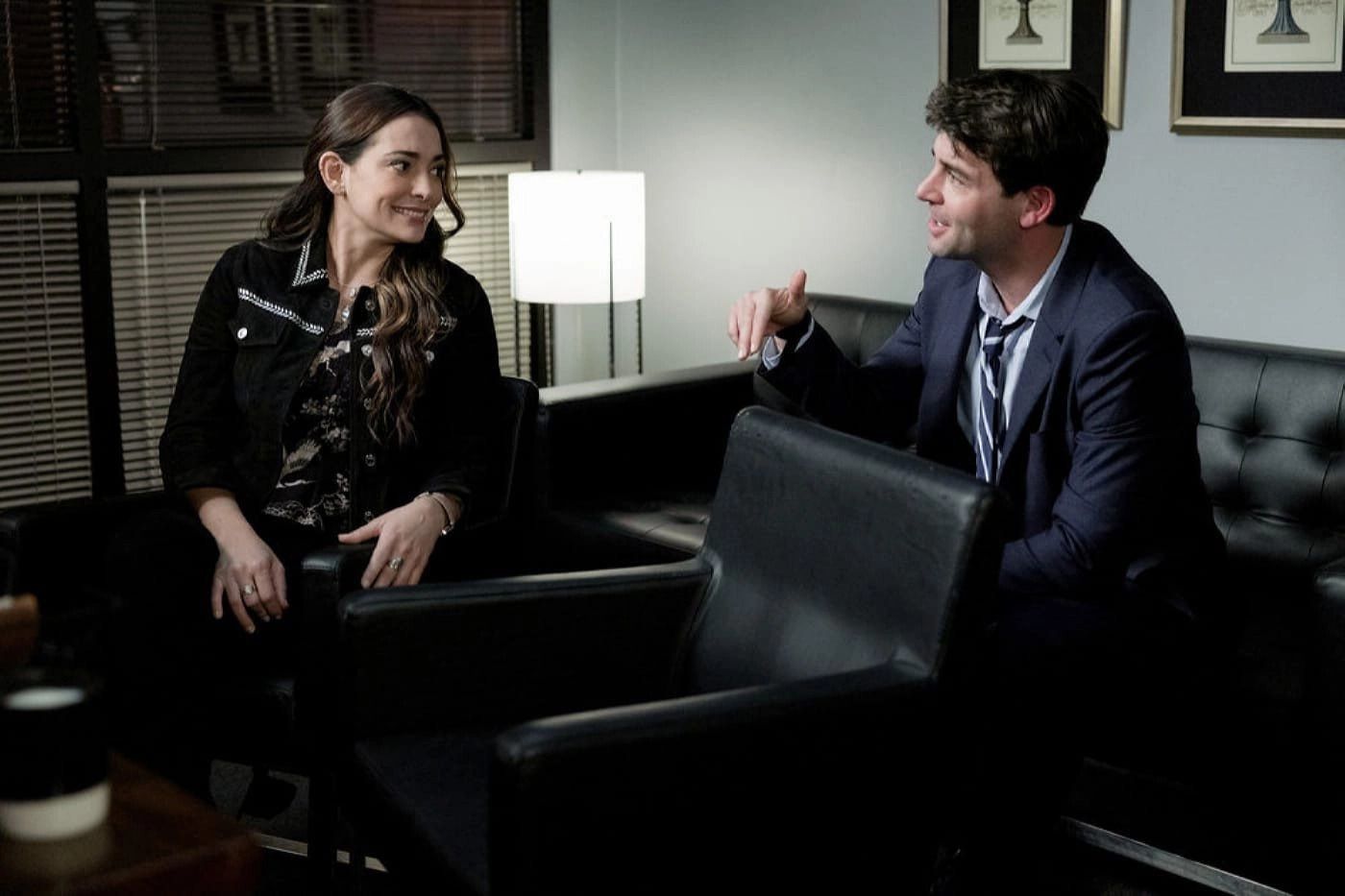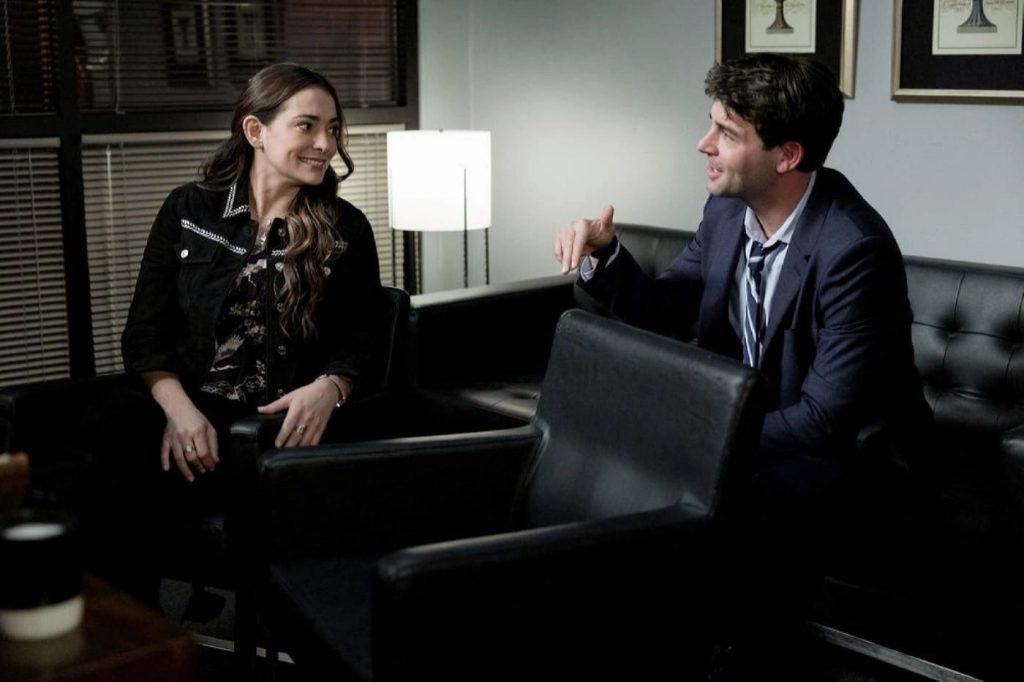 To watch the episode live, tune in to NBC at the above-mentioned slot. Ordinary Joe is an NBC Original series, so; the fans can also enjoy it on the official website of NBC.
If you like to watch shows online, the episodes are also available on Hulu. Apart from these, Ordinary Joe can also be watched on Peacock, FuboTV, Spectrum, DirecTV, and on various VOD services.