Our favorite power couple, Tom Holland and Zendaya, are taking their off-screen relationship to new heights. Zendaya and Tom Holland have proven that their ongoing relationship is moving in the right direction over two months after the duo revealed their affection with plenty of PDA to their die-hard fans.
Zendaya and Tom Are Still Going Strong
After attending a friend's wedding together over the weekend, the star couple confirmed that their budding romance is still going strong. The on-screen couple and now real-life couple initially shocked the entire world when they were photographed kissing in early July.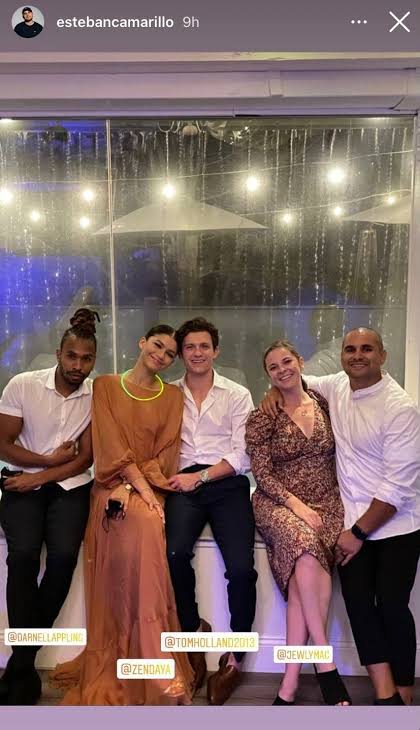 The shots left the fans in a frenzy, and everyone who shipped the duo was happy to see them finally together. The Spider-Man: Far From Home stars are seen closer than ever in a photo shared on Instagram Stories on 22 August by friend and wedding guest Esteban Camarillo.
The two Spider-Man: Far From Home stars are seen lightly touching heads while striking a pose alongside their pals. The 24-year-old actress, Zendaya wore a long-sleeved golden gown for the event, while her beau Tom Holland wore a white collared shirt, black slacks, and brown shoes.
Fans Love to Watch the Duo Together
Fans have kept an eagle eye on the couple since things heated up dramatically during the summer, even though the two have yet to address their burgeoning romance officially. At the same time, a source told E! News that the two were more than friends during that time.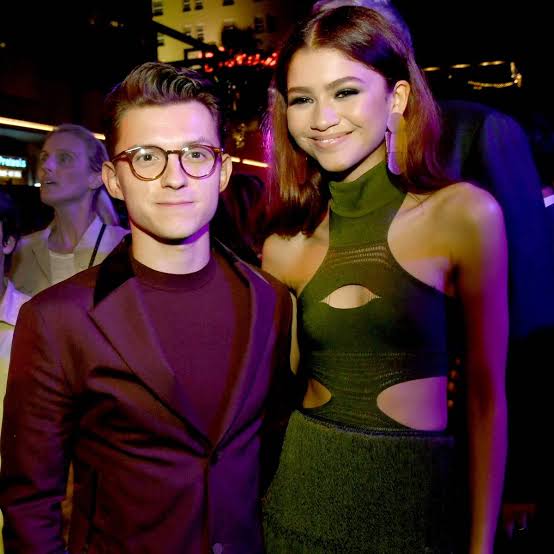 However, they just denied the rumors, insisting they were simply close co-stars who got along well. Fans may finally receive the happy ending they've been waiting for between the on-screen hero and his leading lady after over four years. One thing is sure, and we can't wait to see them walk the red carpet together one day and break the internet with their cute pictures together.