The Queen Sugar franchise has finally got its seventh and final season on OWN. The scripting for the series has begun, and the reports say that the production will begin in early 2022. The Bordelon family is all set for a whole new season. And this is good news for the fans who have been waiting for months.
The series debuted in 2016 with the notable fact that all of the directors of the episodes are women. Few had their television debut by directing the episodes. Read further to be updated on queen sugar's renewed season 7 and finale.
Words From The Creator
The creator and executive producer Ava DuVernay said that there is a season for everything. She added that to write a successful seven-season series on a black family is a triumph, and it has exceeded all of her hopes. She is grateful for various things about her work in queen sugar. Furthermore, she felt extremely thankful to Oprah Winfrey.
Review Of The Past Season And Expectations Of The Upcoming Finale
The Bordelon family lives in rural Louisiana. The black family has got three siblings. Nova Bordelon is a journalist and activist from New Orleans. Charley Bordelon is a  wife and mother who works in Los Angeles. The series also focuses on Ralph Angel Bordelon, who has been portrayed as their brother, a single parent who is unemployed and has been struggling to raise his son alone.
The father of the siblings died recently, leaving a gift of an 800-acre sugarcane farm located in  Louisiana, which was equally divided in proportion to each of his three children. Charley is recently divorced, whose husband is involved in a controversial affair, and moves to rural Louisiana with her teen-aged son Micah to run the farm.
Happenings of the family show us that life goes on. The new season will be continued after the sixth season's finale plot.
Cast And Streaming Partner Of The Queen Sugar Season 7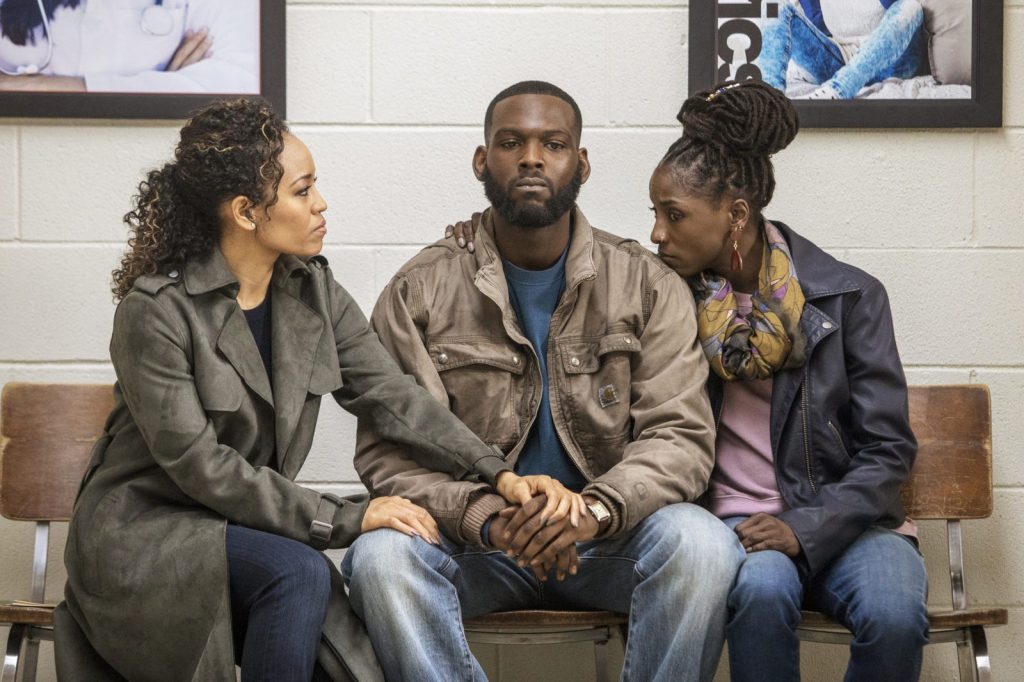 Dawn-Lyen Gardner, Rutina Wesley, Kofi Siriboe are the main cast throughout the six seasons. We may expect some new faces in the season coming up in 2022. Fans can watch new episodes on Oprah.com or the OWN app. if you haven't seen the previous episodes catch up on it until the seventh season hits the screens.
When Can We Expect The Finale To Hit The Screens?
The first season was released in 2016. The schedule of the previous seasons has been a bit of a jumble. After the covid-19 pandemic, season 6 came up. OWN fans are eagerly waiting to know about the renewed season finale. The trailers will be up soon before the winter of 2022.
Considering the time required to write, film, and produce a new season, Season 7 could debut in the latter half of 2022.