It is truly said that there's no age of learning, and you can learn at any stage of your life. The case is the same for Lil Durk, who is willing to complete his high school diploma. Lil Durk has been in the rapping game for a long time now. With his recent music, albums and projects, it is for sure that he is not done with his rapping career yet.
However, he is planning to complete his primary education. So that he can be called an educated fellow who attained the minimum level of education required for an individual.
What is Up with Lil Durk's Thing with His High School Diploma Degree?
Even though Durk is quite successful and has been in the music industry for more than a decade now, he is looking to start a new phase of his life. Or restart a phase he left behind. It is good that Lil Durk is willing to complete his high school diploma to attain a minimum level of educational qualifications.
He further added that he wants to challenge himself and tackle new hurdles. That is why he wants to become a graduate and see through the world from a different perspective.
Is Durkio Following the footsteps of His friends?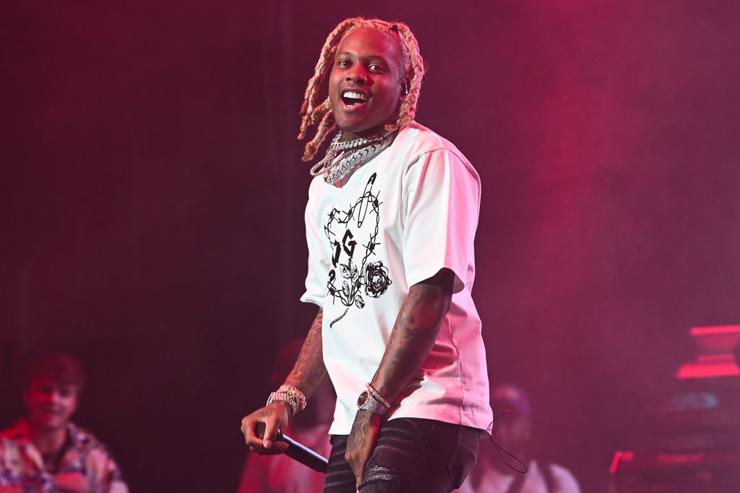 Durkio is a 29-year-old singer who is well known for his raps and different cameos in differents pop-stars song videos. He is willing to follow in the footsteps of his fellow partners and collaborators, Coi Leray and Quavo. These two have completed their diploma degree the yester-year only. So, it seems that Leray and Quavo somehow inspired Lil Durk. And then made up his mind to earn his diploma degree from high school.
Durk is at its prime, and it is for sure that he ain't going anywhere for a long time now because is a set mega-star is the rap-verse of Hollywood. And pursuing his dream that will help him grow is not a bad idea.