When you are acquainted with something, the slightest change can baffle you to a Universe's Extent. Whether it is about your Career, a celebrity you are obsessed with, your own self, or anyone with fame and fortune. We all tend to look at a person having eyebrows, and for once, if a person shows up without eyebrows, we feel a little taken aback or get baffled with our own emotions.
Kanye West managed to perplex the netizens with his new transformed look. Let's look forward to covering the entire story in the stretched blog. When recently Kanye West made his public appearance and posed for paparazzi, netizens were stunned to see his new sporty look where he shaved off his head and eyebrows all in one go. Kanye West was seen hiding his new look but eventually was caught behind the cameras.
As usual, his style quotient was dope as he wore a Navy Blue t-shirt with a hoodie with black denim jeans and a black leather jacket. He was seen hiding his face and covering his head with his hood, but all in vain.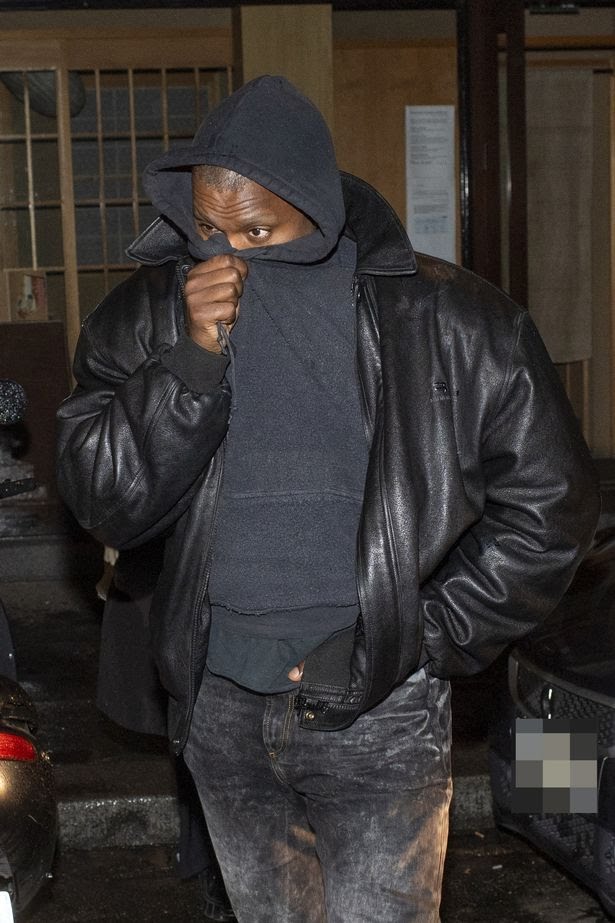 Netizens went crazy and started their "All on Twitter" assumptions. Several users portrayed Kanye West to be weird and unusual. While some others claimed that Kanye West has shaved his head and eyebrows off in response to the Dating Confirmation of Kim Kardashian and Pete Davidson. But what's the logic behind Kanye going all over the horizon and shaving his head and eyebrows off in response to Kim and Pete being together.
Similar to this, there were various other illogical and peculiar assumptions of people backed by the least acceptable reasoning. Recently the Kardashian sisters were in the news because of their separation and closing of KUWTK (Keeping Up With The Kardashians). The reason was Kourtney Kardashian being violent and abusive over Kim and Khloé Kardashian.
There were few reasons behind the disturbances and one rumor being someone filled the ears of Kourtney Kardashian against her own sisters. After all this heaviness in the heart, Kim Kardashian stepped up and went on to the dating platform and this time with the handsome Pete Davidson. Kim Kardashian and Pete Davidson were spotted several times on their tiny dates. First was when Kim granted a kiss to Pete on the Live of Saturday Night.
This instance made the cyber citizens go crazy, and they all flooded the celebs' social media with Godspeed and Lovely Messages. The second date was cute and romantic at the same time. The couple was seen enjoying their visit to the theme park in New York and was captured holding hands, sharing a cute moment altogether.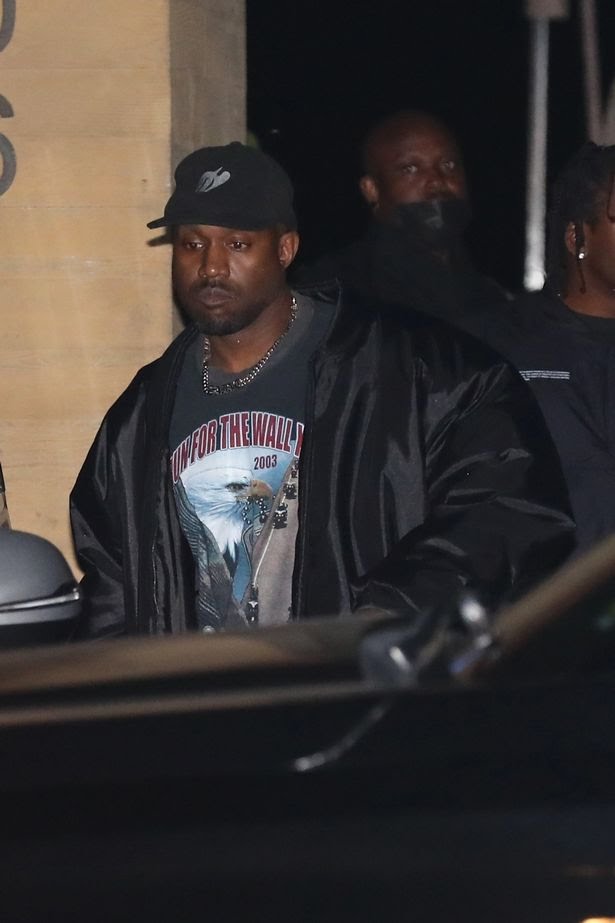 A very recent judgment passed for Kanye West was he changed his name in all legal terms from "Kanye West" to "Ye," which in Bible means "You." Kanye West is a spiritual, religious, and God Believing Human being. He always has faith in the Almighty, and he explained that changing his name from Kanye West to his nickname Ye was because he wanted to create an impact in his life as well as others. He said from now on when he says I'm "Ye," it means I'm "You," which eventually means "I'm Us." How innovative!!
Kim Kardashian and Kanye West filed a divorce suit and wanted a separation, but Kim wasn't willing to change her surname, and moreover, the couple shares four lovely children, all with their last name "West." The dilemma is whether now there will be any change in each one's name or, for the matter, they choose to keep their surname as it is. While Kim and Kanye's divorce still needs to be finalized, the Rapper embraced his newly changed name linking with his previous album, "YE."