Rapper Paul Wall recently revealed that his personal hygiene does not include daily showers. The Houston rapper doesn't take regular showers and is not also not used to wear deodorants daily. Moreover, he becomes the latest celebrity and the first rapper to ever make any such revelation.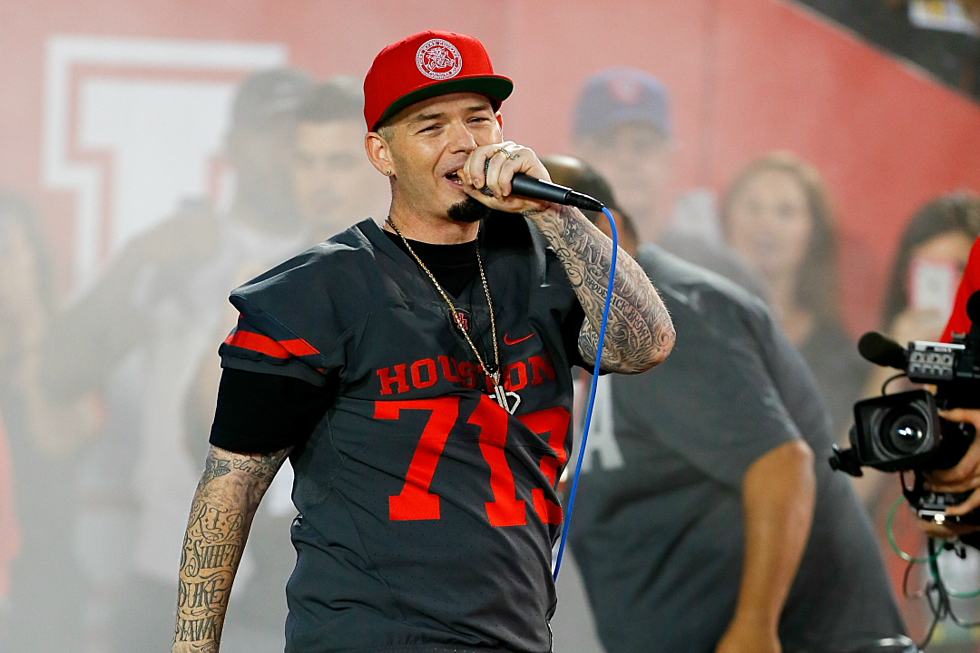 Rapper Paul Wall Doesn't Shower on a Daily Basis
American Rapper Paul Wall doesn't shower daily. Yes, it might come as a shocker to many of his fans, and some people might think, so what's the big deal in it? Well, the Houston rapper thinks the same. According to Paul, showering daily is not very important. People can shower once a week, and they're done.
Speaking about his non-regular showering habits, the rapper said that he showers every few days or maybe once a week. Besides that, he doesn't even wear deodorant. This is because he cannot withstand the harmful chemicals present in the deodorants.
Not the Only Celebrity with Non-Regular Showering Habits
The rapper opened up about a conversation with his friends forcing him to take regular showers. Moreover, Rapper Paul Wall also joked that sometimes he doesn't even bathe for straight 30 days. As mentioned above, he also never wears deodorants because of the harmful chemicals present in them.
However, he revealed that he was a big fan of them earlier, but now he is just not into deodorants. The news came after actor Ashton Kutcher and his wife Mila Kunis admitted that they used to wash only the main parts of their body during summers. So, the Houston rapper is not the only celebrity who is non-regular with daily showering habits.