Selena Gomez, who stars in the new Hulu series called "Only Murders in the Building," says the story's "degree of complexity" is what lured her back to TV after working on Disney's "Wizards of Waverly Place" during her adolescent years.
Selena Claims That She Sold her Childhood Away to Disney!
On Friday, Suzanne Lanoue, who is the Insider's reporter, asked Gomez how her experience of appearing on television as an adult varied from her teenage years during a panel for Television Critics Association (TCA). To the question, the 29-year-old singer admitted that she does not know the exact answer to the question.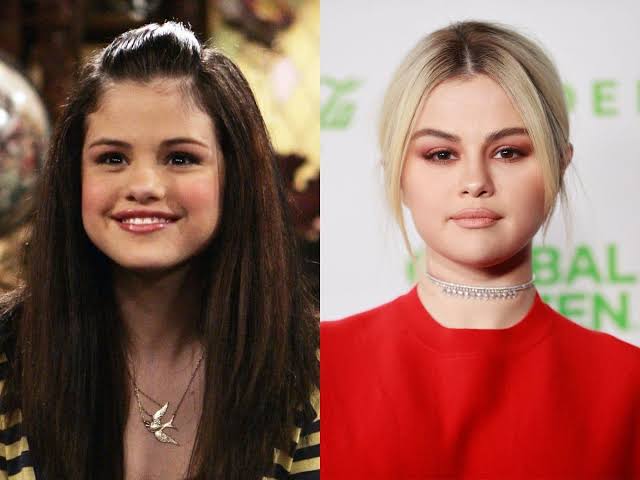 She further added in her statement that she signed her life away to Disney when she was very young. Hence, she had no idea what she was getting herself into and how things are going to change for her.
The actress admitted that she was just a child while filming "Wizards" and didn't have the same experience level as she does today. She also explained that back then, she was just riding around on set. However, now she feels like a sponge, as she soaks up all the wisdom that she can.
How Gomez Feels to be Back on Television?
In the new Hulu comedy, Gomez appears with Steve Martin and Martin Short as three New York City apartment renters who are motivated to uncover a horrible crime perpetrated in their building.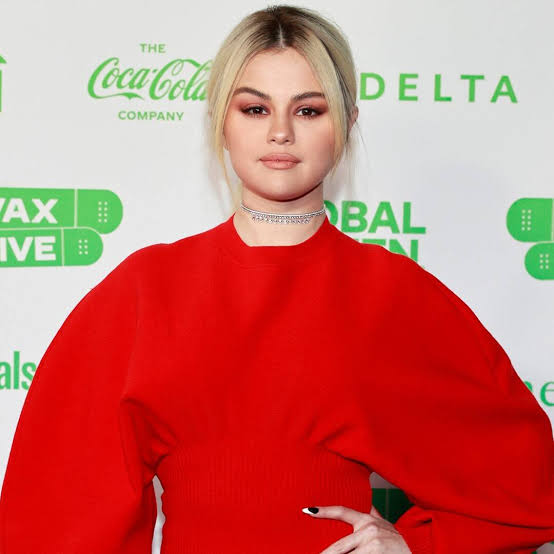 She is happy to be back on the television, and the experience is great for her, she said. She also added that it was even better to be cast as her true age, which is a rare occurrence and she feels overjoyed to be able to accomplish this.