The most popular Netflix series "Russian Dolls" is back with its 2 Season after its 1st Season, which was streamed back in 2019. Russian Doll Season 1 was all about its razor-sharp humor, emotion, and concept, which revolved around life and death. The main character of this series is Natasha Lyonne, played by Nadia Valvokov, who was celebrating her 36th Birthday.
Still, the celebration turned out as a big disaster throwing her into Groundhog Day-like scenario in which she died on a loop to unravel her murder m
ystery. In the middle of the season, another character named Alan was introduced, played by Charlie Barnett, who was also stuck in a similar situation.
The story of season 1 revolves around both the characters trying to resolve the mystery, and this show turned out to be most popular because of its unique storyline. After the great success of Season 1 of Russian Doll, there was a presumption that its 2 Season would probably be introduced soon. Thus, the wait is over, and we will be letting all the fans know about everything we know about the upcoming season- Russian Doll Season 2.
Season 2 Release Date?
As the images were revealed of the show's main character, i.e., Natasha Lyonne, over Instagram in February 2022. The show makers took their sweet time and kept the viewers waiting for a long time since Season 1, which came back in 2019.
The credit of the long wait is not only on the show makers but also because of the pandemic, the show was delayed, which was earlier presumed to be announced soon in 2020 spring. Finally, however, the long wait is over, and fans can expect Season 2 in the 2022 spring season.
Where to Watch Russian Doll Season 2 
Like the last time, the series 2 season will be available exclusively on Netflix, just like the last one, and viewers can expect it between March and June, although the exact dates are yet to be released. But it is confirmed that it is just a month away, and viewers can expect the precise release dates pretty soon.
Episodes in Russian Dolls- Season 2? 
According to IMDb, the show's makers make no official statement, but to date, 8 new uploads are on the way, which is the same as that of Season 1.
All About Russian Doll Season 2 Cast?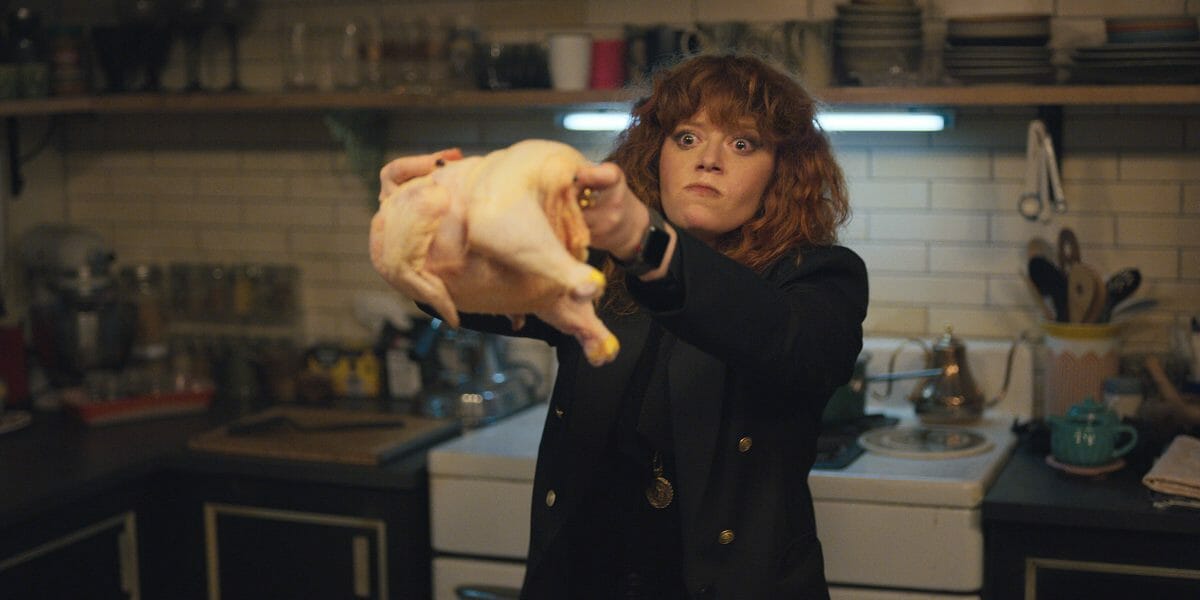 In 1 Season, Nadia and Alan's main characters solved the mystery and cracked the loop. According to an interview with the Hollywood Reporter, it was mentioned that Nadia will always be part of the show, as proposed for all 3 seasons. Other characters in the show are Charlie Barnett's Alan, Greta Lee's Maxine, and Rebecca Henderson's Lizzy.
Fans can expect other stars in the new season are Lyonne, Greta Lee, Yul Vazquez, Charlie Barnett, and Elizabeth Ashley. However, there is still confusion going on regarding the whole cast of the upcoming season of Russian Dolls.