Love finds its way back. Someone has rightly said, if it's true love, it's meant to be. After five months of separation, Saweetie and Quavo are reportedly back with each other. However, sources reveal that the duo is spotted spending time together in New York. Although, nothing is official yet. But if you hear some news regarding their reconciliation, don't seem shocked. We already informed you.
Saweetie and Quavo were Spotted Together in New York
Just five months after their breakup, Saweetie and Quavo were spotted together in New York. Sources suggest that the two linked together in New York for the first time. And couldn't resist spending time together when they were back in town again.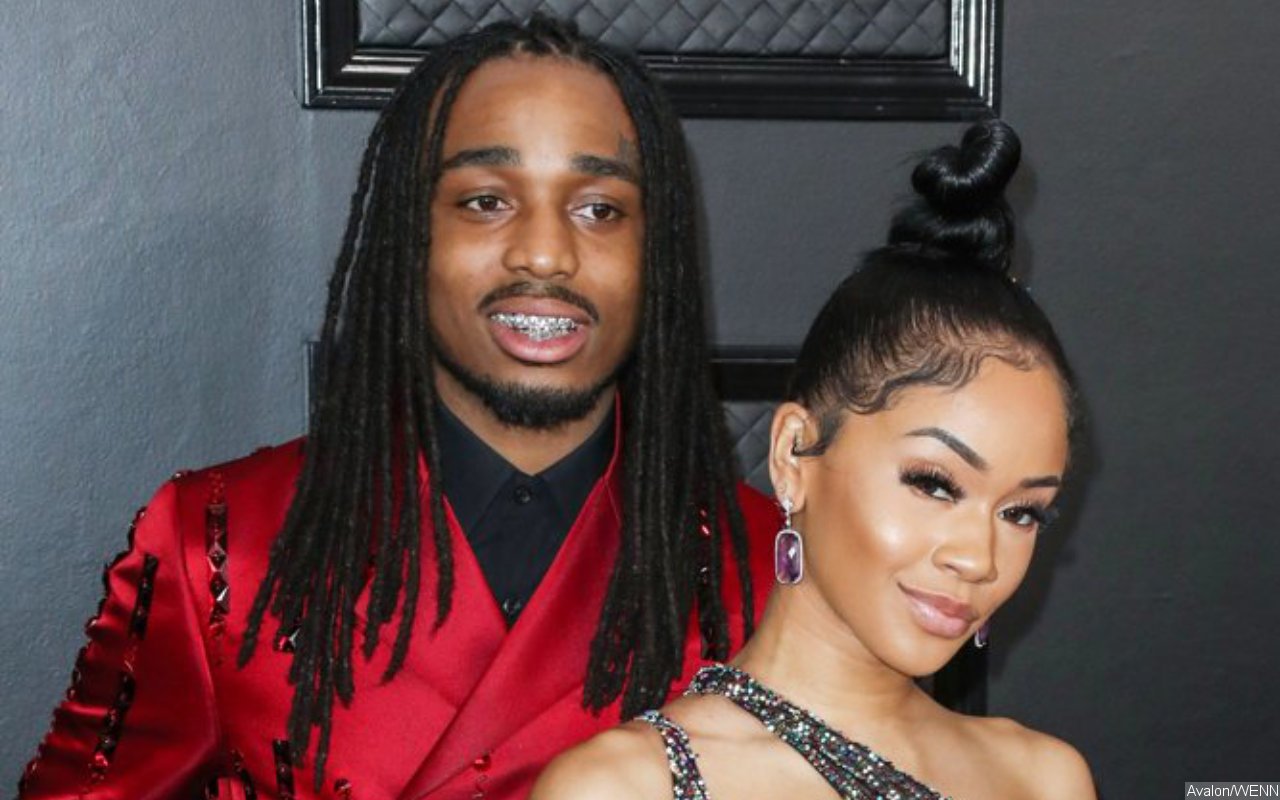 However, since they reconnected in New York, the duo is allegedly spending more time together. As of now, nothing is official, but we are keeping our fingers crossed for good news. Quavo has missed Saweetie since the time they parted ways and was willing to see her for a long time.
The Couple Started Dating in 2018
Reportedly, Quavo and Saweetie started dating in 2018 when the former slipped into Saweetie's DMs. In an interview, Quavo confessed that he saw Saweetie on her explore page and couldn't resist himself from viewing her profile. He was totally impressed and instantly slid into her DM. Moreover, the couple was so in love. They have posted pictures together on social media, made public appearances together, etc.
The Reason Behind their Breakup 
In May, Saweetie officially announced that she is breaking up with Quavo due to several reasons. Although she didn't disclose much about their relationship, she hinted towards infidelity.
Besides that, she also revealed that she came out of the relationship for peace and freedom. But, on the other hand, Quavo disagreed with Saweetie's decision of making things public.