Shannen Doherty revealed how stage 4 cancer feels like. Despite being diagnosed with cancer, the actress is feeling lively and active. The Beverly Hills, 90210, alum has just endured a PET scan after complaining of back pain. Moreover, her husband, photographer Kurt Iswarienko was also not with her when doctors revealed that her breast cancer had returned.
Shannen Doherty Reveals Shares her Health Update
Actress and singer Shannen Doherty first revealed her cancer diagnosis in 2015. However, she was able to beat the disease successfully after undergoing treatments, surgeries, and chemotherapies.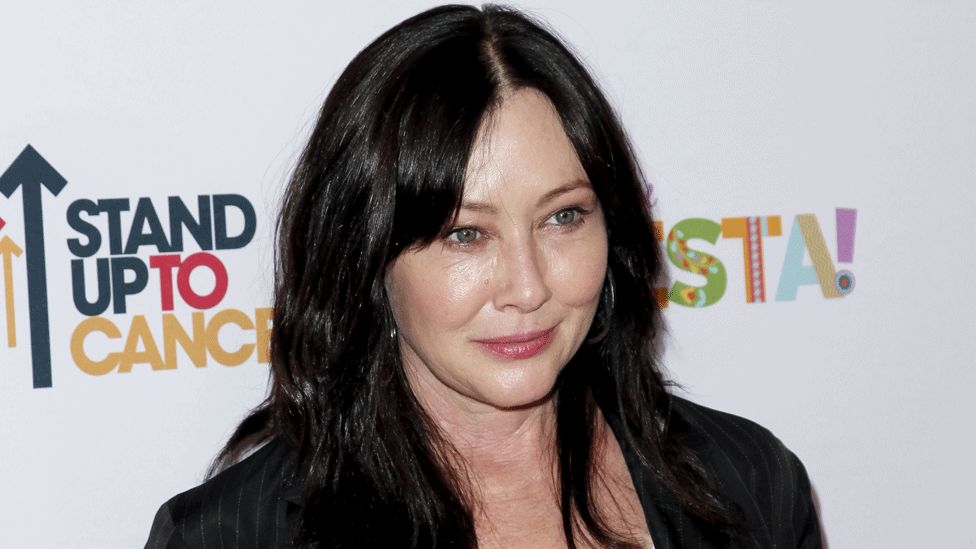 Doherty revealed in an interview that her experience with cancer totally changed her. She became a completely different person. Besides that, she was able to break down barriers that were created for her in the 90s. After battling cancer for months, Doherty came back as a strong woman. Moreover, cancer returned to Doherty in 2017.
Re-Diagnosis with Breast Cancer
Although Shannen Doherty was re-diagnosed with breast cancer in 2017, not many people were aware of her illness. She didn't reveal her health condition to the whole world until February 2020. However, she first discussed the issue in a show on ABC News, "Good Morning America." She didn't even talk about her condition to most of her co-stars, but Brian Austin Green knew everything that was going on in her life. The 49-year-old actress told Green about her cancer diagnosis at the memorial service of their late friend, Luke Perry, in 2019.
How does Shannen Doherty Feel About Her Condition?
Speaking about her condition, Shannen Doherty says that she feels lively and energetic. Moreover, she stated that people have a very wrong image of stage 4 cancer patients in their minds. People imagine them like bald, lonely people lying in a hospital bed. But it's nothing like that with Doherty. Besides that, her husband also mentioned that her wife doesn't seem like a cancer patient in an interview. He still looks at her as the same woman he fell in love with years ago.